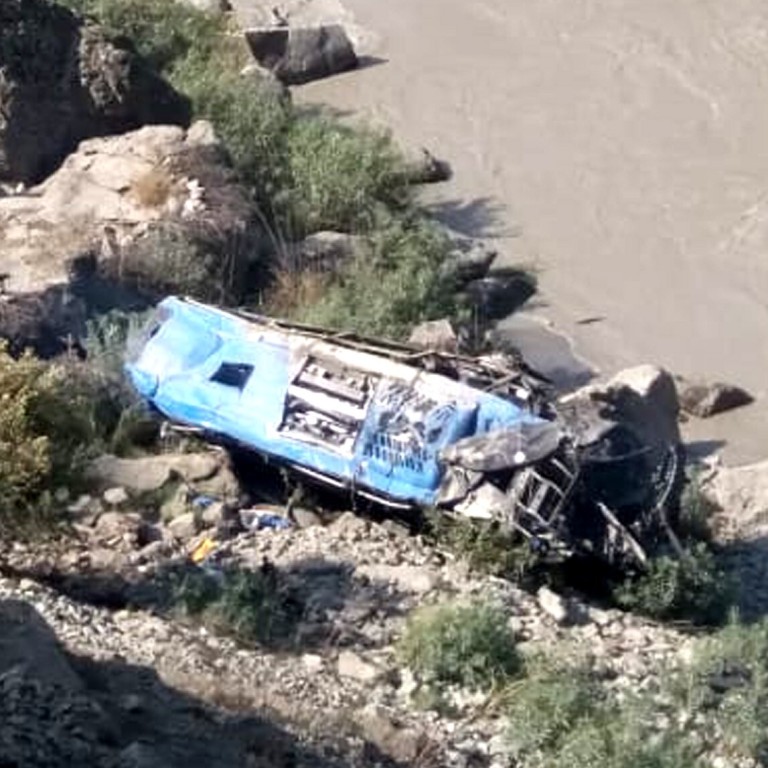 Opinion
Editorial
by SCMP Editorial
Editorial
by SCMP Editorial
China offers stability to a region in crisis
Through its Belt and Road Initiative, Beijing can bring security and prosperity to troubled Afghanistan and areas of Pakistan where terrorism is rife
Deteriorating security for Chinese in Pakistan is a test for Beijing's Belt and Road Initiative, its massive infrastructure plan. Extremist attacks targeting workers involved in key projects have caused deaths and injuries, prompting foreign ministry pressure for Islamabad to punish the perpetrators.
Uncertainty in neighbouring Afghanistan since the return to rule of hardline Islamist group the Taliban, and the departure of American-led military forces, has furthered the unease. Militancy and terrorism will undermine efforts to bring development and prosperity to the region, putting the onus on governments to cooperate and coordinate strategies.
Beijing is well-placed to bring governments together. The Shanghai Cooperation Organisation, of which it is a central member, provides a security framework, and the belt and road plan offers development and a way beyond the economic chaos of the Covid-19 pandemic. But stability is essential and in Pakistan, extremists are making that challenging.
The latest attack, a suicide bombing by a separatist group in the Gwadar area of the province of Balochistan bordering Afghanistan, was aimed at a convoy of Chinese engineers; one was among the injured, while two Pakistani children were killed.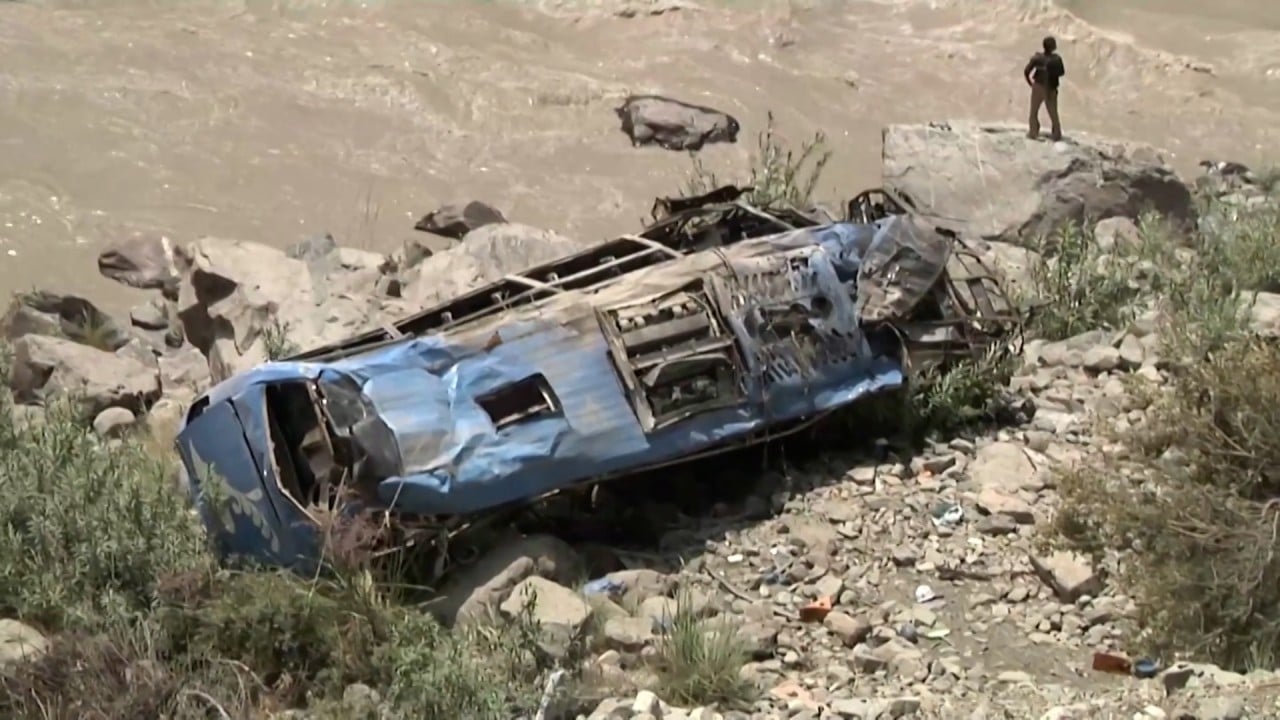 03:34
Pakistan says suicide bombing behind July bus blast that killed 9 Chinese nationals
Pakistan says suicide bombing behind July bus blast that killed 9 Chinese nationals
The incident followed the worst attack on China's overseas nationals in recent years, a bus blast in July in Dasu, which also borders Afghanistan.
Among the 13 people killed were nine Chinese working on a hydroelectric project. Initially brushed off by Pakistani officials as an accident, Beijing pushed for a thorough investigation and a report issued recently blamed an umbrella group of the Pakistani Taliban, with Afghan and Indian connections.
No group has taken responsibility for the deaths, although the Pakistani Taliban did admit a car bombing in April outside a hotel where the Chinese ambassador was staying in the Balochistan capital, Quetta, which claimed the lives of four and hurt 11 others.
Beijing has taken a pragmatic approach towards Afghanistan's Taliban, having maintained dialogue. Pakistan is a staunch ally whose support is crucial for the overland transport link to the Indian Ocean and success of the plan. China's encouragement and help with security in the region will provide the stability needed for growth and prosperity.