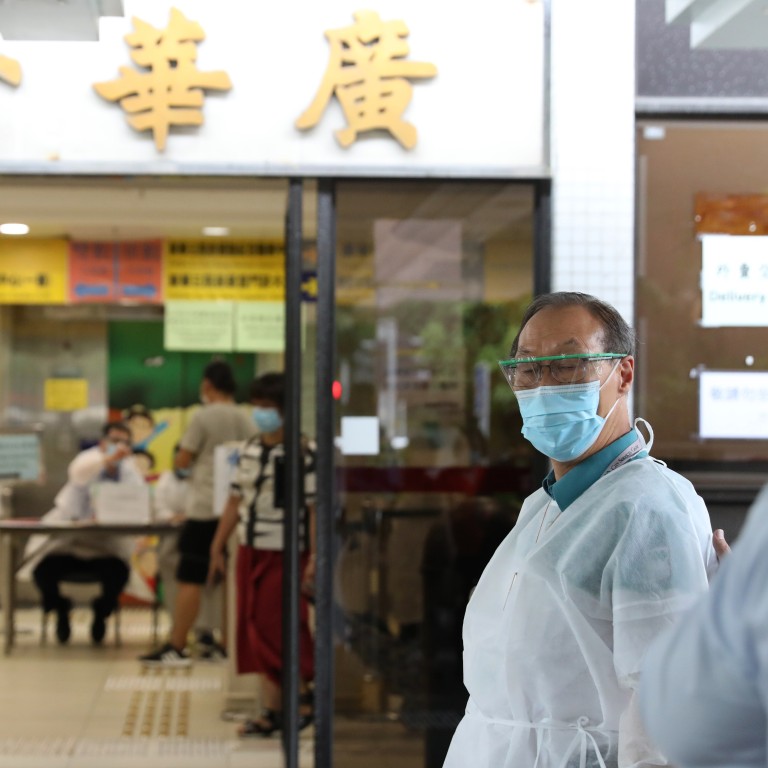 Opinion
Editorial
by SCMP Editorial
Editorial
by SCMP Editorial
Accountability is key over policy change on specialist Hong Kong doctors
Proposal to open door to non-locally trained, non-permanent residents to practise without taking a local examination has raised concerns
Hong Kong has a respected public health system. But a serious shortage of doctors has undermined its claim to be world class. Resistance from the medical profession has inhibited moves to recruit overseas doctors.
Now pressure from lawmakers has prompted the government to propose a further change that would be groundbreaking in that it would open the door to non-locally trained, non-permanent residents, including mainlanders, to practise as specialists in the public system without taking a local examination.
Secretary for Food and Health Sophia Chan Siu-chee is hoping the concession will persuade lawmakers to pass the necessary amendments to the Medical Registration Ordinance before the end of the current legislative session next month. It was welcomed by a patients' rights advocate who expressed confidence in safeguards for standards.
But some local doctors remain opposed, with concerns over the qualifications of foreign-trained counterparts and worries about an influx of mainland doctors. However, it remains unclear how many medical schools over the border will be recognised for the purposes of the proposal, or how many doctors would quit the mainland system nowadays.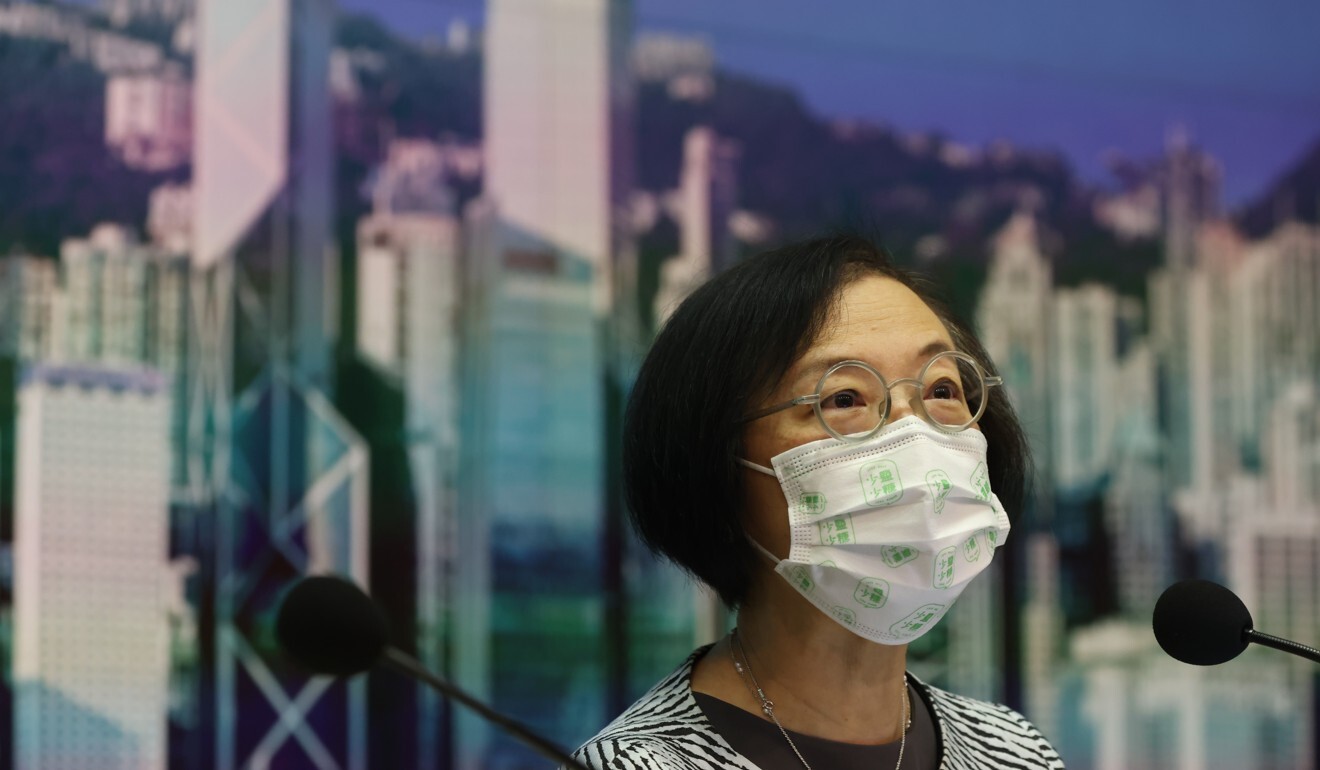 A list of recognised schools is fundamental to the proposed changes, which include internships for graduates with permanent residence. A committee of health officials, educators and medical watchdog members will draft a list of recognised medical schools. It is important for confidence in the changes that the committee be assembled without delay and the list produced for peer scrutiny well before they take effect.
Critics have accused doctors of trying to maintain a closed shop. Their defenders say the changes are unfair to medical students and new graduates. The issue has been hotly debated for years, with both sides passionate about patient welfare. This newspaper has argued that long queues and waiting times for basic and specialist medical services and overworked doctors do nothing for patient welfare.
Hong Kong has two doctors for every 1,000 people, compared for example with Australia's 3.8 and Sweden's 4.3. Hong Kong will have 1,610 fewer doctors than needed by 2030, and 1,949 fewer by 2040, according to the health minister. Such facts and figures make it difficult to maintain even the present flawed public health system, let alone keep up with medical advances and the demands of increasing longevity.
It is hard therefore to argue against striking a balance between the two arguments. However, if such changes are to be made to a regime that holds patient safety paramount, concerns about dilution of standards are to be expected. They can only be met by transparency, accountability and rigorous review.