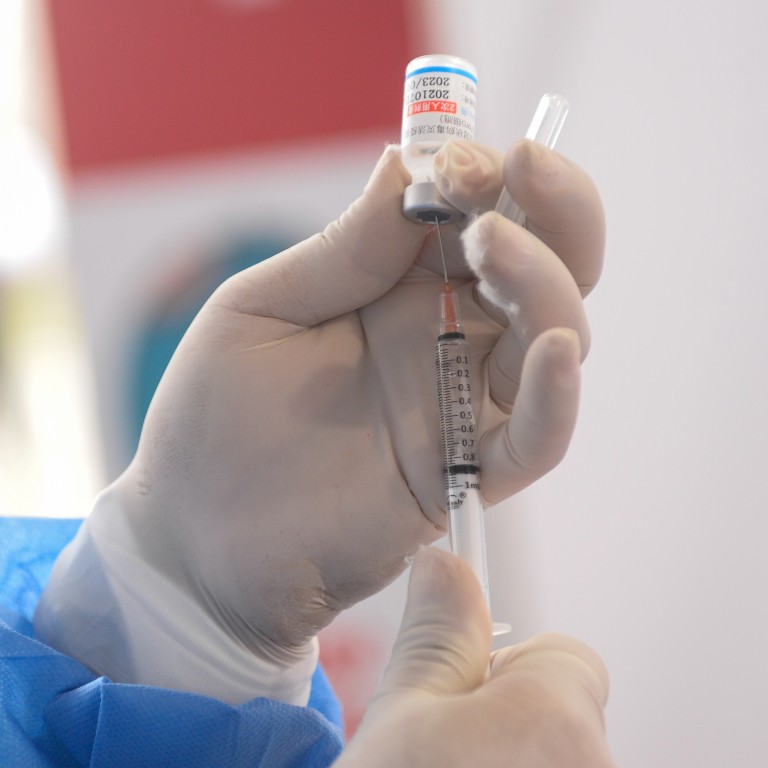 Opinion
Editorial
by SCMP Editorial
Editorial
by SCMP Editorial
Victory over leaded petrol a lesson for world in coronavirus fight
Struggle to eliminate the toxic fuel was a long one and countries needed to cooperate to succeed, just as they will have to if Covid-19 is to be beaten
Health protection and disease prevention are as much about determination as knowledge and understanding. As the world battles the Covid-19 pandemic, a lesson in what may be needed to contain the coronavirus has been highlighted by the struggle to eliminate leaded petrol.
Algeria has become the last country to end its use, almost a century after its invention. That was despite the toxic fuel having, for almost all of its existence, been linked to environmental degradation and pollution that caused an untold number of deaths.
Lead was first added to petrol in the United States in 1922 after being identified as a dependable provider of octane for engine combustion. It was cheaper and more readily available than other known sources such as benzine and ethanol.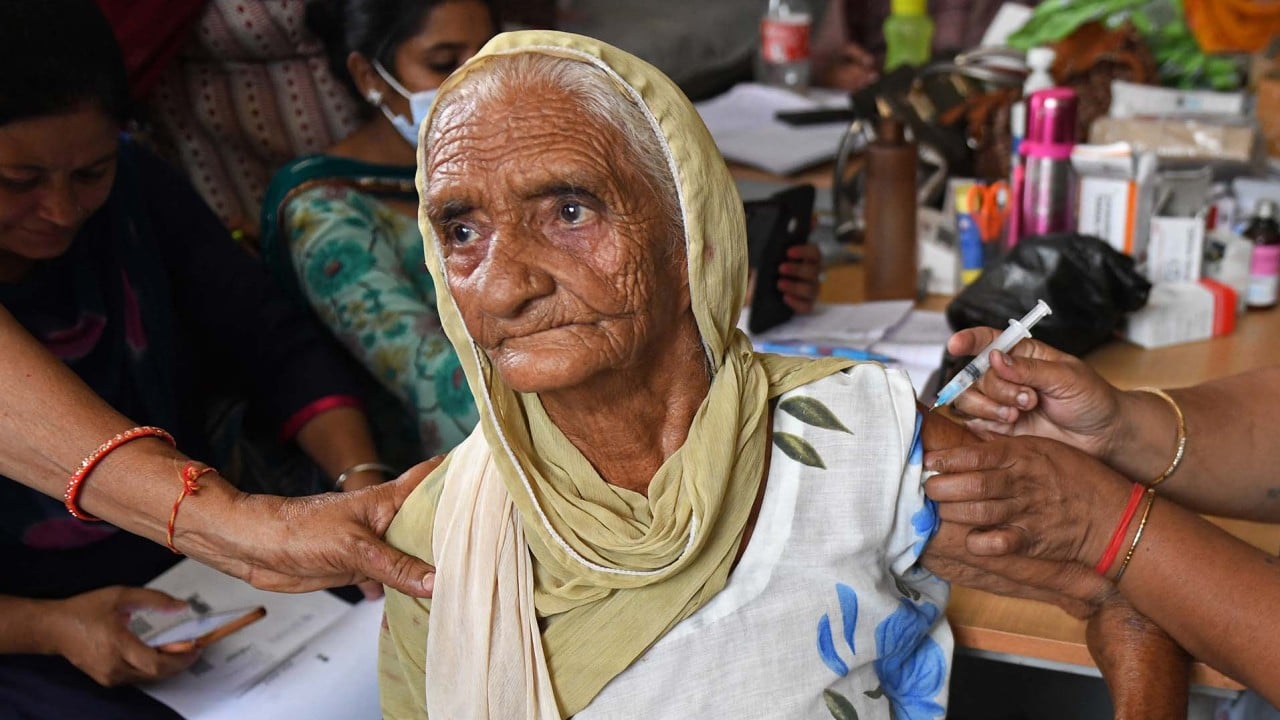 02:34
India reaches vaccination milestone as Covid-19 fight picks up pace in rural areas
India reaches vaccination milestone as Covid-19 fight picks up pace in rural areas
But within a few years, scientists were already aware of negative side effects after confirming oil refinery workers were dying of lead poisoning. Over time, the metal was also found to be behind cancers, strokes and heart disease and problems with brain development in children.
Despite the findings, by the 1970s, almost all petrol in the world was leaded. Technology improved engine performance and fuel production and the following decade, high-income economies began banning its use.
Hong Kong finally took the step in 1999 and earlier this year, joined several other governments in laying out plans to eliminate petrol-driven vehicles in favour of electric ones by 2035, starting with private cars.
But no timetable has yet been set for buses and trucks, which account for more than half of the city's transport-related carbon dioxide emissions and are behind roadside pollutants that are harmful to health and linked to
global warming
.
The United Nations Environment Programme's announcement that Algeria's drying up of stocks in July meant there was no more leaded petrol in use in the world is obviously welcome.
But economic considerations largely prevented its prompt elimination. The same is true for diseases such as the coronavirus; vaccines have been developed, but the slow and uneven process of global immunisation is stymying hopes for quick eradication.
A reality check; of the world's major diseases, only two – smallpox and rinderpest – have been eliminated, both thanks to vaccines. Polio is also close to being banished, with transmission now limited to Afghanistan, Pakistan and Nigeria.
Holding up progress is the cost of producing vaccines and getting them to less wealthy and remote parts of the world and convincing people reticent about being inoculated.
The delay enables viruses to mutate and threaten the efficacy of vaccines. Just as with leaded petrol, countries need to work together and cooperate to eradicate Covid-19 and other diseases. Even then, we have to face the fact that they are likely to be with us for a long time.