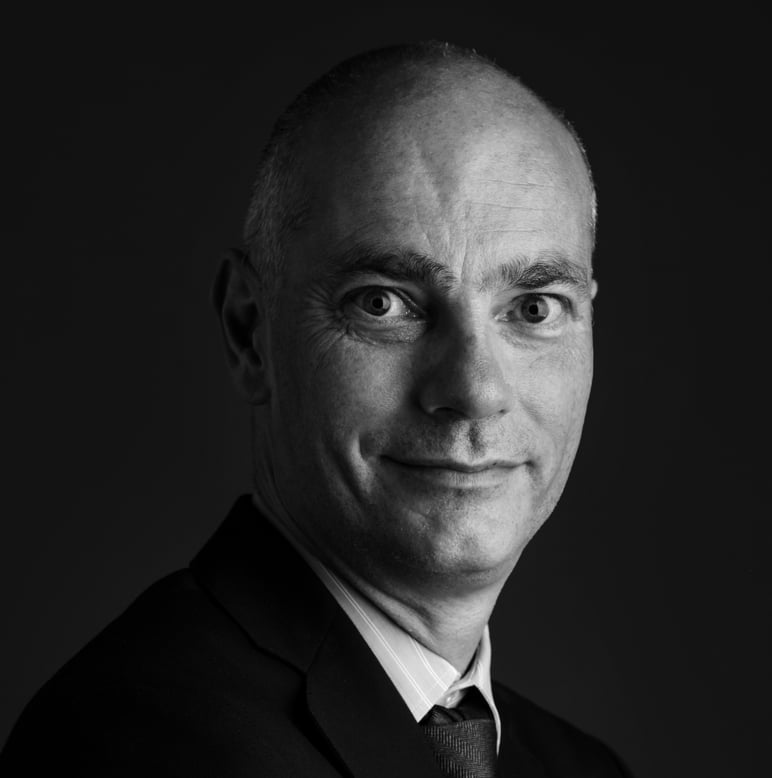 Hong Kong's 'relaunch' needs more than an advertising campaign
The city has a proud history of turning adversity into opportunity. To do so again depends on maintaining the core values and characteristics that made it such a special part of China
Advertisements in newspapers in North America, Europe, Australia and Asia declared: "We remain a safe, open, welcoming and cosmopolitan society and an internationally connected, vibrant and dynamic economy."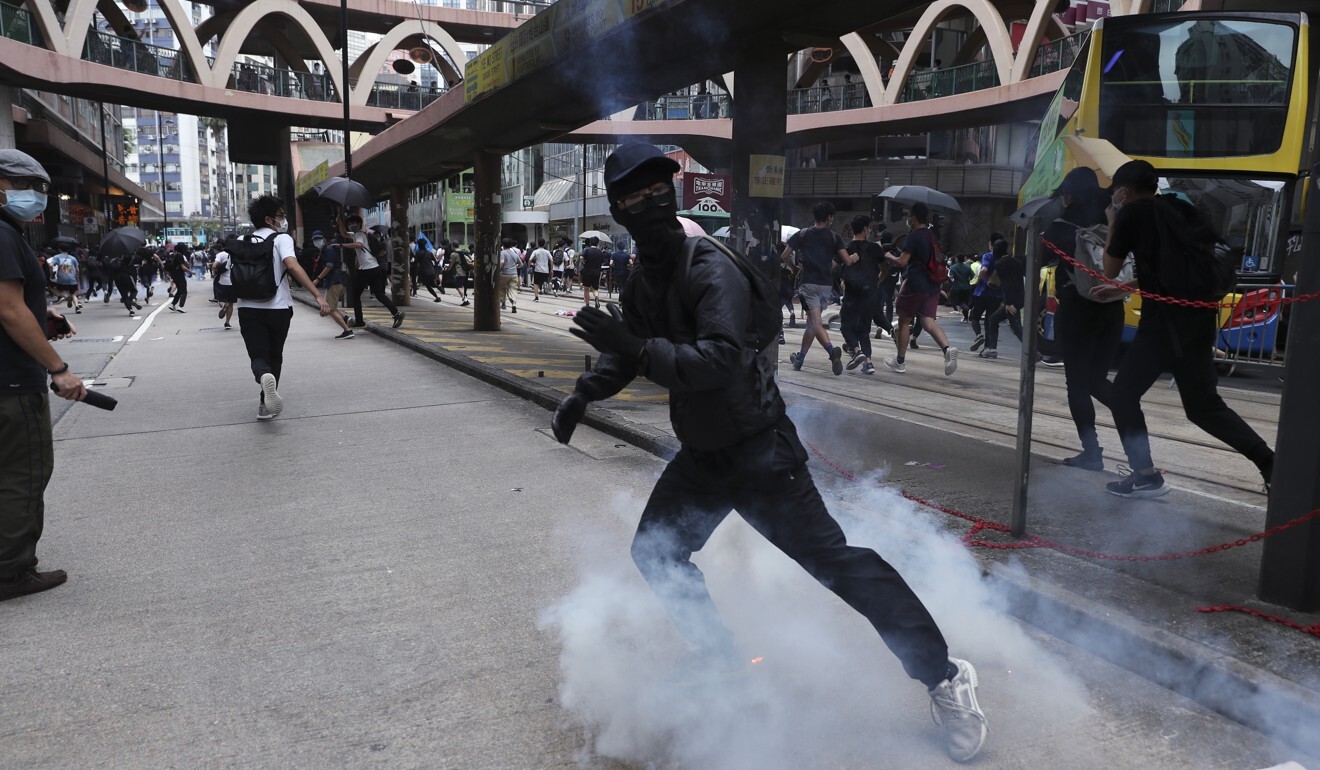 This was the start of what has, so far, proved to be an ill-fated attempt to "relaunch Hong Kong". Leading public relations companies declined the opportunity to spearhead such a campaign in 2019.
Consulum came up with the core message: "Hong Kong is the only city in the world that offers a secure, dynamic environment for business, an exciting, cosmopolitan lifestyle and direct access to the mainland market." It is predictable and unimaginative. The message differs little from that used by the government in its short-lived campaign in 2019.
The proposed "relaunch" of the city appears to overlook the dramatic political developments in Hong Kong since the tender that have sparked a barrage of criticism in other parts of the world. Any meaningful public relations exercise needs to deal with this sentiment head on. That will not be an easy task.
One of the firm's proposed "supporting" messages is: "Hong Kong's cosmopolitan character and cultural richness makes it a great place to live in." But these attributes depend on ensuring the city enjoys a tolerant environment in which free expression can flourish. Presenting Hong Kong as a wonderful place to live is challenging at a time when thousands of residents are leaving. It is also a hard sell to portray it as a diverse and dynamic city of culture when the space for expression has been tightened and civil society is unravelling.
Meanwhile, tight border restrictions amid the pandemic have removed the city's claim to be "connected". For all of these reasons, the government's decision not to rush the roll out of the new campaign makes sense.
But the need to restore the city's international reputation remains. The civil unrest stopped long ago. There are signs that in some areas Hong Kong's image is recovering without the need for an expensive rebranding exercise. It has fared relatively well in some recent international rankings in areas such as safety, innovation and technology, finance, and human development.
Four of its universities have made it into the top 100 worldwide
in the Times Higher Education list, a record.
But much more will need to be done if "Brand Hong Kong" is to be restored and the world convinced it remains free, diverse and dynamic. It is not good enough for officials to dismiss negative perceptions as the work of "biased" foreign media.
In the advertising campaign in 2019, the government promised it would strive to narrow political divisions with "cross-sector dialogue to talk through differences and look for common ground". That effort to heal wounds never got off the ground. It is still much needed. An independent review to establish the underlying causes of the unrest was shelved last year. That too, should be revived.
The advertisements boldly declared: "We will bounce back. We always do." Hong Kong has a proud history of turning adversity into opportunity. It is to be hoped it will do so again. But this will need more than an advertising campaign. It will depend on maintaining the core values and characteristics that made the city such a special part of China.