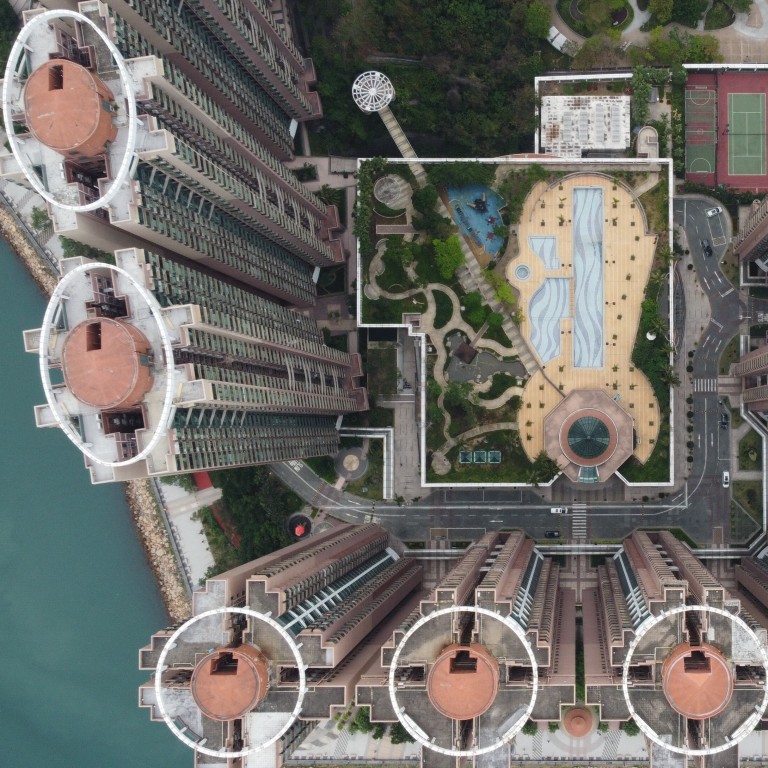 Opinion
Editorial
by SCMP Editorial
Editorial
by SCMP Editorial
Hong Kong's housing woes are now a global issue
The Covid-19 pandemic has triggered the broadest global house price boom in over two decades. The social, economic and intergenerational problems induced by the high cost of housing that have long haunted Hong Kong are starting to be felt in booming markets across the world
Hong Kong people are used to treating property as a commodity and not just a home. With global home prices going through the roof, now everyone is following suit. Far from pulling the rug out from under real estate, the Covid-19 pandemic has triggered the broadest global house price boom in over two decades.
Low interest rates, repeatedly imposed by major central banks across the world economy, have created a tidal wave of liquidity. A savings glut and a general desire for more living space – caused by the enforced isolation, work-at-home and quarantine during the pandemic – have also boosted the property market.
Of the 40 economies covered by an Organisation for Economic Co-operation and Development (OECD) database, only three saw house price falls this year, the smallest proportion since data collection began in 2000.
The social, economic and intergenerational problems and malaise, induced by the high cost of housing, have long haunted Hong Kong. Now they turn out to be a rather universal issue. Markets in North America, Britain and across western Europe are booming, raising complaints about the affordability of home ownership, especially among young people.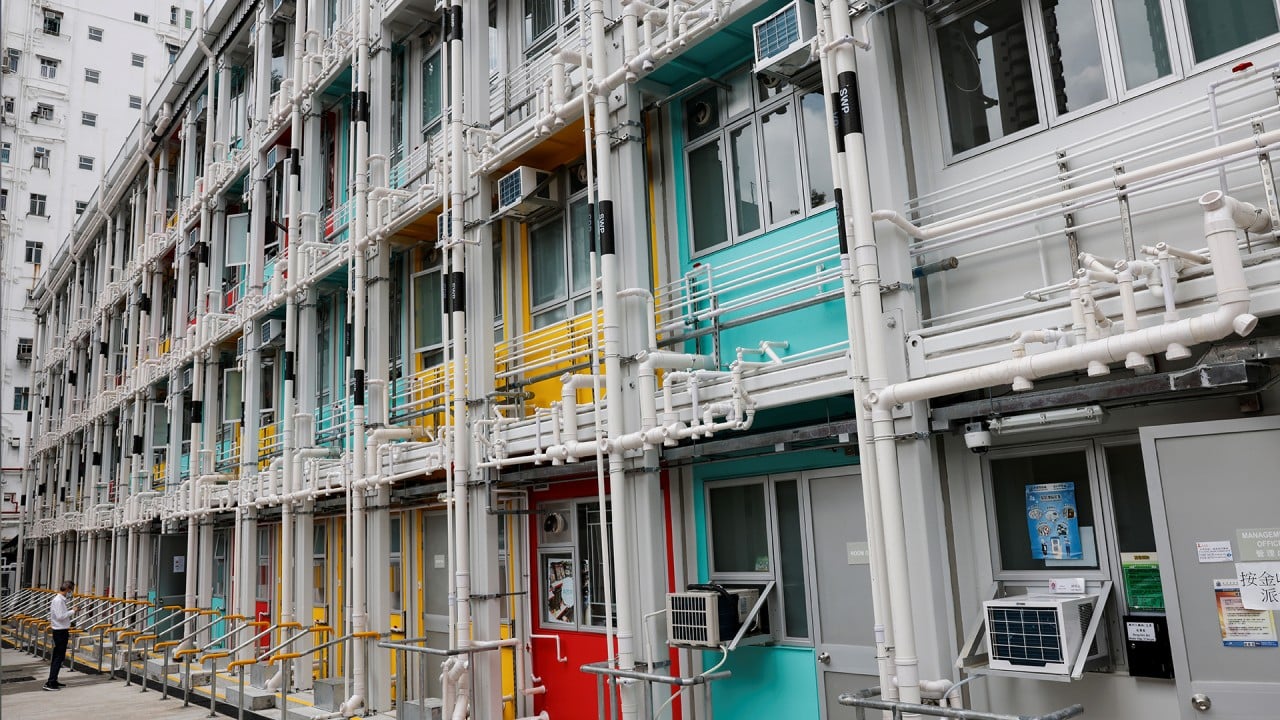 04:11
Tiny 290sq ft temporary housing a welcome upgrade for some low-income Hong Kong families
Tiny 290sq ft temporary housing a welcome upgrade for some low-income Hong Kong families
However, Hong Kong is also unique in having the US dollar peg and being next door to mainland China. This has guaranteed not just cheap money but huge capital supply from mainlanders eager for property investments free from the anti-speculation and price control policy imposed in the mainland. Unsurprisingly, the average price of the city's second-hand homes has been hitting record highs .
Local rents are being pushed up. People saving to buy a home and those who can't afford to buy are forced into the rental market. Most analysts expect rents to continue to rise for the rest of the year.
All this should cause concerns among policymakers. However, the world's major central bankers, including those in Hong Kong, don't seem to fret too much about the property bubbles causing financial instability and social inequity.
They are paid to worry about price inflation, but not so much about asset inflation. This is despite the fact that their policies bear direct responsibility for causing froths in so many housing markets.
Even without a major crash such as the US housing market collapse of 2008, big mortgages expose borrowers to abrupt interest rate rises. They also have less to spend on the wider economy while carrying excessive debt.
Just as young people in many places think, justifiably, that pandemic measures protect older people and discriminate against them, so expensive housing has frustrated the desire of many to live in their own homes.
Seen in this light, China's anti-speculation and home price suppression policies are not anti-capitalist, but socially enlightened.