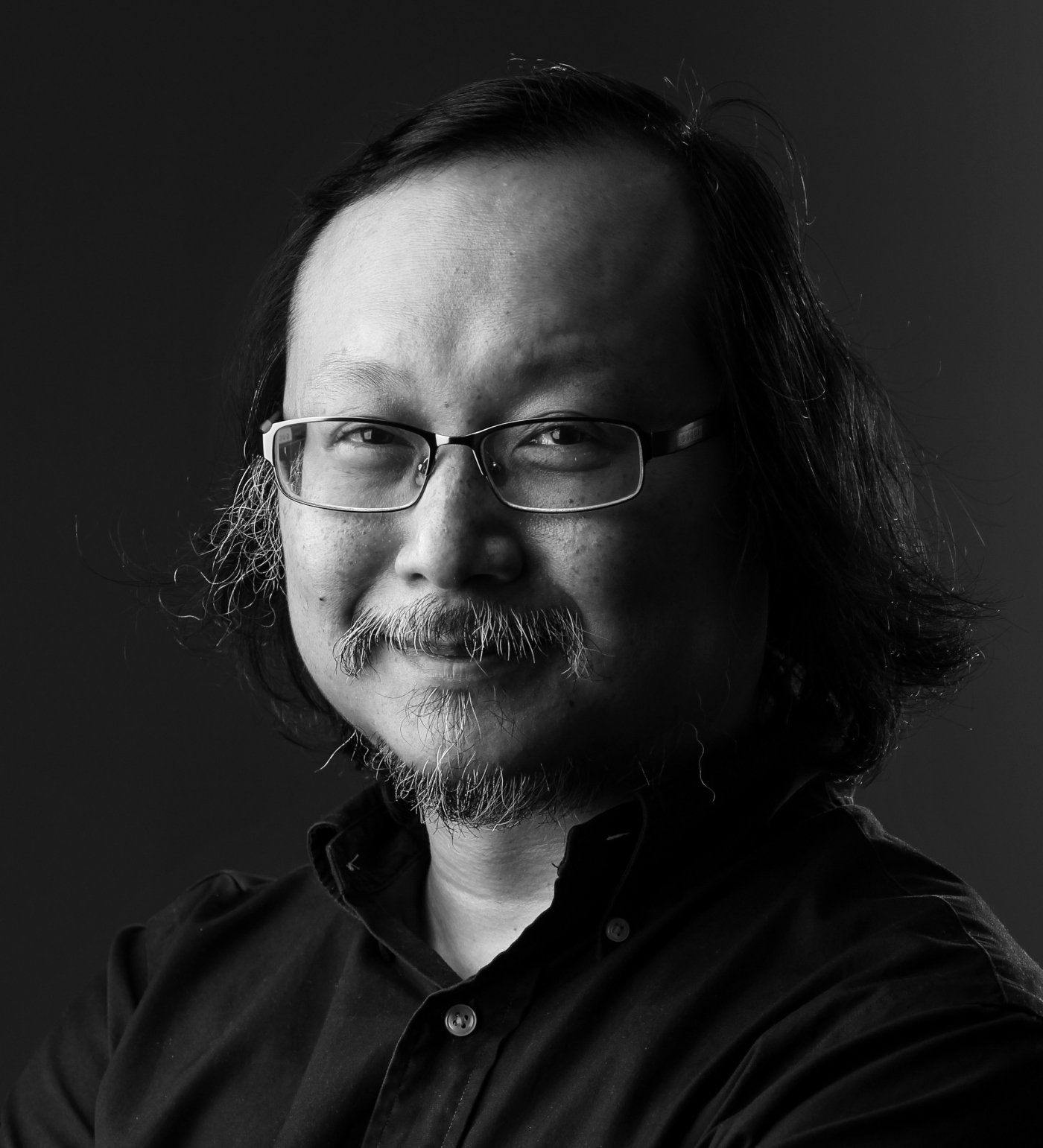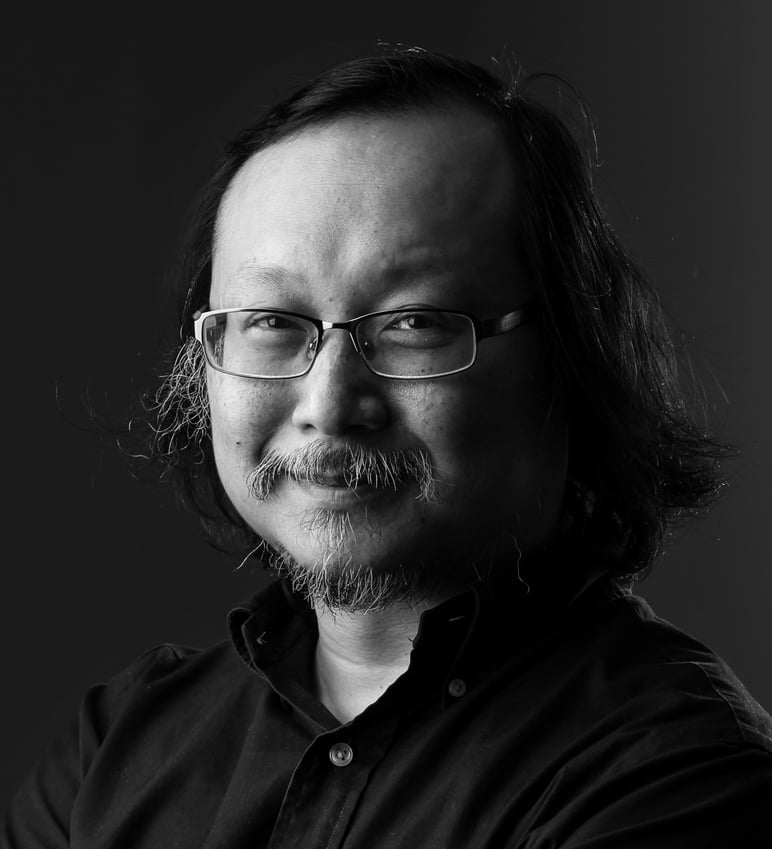 Why is tiny Lithuania challenging the Big Panda?
It may seem paradoxical but China may have less influence over small states in the Baltic and central Europe than over the European Union and the United States
Alex Lo has been a Post columnist since 2012, covering major issues affecting Hong Kong and the rest of China. A journalist for 25 years, he has worked for various publications in Hong Kong and Toronto as a news reporter and editor. He has also lectured in journalism at the University of Hong Kong.