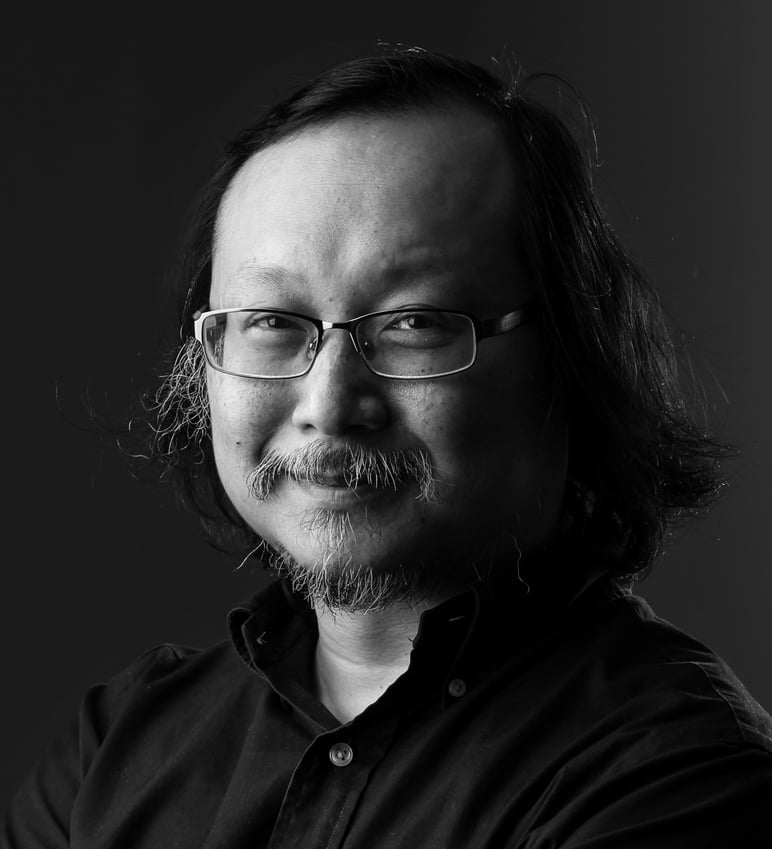 Effeminacy is a pop trend, not a conspiracy
Instead of fretting about sissy male pop idols, Chinese officials should instead promote strong women. How about a Chinese Ellen Ripley of Alien, Sarah Connor of The Terminator and Trinity of The Matrix?
My two teenage children are big fans of BTS, and other Korean pop groups. Their music is not to my taste, but l love their dance routines, so I subscribe to their channel on YouTube anyway. As for their not being manly men, well, my whole family thinks they are cute.
They have many mainland fans, too. Chinese authorities are not happy, though, having linked their unhealthy influence to Chinese boys' groups promoting "sissy idols". Last week, mainland social media blocked at least 21 fan accounts, following a ban on one for BTS devotees that illegally raised funds to celebrate a band member's birthday. More than 1 million yuan (HK$1.2 million) was reportedly raised in three minutes and 2.3 million yuan in one hour.
The other banned group accounts have to do with the Korean girl band Blackpink, Rap Monster, and Kris Wu of EXO, who is currently detained on the mainland and facing rape charges.
There are a number of reasons for the current crackdown on "sissy idols". One is the belief, apparently shared by some officials, that there is a Western ploy to promote effeminacy among Asian males. I love a conspiracy theory as much as the next person but this one takes the cake. Wat Wing-yin, the favourite columnist and writer of former Hong Kong chief executive Leung Chun-ying, has argued this Western conspiracy dates back to the American occupation of post-war Japan, and continues and even intensifies in China today. The general idea among such conspiracy theorists is that there are many fronts in this Western-US campaign to contain China's rise. And on the cultural front, it is to make Chinese men less aggressive in social and corporate life and less capable of physically combating American soldiers, should a war ever break out.
After all, Wat argues, Japan was the first Asian country to have successfully marketed male pop stars who used heavy make-up, eyeliners and mascara from the late 1970s. This trend then spread to South Korea and now China. Hong Kong has had its own big pop stars such as the late Roman Tam Pak-sin and Leslie Cheung Kwok-wing. Both men loved wearing high heels on stage.
But, if this is a Western ploy, it's likely to be a mutually destructive one. After all, remember the British synth pop bands of the 1980s? The Cure, Japan, Dead or Alive, Nick Rhodes of Duran Duran, Boy George; and before them, David Bowie and Gary Numan …
So, maybe there is something to the Chinese conspiracy theory. Just look at the state of the British military today, it's certainly not what it used to be. The fall of the British Empire – Boy George was to blame!
Many Chinese are perhaps not aware, but there is something of a gender revolution going on in many Western countries, not least in the United States. If you identify yourself as a member of the LGBTQ+ community, you may officially change your biological sex in some places in the US and Canada. In fact, what first brought notoriety to Jordan Peterson, the Canadian psychology professor and global self-help guru, was his public rejection of an anti-discrimination law to protect gender identity and expression.
The Western trend today is to be queer and strong. Netflix's latest animated series Q-Force is a prime example; its tagline: "A gay superspy and his scrappy LGBTQ squad fight to prove themselves to the agency that underestimated them." After manly man Daniel Craig, the next James Bond may be gay. Justin Bieber can play the next Bond girl.
My advice to Chinese officialdom is: stop worrying about sissy pop stars. Instead, promote strong women characters in films and television shows rather than those cookie-cutter ultra-feminine actresses who wouldn't allow themselves to be photographed or filmed without proper lens filters.
Wolf Warrior's Wu Jing? How about a Chinese Ellen Ripley of Alien, Sarah Connor of The Terminator and Trinity of The Matrix?
Remember, women hold up half the sky.