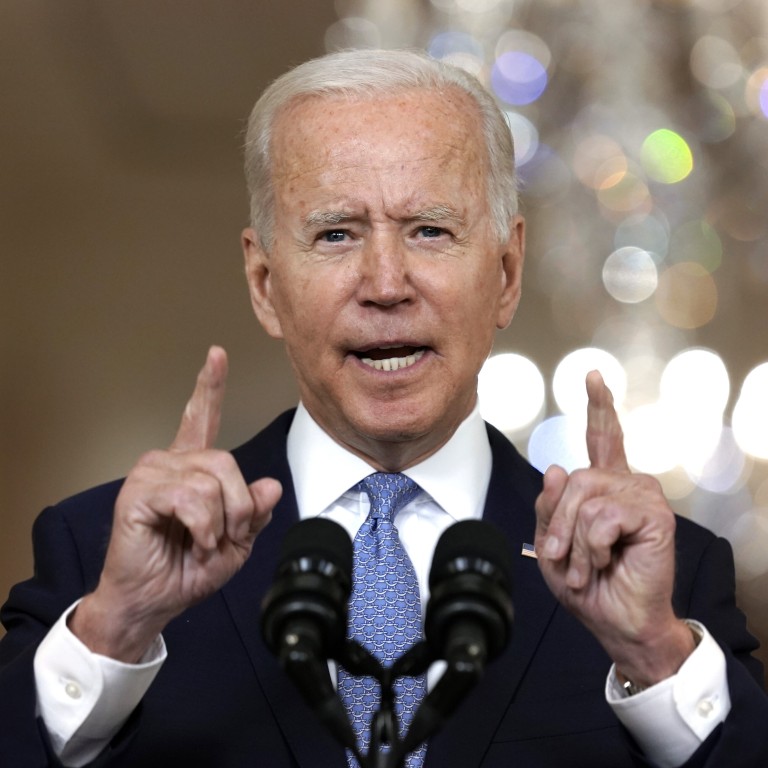 Opinion
Editorial
by SCMP Editorial
Editorial
by SCMP Editorial
US climate talks with China may help Joe Biden get the message
Discussions with veteran White House insider John Kerry put the ball firmly in Washington's court regarding deteriorating relations and the growing need for diplomacy
From the outset of
Joe Biden
's presidency,
climate change
emerged as the likely catalyst for restoring constructive cooperation between the United States and China. The US rejoined the Paris climate accord and the two sides began discussions.
They led to last week's talks in Tianjin between China's climate envoy, Xie Zhenhua, and US Special Presidential Envoy for Climate John Kerry, ahead of this year's United Nations
climate change
conference.
In the wider bilateral relationship, however, such appearances and the reality could not be further apart. The US has tried to make
climate change
an exception to the continuation under Biden of his predecessor Donald Trump's policies of containment and criticism.
This has hit China's bottom line, which is that cooperation on climate change – arguably the geopolitical issue of our times – must be part of overall relations between the world's top two powers.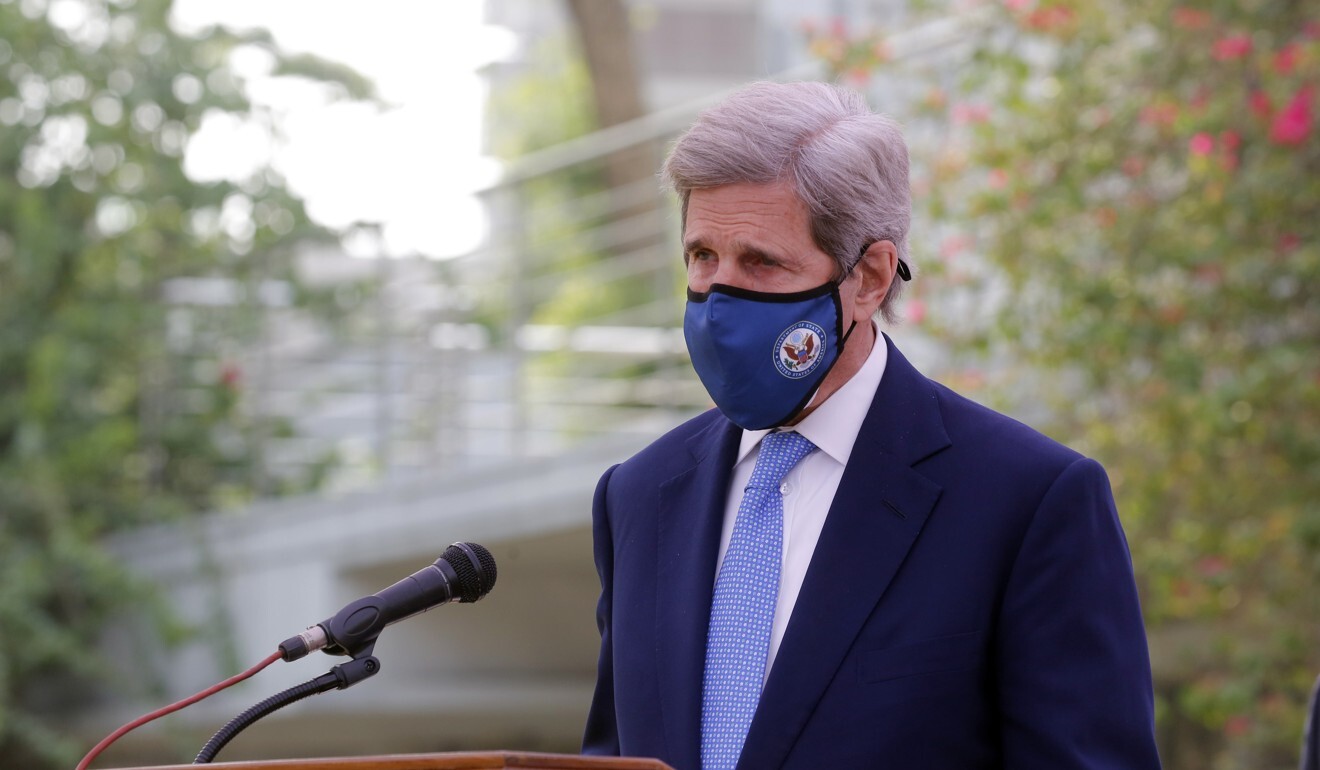 In recent days, Beijing's messages to Washington have been clear and compelling – that as the US seeks cooperation on climate change and regime change in Afghanistan it continues to criticise China over
Xinjiang
, Hong Kong and Taiwan and raise the lab-leak theory on the origin of the Covid-19 pandemic; and that the American assessment of China and its approach are wrong.
It also indicates that China still wants to engage with the US and together they can achieve quite a lot. Indeed, both sides still share the hope for a summit between Biden and Xi Jinping in the not too distant future.
There is no question that together they could achieve much more. But the ball is now in Washington's court.
Evidence of Beijing's concern about dysfunction of the world's most important bilateral relationship is that Kerry's recent contacts in China have not all been solely related to climate change but extend to the broader relationship.
For example, in a video link last week, State Councillor and Foreign Minister Wang Yi told Kerry the two sides' joint efforts to combat global warming were an "oasis" in a desert and there was a danger the oasis may also become desertified very soon. That reflects a worsening drought of positive interaction between the two sides.
This was Kerry's second trip to China this year as climate envoy for talks with Xie, making the former Democratic presidential candidate and secretary of state under Barack Obama the first high-ranking official of the Biden administration to visit. While communication through normal channels remains fraught, it is also intact.
But Beijing must hope that one-on-one, high-level official contacts with a veteran insider of the Biden White House may help get China's message directly to the president's desk. Sometimes it takes statecraft to put diplomacy back on track.