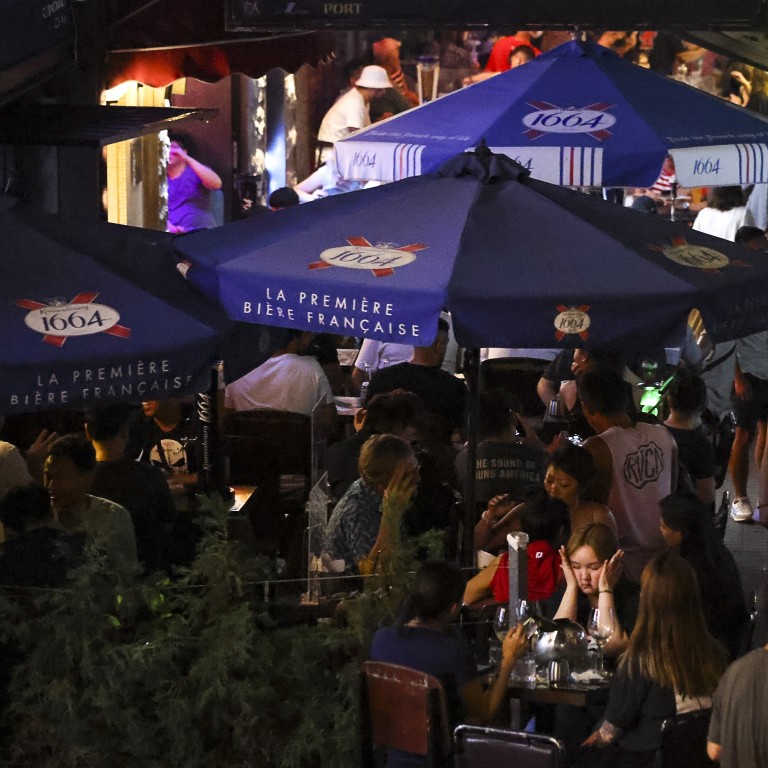 Opinion
Editorial
by SCMP Editorial
Editorial
by SCMP Editorial
Time must be called on jab cheats at Hong Kong bars
An investigation has revealed how customers are making a mockery of the city's defence strategy against Covid-19, and it requires serious enforcement action by the authorities
However unpopular they are, Hong Kong's Covid-19 rules have helped keep the pandemic largely under control. But success may be easily undone if compliance is undermined by a growing sense of complacency, as revealed by a Post investigation into the slack enforcement of rules requiring vaccination proof at bars and clubs.
Stories about how customers cheated the system make a mockery of the city's defence strategy.
As with a growing tendency by diners to bypass the official tracing app when entering restaurants, vaccination checks appear to be an afterthought for bars and those who drink in them. Of the 10 premises visited in Lan Kwai Fong and Tsim Sha Tsui in late August, only one inspected proof of vaccination with an official scanning app as required.
Some customers admitted using a screenshot of friends' records, or knew people who falsified inoculation appointment messages to pass cursory checks.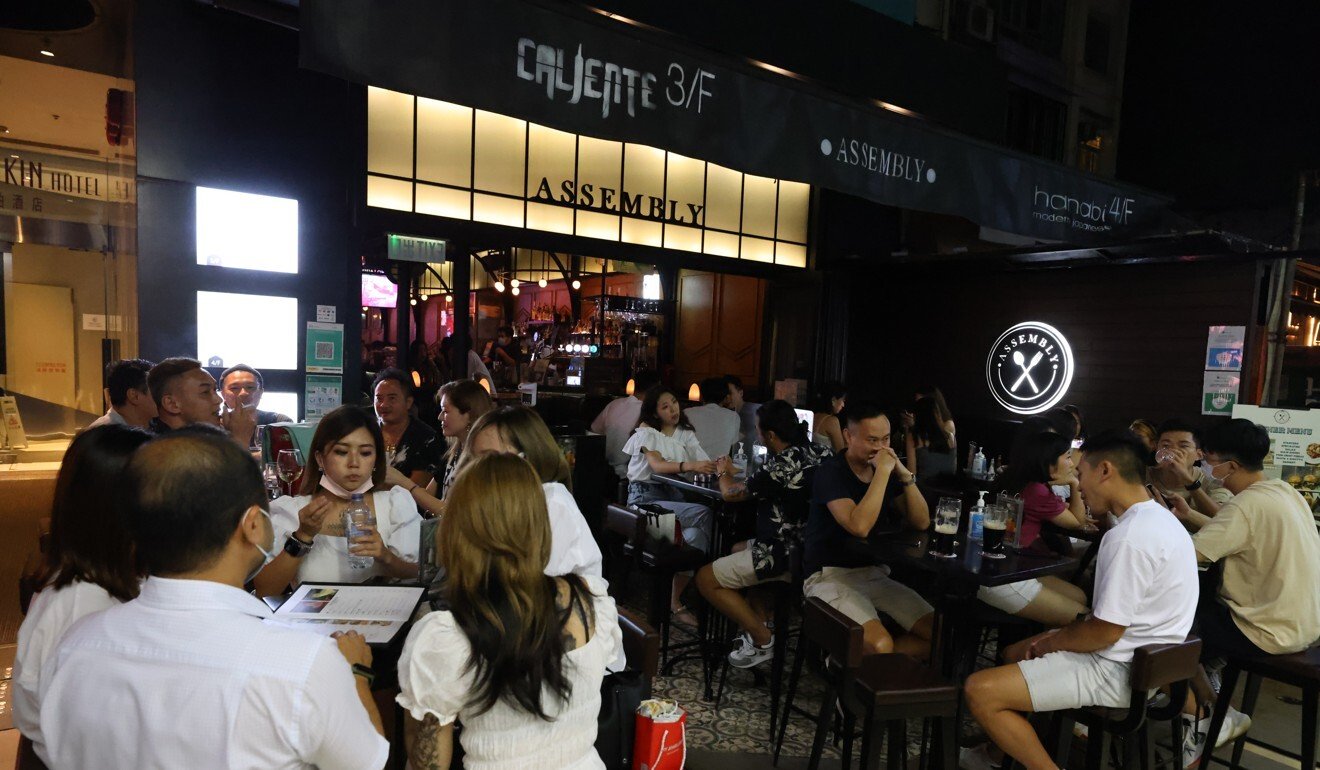 The "vaccine bubble" since April mandates that those who go to bars have at least one jab and they check in with the "Leave Home Safe" app. Some bars with restaurant licences may operate until 2am as long as staff are fully vaccinated and at least two-thirds of customers at the same table have received at least one vaccine shot.
Confusing as they seem, the rules should be followed at all times. The way different methods are used to circumvent the law shows it is not a case of a lack of awareness.
The Food and Environmental Hygiene Department said there had been no reported breaches, and the police said they did not have a detailed breakdown of the number of people fined for providing fake vaccination records at food and drink establishments. The lack of transparency makes it difficult to tell whether the law has been vigorously applied.
In any case, the Post investigation should prompt more serious enforcement action by the authorities.
The stabilising number of cases has raised questions whether the vaccination requirement and other restrictions should be further eased. But over the past 18 months there have been fast-spreading outbreaks resulting from loopholes in the system and negligence.
Until it is safe enough to relax the rules, compliance is essential.