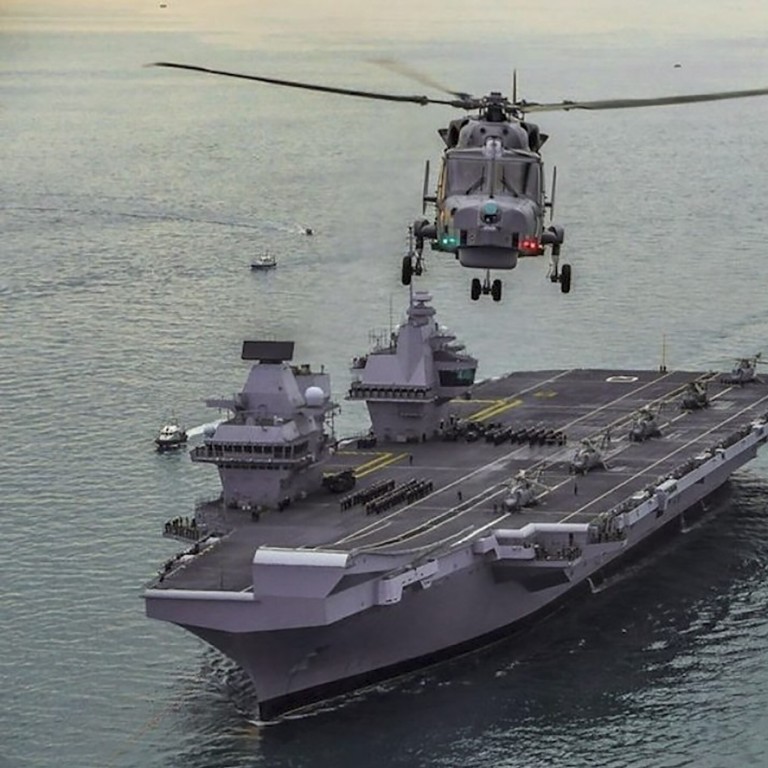 Opinion
Editorial
by SCMP Editorial
Editorial
by SCMP Editorial
Troubled waters of South China Sea no place for provocation
Beijing deployed fighter jets and issued warnings in the latest incident involving a US warship sailing near disputed territory in the South China Sea
Beijing will never give ground on issues of sovereignty. China's regulations requiring foreign vessels entering its declared territorial waters to report ship and cargo information are aimed at strengthening its claims. The measures cover contested islands and reefs in the East and South China seas and around Taiwan.
The United States, which regularly sails warships through the region and has encouraged allies to follow suit in the name of what it calls "freedom of navigation operations", ignored the order yesterday with a navy destroyer near the Nansha Islands, also known as the Spratlys, prompting deployment of Chinese fighter jets and warnings. With tensions between the rivals worryingly high, every effort has to be made to ensure provocations do not spin out of control.
The regulations are ambiguous as to which vessels will have to register their name and call sign, position, next port of call and estimated time of arrival with Chinese authorities.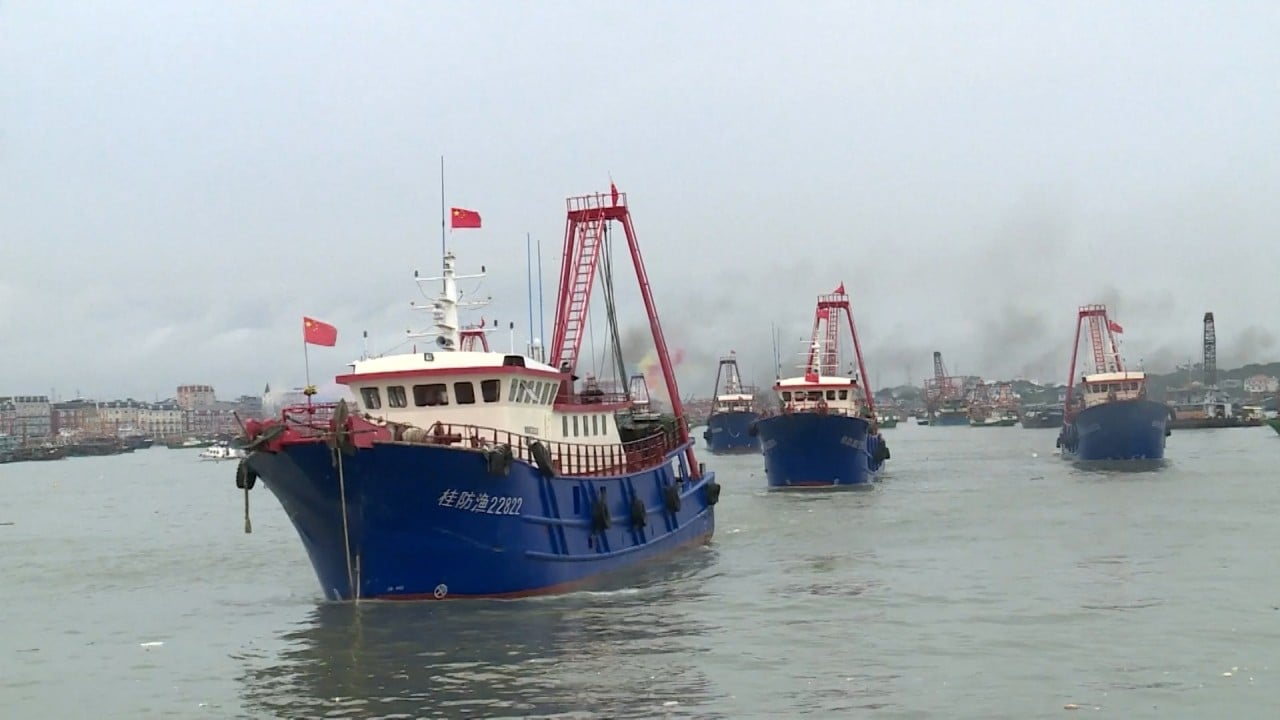 01:37
Chinese fishing boats return to disputed South China Sea after summer moratorium ends
Chinese fishing boats return to disputed South China Sea after summer moratorium ends
In making the announcement, the Maritime Safety Administration referred to "submersibles, nuclear vessels, ships carrying radioactive materials and ships carrying bulk oil, chemicals, liquefied gas and other toxic and harmful substances" and vessels that "endanger the maritime traffic safety of China".
The United Nations Convention on the Law of the Sea, of which China is a party, but the US has signed but never ratified, allows for unhampered "innocent passage through the territorial sea", although permits coastal states to conduct law enforcement if a breach is believed to have occurred.
Washington claims its sailings are necessary to protect trade routes in the face of alleged increased Chinese naval assertiveness. From China's perspective, US actions endanger security and stability. An air defence identification zone Beijing declared over the East China Sea in 2013 has been ignored by other countries.
The increased presence of military vessels in waters China contends are its territory could too easily lead to conflict. China's guaranteeing the right of innocent passage so that trade can flow freely is one matter, but deliberate provocation by foreign warships is quite another.