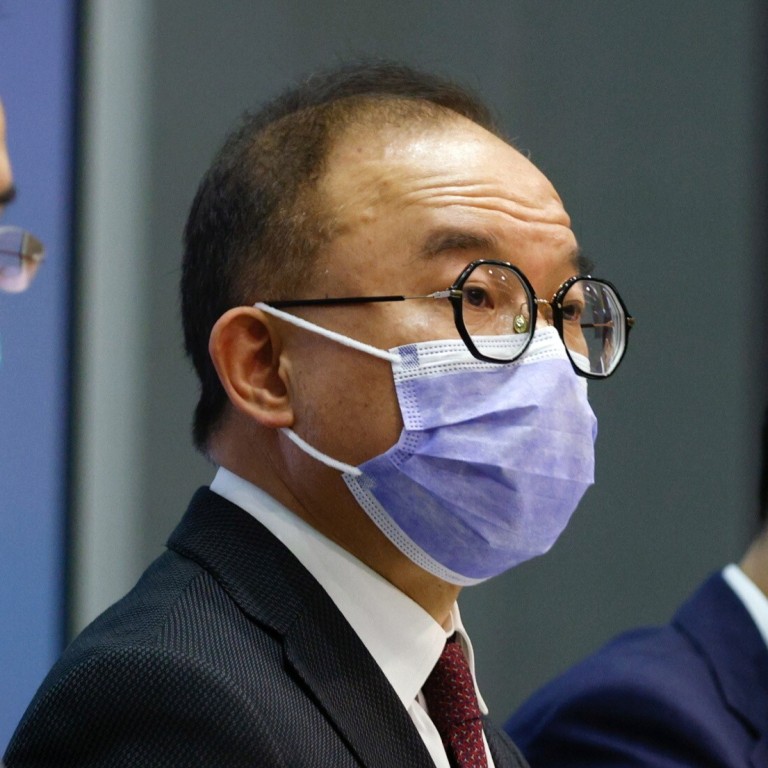 Opinion
Editorial
by SCMP Editorial
Editorial
by SCMP Editorial
Hong Kong district councils need to get working again when oaths dust settles
With more than half of the bodies' members having either quit or been arrested, those who pass the allegiance test must press on with business
The controversial requirement for district councillors to pledge loyalty to the Basic Law and the Hong Kong government, or otherwise be removed from office, is finally ready for implementation.
More than half of the 479 members, however, have either given up their seats ahead of the oath or been locked up for alleged offences. Like it or not, the move is a new political reality, but it is to be hoped that the dust will soon settle and allow councils to get back to business.
That the government has been dragging its feet for so long is to be regretted. Oath-taking arrangements were supposed to be ready in July following the passage of the relevant law in May.
Meanwhile, there has been growing speculation about those disqualified, including whether they will have to pay back millions of dollars in pay and expenses. As many as 260 have stepped down in an apparent attempt to avoid financial liability.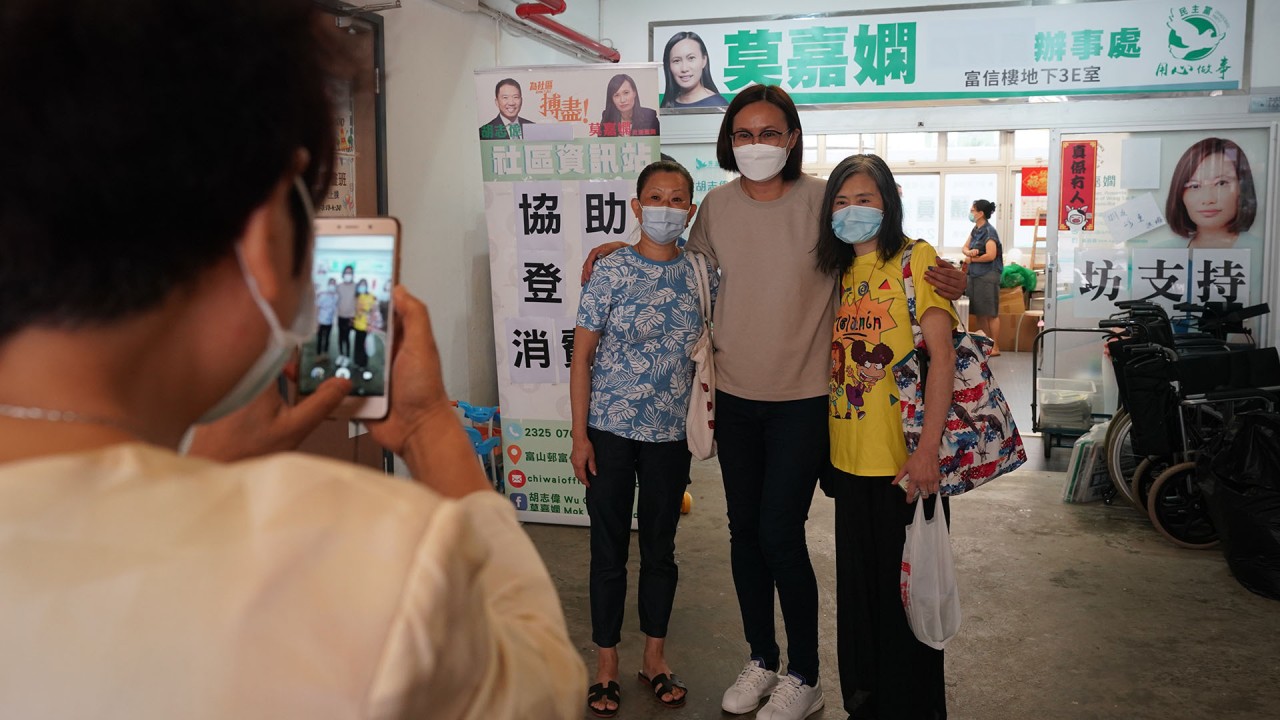 06:32
Hong Kong opposition district councillors say farewell to constituents after mass resignation
Hong Kong opposition district councillors say farewell to constituents after mass resignation
Officials have stopped short of dispelling such speculation despite repeatedly being pressed for clarification. When asked about the matter on Tuesday, Secretary for Home Affairs Caspar Tsui Ying-wai said only that those who did not pass the oath requirement would immediately cease to be paid and not have their outstanding expenditure reimbursed.
Questions have been raised as to whether the government is deliberately employing tactics to prompt opposition councillors to quit. In hindsight, mass resignations could have been averted had officials been more forthcoming about financial arrangements. But, ultimately, what really matters is how many can pass the test and stay on.
With dozens of dos and don'ts mapped out in so-called positive and negative listsgoverning behaviour, concern has been raised as to whether one could easily be deemed to be jeopardising national security or not genuinely upholding the Basic Law.
In such cases, being allowed to take legal advice and challenge decisions appear reasonable steps to follow. Together with the comprehensive guidelines on manners, attire and wording for oath-taking ceremonies, those who fail to take it seriously will not stand a chance. As a result, it would not be surprising to see the removal of more members.
It is in the interest of the 18 district councils to get oaths taken and to push on with business. Those who pass the test should work harder to improve people's livelihoods and discharge their duties according to the role of the bodies under the law.
Some councils only have three members left while others are back in the hands of the pro-establishment camp. Officials should consider better ways to engage the councils and the community so that district services do not come to a standstill.