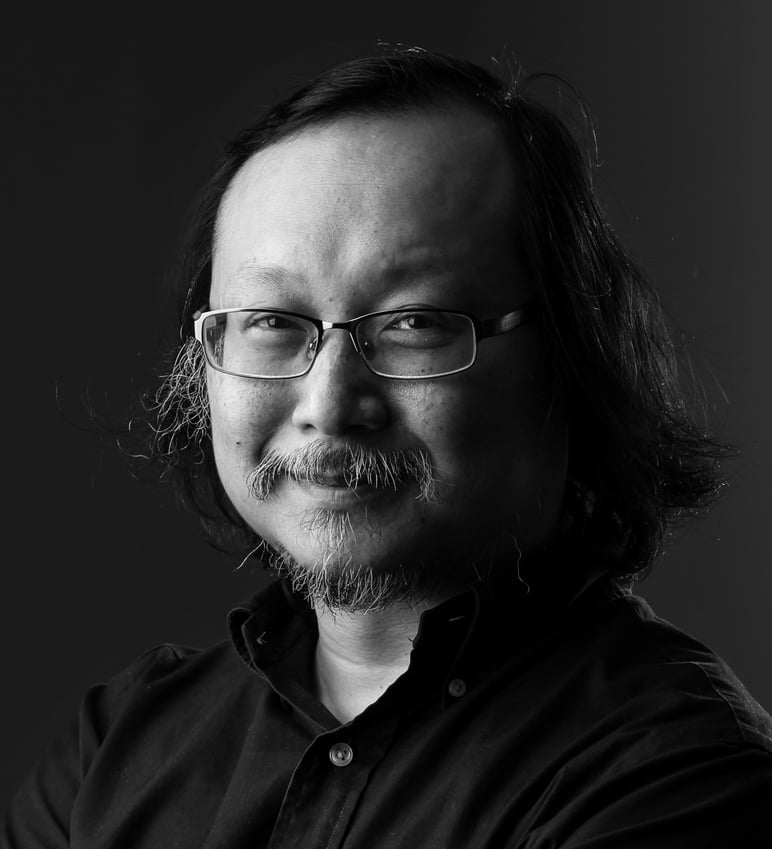 World looks away after Canadian schools burned books
Going from genocide to book burning in school systems doesn't mark social progress; quite the opposite
Over time, Canada has jumped from one fascist extreme to another, so the country should count itself lucky that within the mainstream it's still relatively liberal and democratic; but for how long?
Imagine if a school-sponsoring body in Hong Kong or a local Communist Party chief in Shenzhen authorised the removal and burning of thousands of books from school libraries, because their contents were deemed "outdated" or "harmful".
I imagine it would be front-page news in every newspaper and the top story in every news broadcast around the world. Somehow, since it was done in Canada, it has been pretty quiet.
The story so far? More than 4,700 books were removed from library shelves at 30 schools in Ontario. Some have already been burned; others are being recycled as waste paper.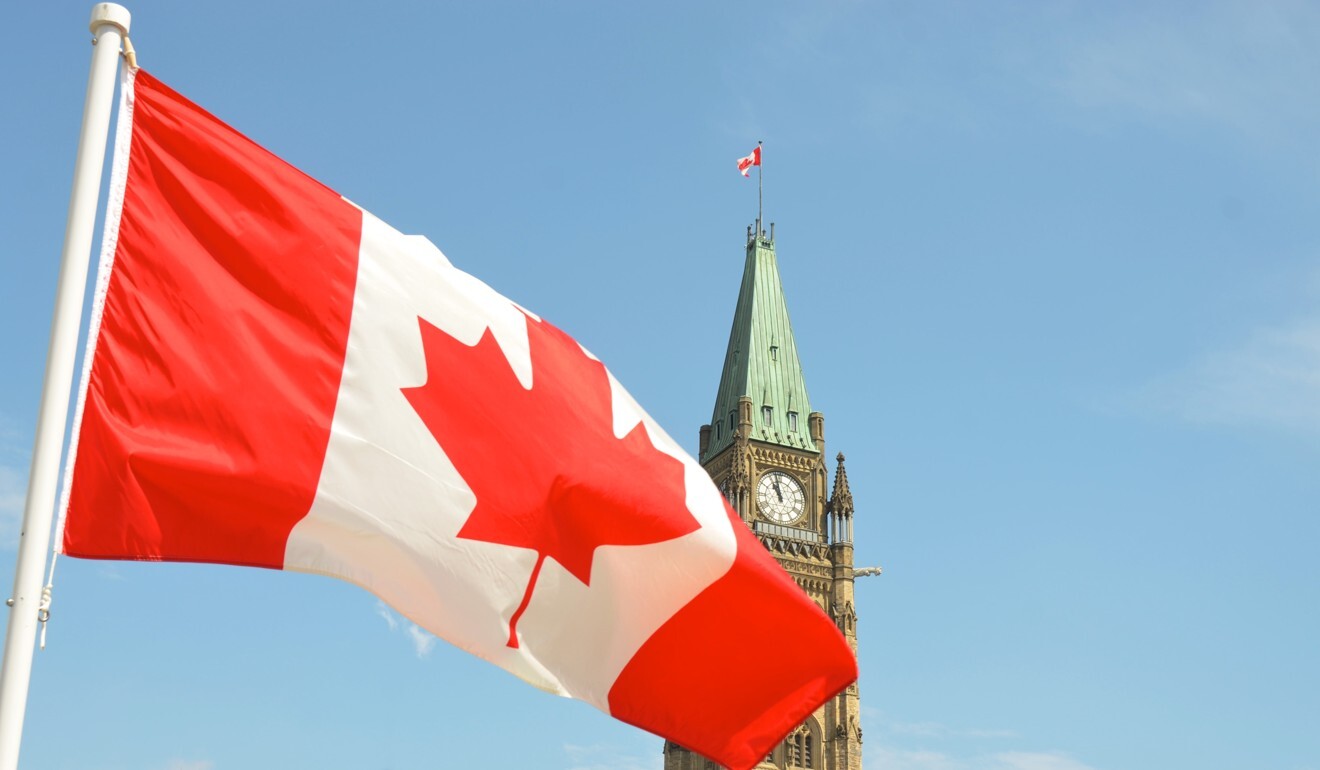 Remarkably, the books were burned in such a hush-hush manner back in 2019 that few people knew about it until the French-language service of Radio Canada broke the story this week.
The book burning and removal were authorised by the Conseil scolaire catholique Providence, a francophone school board which oversees elementary and secondary schools in southwestern Ontario. A Canadian school board is somewhat similar to a school-sponsoring body in Hong Kong.
The rationale behind "the flame purification" ceremony was to get rid of books with contents that could have demeaned or offended indigenous people or First Nations.
Described as an act of "reconciliation" and "for educational purposes" in a widely circulated video clip, the ashes of some of the burned books were used as fertiliser to plant a tree, as a symbol of hope.
"We bury the ashes of racism, discrimination and stereotypes in the hope that we will grow up in an inclusive country where all can live in prosperity and security," said the video prepared for students about the book burning.
Among books removed include classic comics such as Tintin in America, Asterix and the Indians and Lucky Luke, as well as novels and encyclopaedias. Two biographies of French explorer Jacques Cartier who mapped the St Lawrence River were also removed.
In recent months, the discovery, across Canada, of unmarked graves containing the remains of hundreds, possibly thousands, of indigenous children who were former inmates of so-called Indian residential schools has sparked outrage and soul-searching. But the book burning in Ontario predated the gruesome discoveries.
Going from genocide to book burning doesn't mark social progress; quite the opposite.