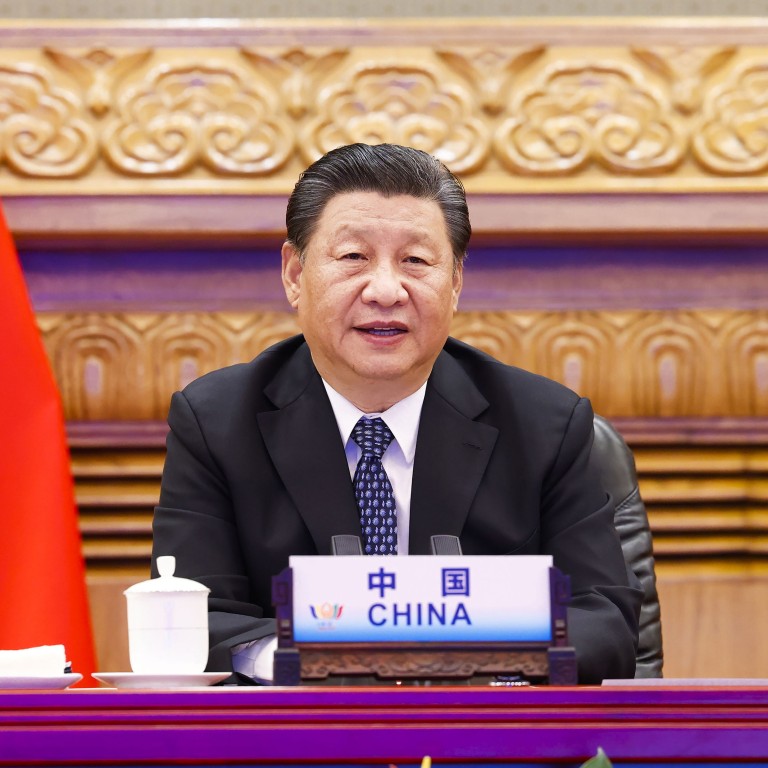 Opinion
Editorial
by SCMP Editorial
Editorial
by SCMP Editorial
Phone call between presidents must be seen as constructive
While sensitive issues could have arisen in the call between Joe Biden and Xi Jinping, both sides may have wanted to avoid divisive obstacles to further exchanges of views in the world's most significant bilateral relations
The 90-minute call between presidents Xi Jinping and
Joe Biden
broke six months of phone silence. It did not produce any breakthroughs in fraught bilateral relations, but the two agreed to manage growing rivalry between their countries to head off escalation into conflict, raising the prospect of more talks.
Briefings from both sides made it clear many differences remain.
The Taiwan issue is a case in point, on two counts. One is that Beijing reported the US reaffirmed its commitment to the one-China policy, the foundation of bilateral relations. The other is that the White House account of the call made no reference to Taiwan, or any other specific issue.
That avoided the topic at a sensitive time, when the island is reported to be trying to raise the profile of its representative office in the US by renaming it Taiwan instead of Taipei, a provocative move.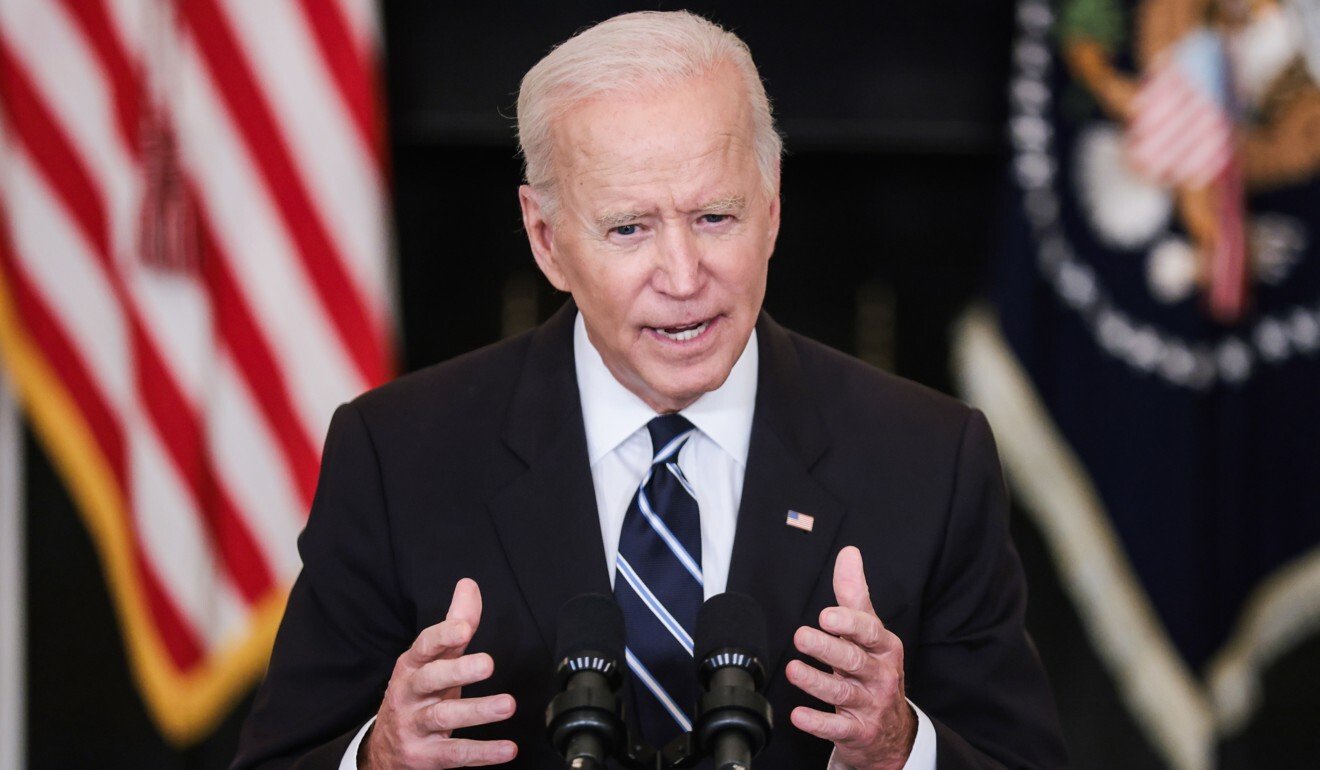 Beijing said the two sides had a very candid exchange of views. If the phone call is to be remembered for one of them, it could be Xi's call for courage in putting ties back on track because confrontation would mean only suffering for the world … "[it] is a question of the century to which the two countries must provide a good answer", he said. It is clear Xi does not expect a quick or easy outcome.
The White House said the two leaders discussed the responsibility of both nations to "ensure competition does no veer into conflict".
Lower level talks between officials since the previous Xi-Biden phone call in February had made little progress. But US
climate change
envoy John Kerry's recent meeting with Foreign Minister Wang Yi may have made a difference and even prompted the White House to initiate the phone call.
Wang warned against expecting climate talks to succeed without addressing unresolved bilateral issues, and said the ball was in Washington's court.
The timing of the phone call is also memorable, on the eve of the 20th anniversary of the 9/11 attacks and the inauguration ceremony insensitively scheduled for that day for Afghanistan's new Taliban government, which later cancelled it under pressure from its allies.
Some will see the coincidence of these events as a symbolic reminder of the need for China and the US to talk on a range of issues.
Overall the tone of the phone call must be seen as constructive, despite the differences. Beijing said the two leaders should deepen communication on major issues and maintain contact at various levels. If there is a positive in what the briefings did not say, it has to be any mention of criticism of China's policies in Hong Kong and
Xinjiang
.
Although these issues may have arisen in the phone call, at this stage both sides may have wanted to avoid divisive obstacles to further exchanges of views in the world's most significant bilateral relations.