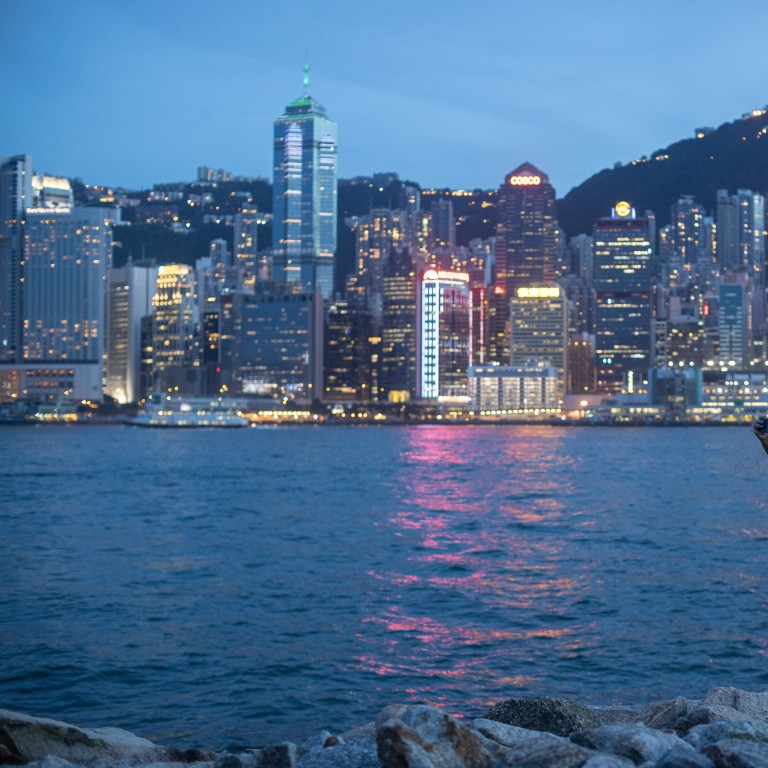 Opinion
Editorial
by SCMP Editorial
Editorial
by SCMP Editorial
Beijing's latest plan puts ball squarely in Hong Kong's court
The central government has offered this city – and Macau – an enormous opportunity to further integrate with the mainland; the question now is: are we up to the challenge?
Beijing's latest push for the economic integration of Hong Kong and Macau with the mainland takes radically different approaches to furthering "one country, two systems" that reflects the development of the two cities.
Macau will be able to expand and diversify its gaming-dependent economy through dual leadership with Guangdong province of the neighbouring Hengqin Island cooperation zone, including governance over its economic affairs and the right for its residents to work there.
The expansion of Macau's role covers an area the size of Hong Kong. The proposal for Hong Kong, already a mature global financial and commercial hub, focuses on providing unlimited growth opportunities in the nearby Qianhai economic zone in Shenzhen, which is to be enlarged eightfold in coming years from 15 to 120 sq km, without giving it a role in governance.
Macau will serve as a showcase for extending the one country, two systems principle. The Hengqin zone will focus on hi-tech development and industries such as integrated circuits, new energy, artificial intelligence and big data, including a key role in cross-border data security, enhancing connections with Portuguese-speaking countries and the development of traditional Chinese medicine.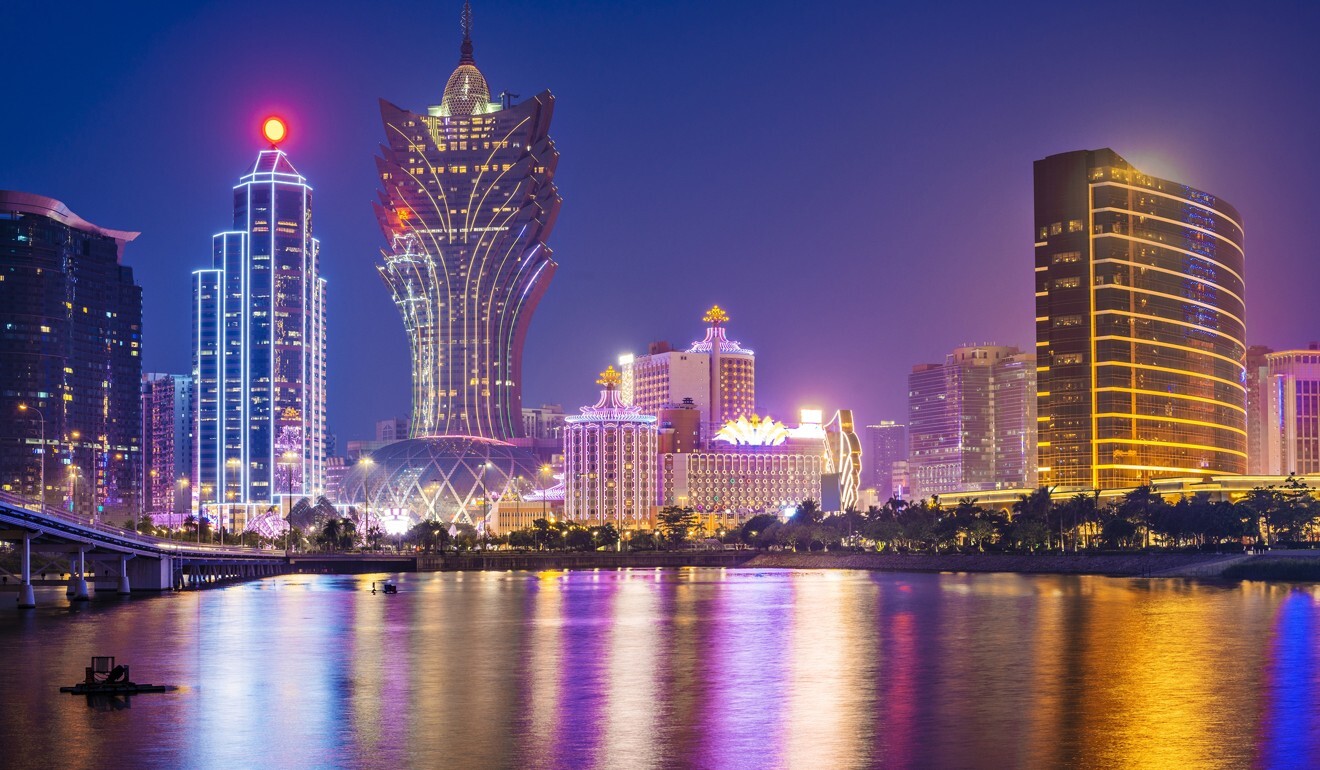 The Qianhai plan allows Hong Kong more room to pick and choose opportunities. This will test the willingness of its government and businesses to open up and deploy their appetite for risk and enterprise beyond familiar boundaries and business relationships.
Hong Kong may have nothing to do with the governance of the zone, but it will exercise a strong influence on its development. The focus will be on professional services, a key element in China's future direction, including an arbitration centre for commercial disputes.
Qianhai's development plan stresses economic and technical growth. As such, it challenges Hong Kong not to be defined by its physical size, but by big, innovative ideas and its renowned can-do attitude.
The mainland authorities say the plan offers Hong Kong a bigger stage to grow its outward-looking economy. Much depends on incentives and supporting policies to encourage professionals, young people, tech companies and the legal sector to venture into Qianhai.
So far it is an action plan crafted from the
Greater Bay Area
concept, Beijing's vision of linking major cities along the southern coast of China into a unified urban belt to supercharge growth, technology and innovation.
It positions Hong Kong to take advantage of expansion of the Qianhai economic zone and provides a platform to project its own brand of "soft power", or its ways of doing business efficiently with the rest of the world.
The city's government should lose no time in responding to the business community's call for concrete measures for cross-border collaboration and a clear timeline for implementation.