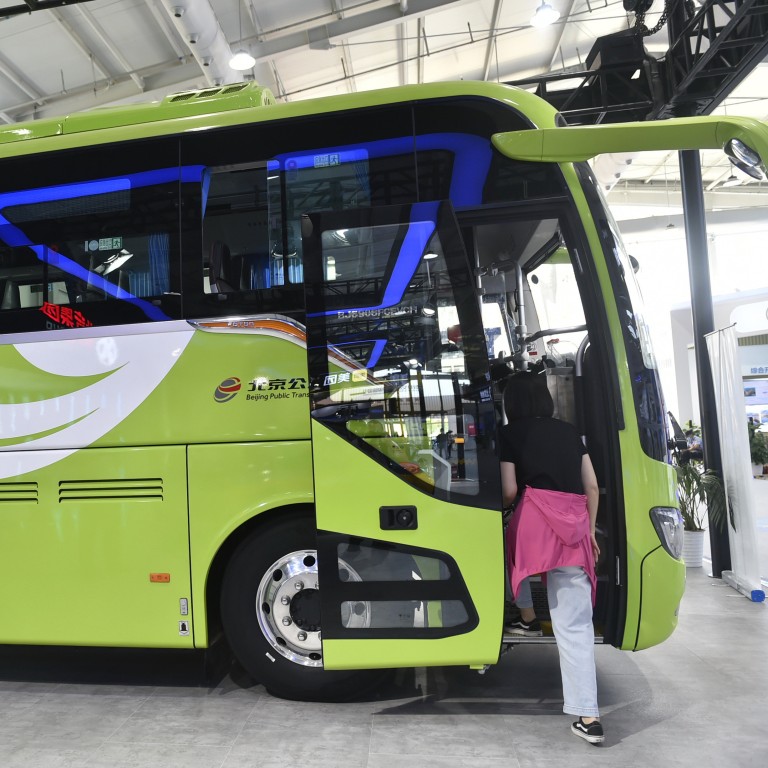 Opinion
The View
by Peter Gastreich
The View
by Peter Gastreich
Why China is likely to set the pace in hydrogen industry growth
More economies are turning to green and blue hydrogen to help decarbonise, but local geography and weather conditions will continue to affect their ability to do so
With its abundant wind and solar resources and forecasts of fast-rising demand for hydrogen, China is poised to take a lead
Green and blue hydrogen are central to decarbonisation strategies in the Asia-Pacific, Europe and North America. It is easy to see why.
The only major by-products of hydrogen combustion are water and heat, making it an appealing fuel to help decarbonise the planet. Yet, today, hydrogen applications are mostly limited to the chemical industry (ammonia and methanol) and refining.
In the future, it could be used in power generation, as a storage medium for electricity, as fuel for heavy trucks, as a reduction agent in the production of iron from iron ore, and blending into gas grids for residential and commercial buildings.
While the technology already exists to pursue these applications, there is one problem – most hydrogen production is itself carbon emitting. This so-called "grey" hydrogen is sourced from fossil fuels (mostly natural gas, although in China it comes mainly from coal).
However, progress is being made to introduce decarbonised "blue" and
"green" hydrogen
.
Blue hydrogen adds carbon capture and storage to traditional grey hydrogen. Green hydrogen is produced by an entirely different process, using electrolysers that split water into its component molecules through a chemical process. The power used for the process must come from renewable sources like wind, solar or hydro.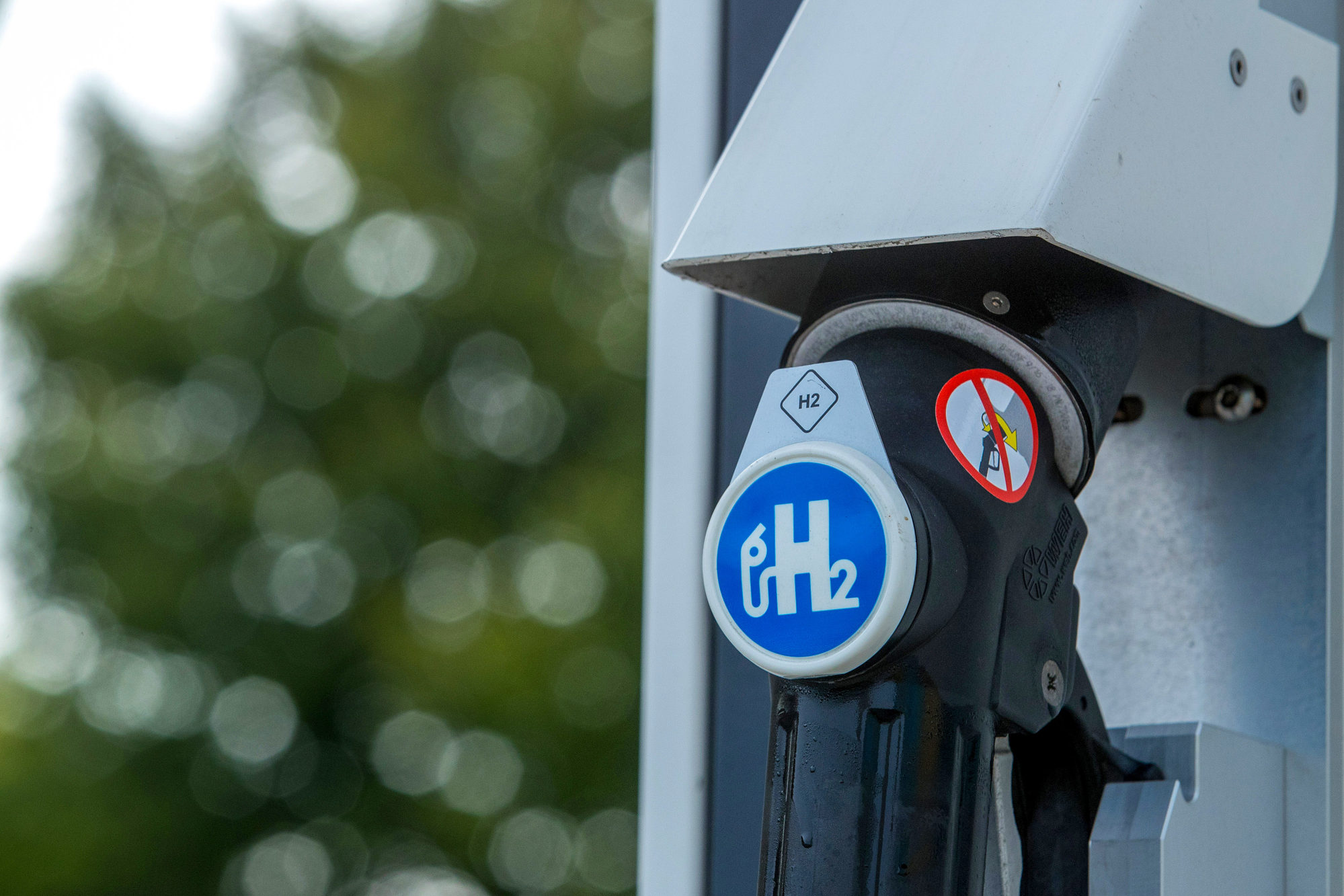 In a
UBS report
on green hydrogen released last month, it was estimated that China's cost of producing green hydrogen will drop by 75 per cent by 2030, as the costs of renewable energy and electrolysers fall. Furthermore, the cost of transporting onshore hydrogen is predicted to decrease by 25-30 per cent.
As a result, by 2030, green hydrogen fuel in China could reach parity with grey hydrogen in refining and chemical applications, and with diesel fuel for use in heavy trucks and buses. Plus, its use as a reducing agent to produce iron from iron ore in steel production in China could begin to reach parity with blast furnace if the
carbon tax
starts to exceed US$20 per tonne.
However, green hydrogen's use in passenger vehicles is unlikely to equal both internal combustion engines and EV batteries in the same period.
The manner in which low-carbon hydrogen is produced and consumed on a country-by-country basis will depend on local structural factors.
For example, the ability for countries to competitively produce blue hydrogen will depend on their access to resources like natural gas and carbon sinks (the latter are needed to store the carbon dioxide captured during the production process).
They will include depleted oil and gas fields, which is why countries like the US, Canada and Australia could be competitive suppliers if they overcome transport challenges.
Local geography and weather conditions will also affect countries' ability to competitively produce green hydrogen.
What does this mean for the Asia-Pacific region? Countries like Australia and New Zealand are well positioned to be green and blue hydrogen producers and exporters.
Japan and Korea, in contrast, face limits due to mountainous terrain, limited shallow water for offshore wind turbines and insufficient capacity for carbon sinks. Finally,
China
boasts exploitable wind and solar resources, and is pursuing a full self-sufficiency model.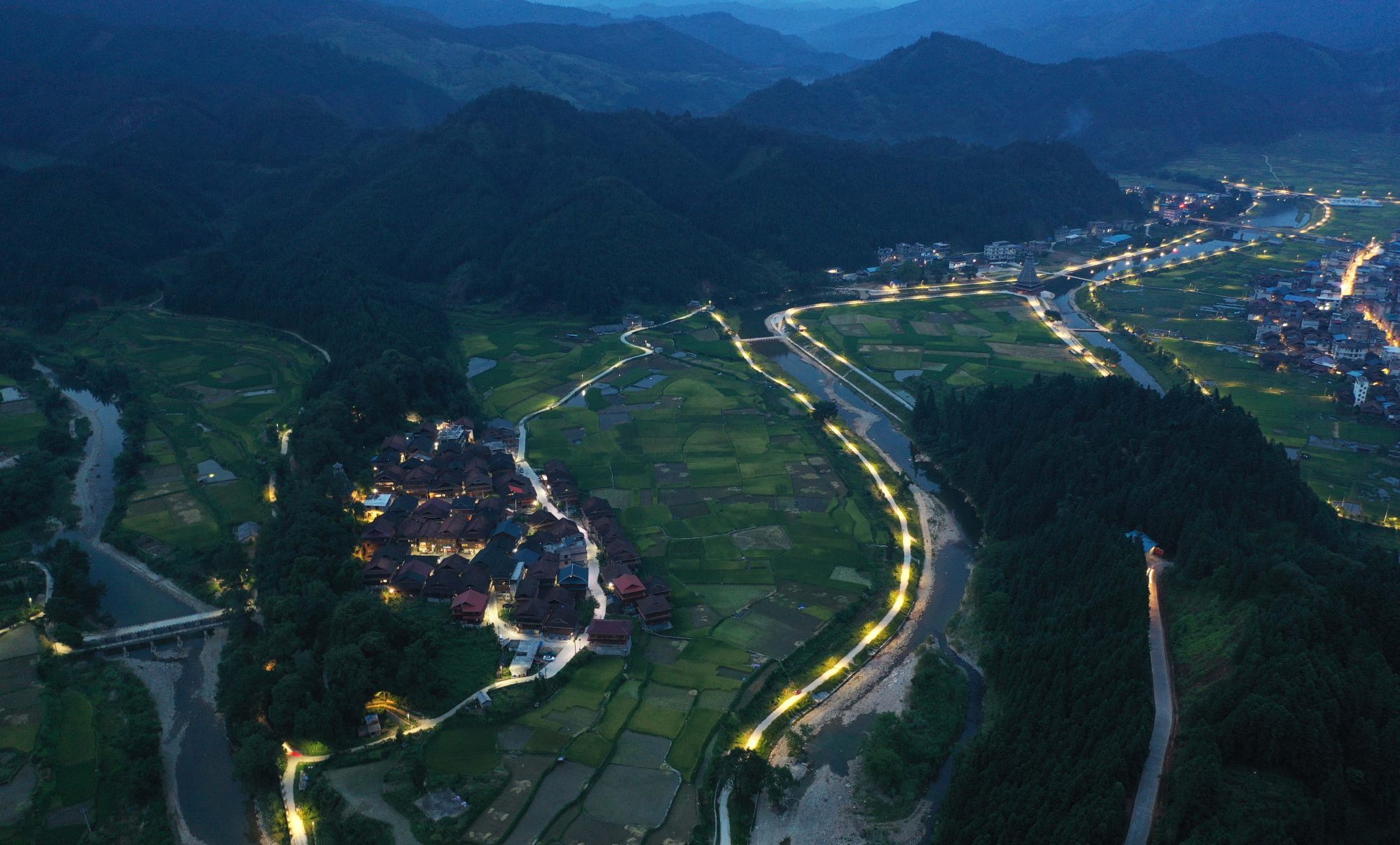 Hydrogen may well appeal to countries where renewable power generation cannot fully replace coal and natural gas. However, it will be challenging to supply it at a reasonable cost, particularly by sea.
We have run four scenarios to help contextualise the potential market for hydrogen. These peg the long-term size of the market anywhere from 100 million tons to around 400 million tons. Moreover, the entire value chain is expected to reach in the trillions of US dollars.
China is likely to set the pace, with demand for hydrogen expected to nearly double by 2030. The country plans to be a fully self-sufficient market, and appetite for hydrogen is still growing in its ammonia, methanol and refining industries.
Further, China's state-owned energy enterprises are likely to use large balance sheets to enter the hydrogen business, probably at a higher point in the cost curve compared with most regional peers.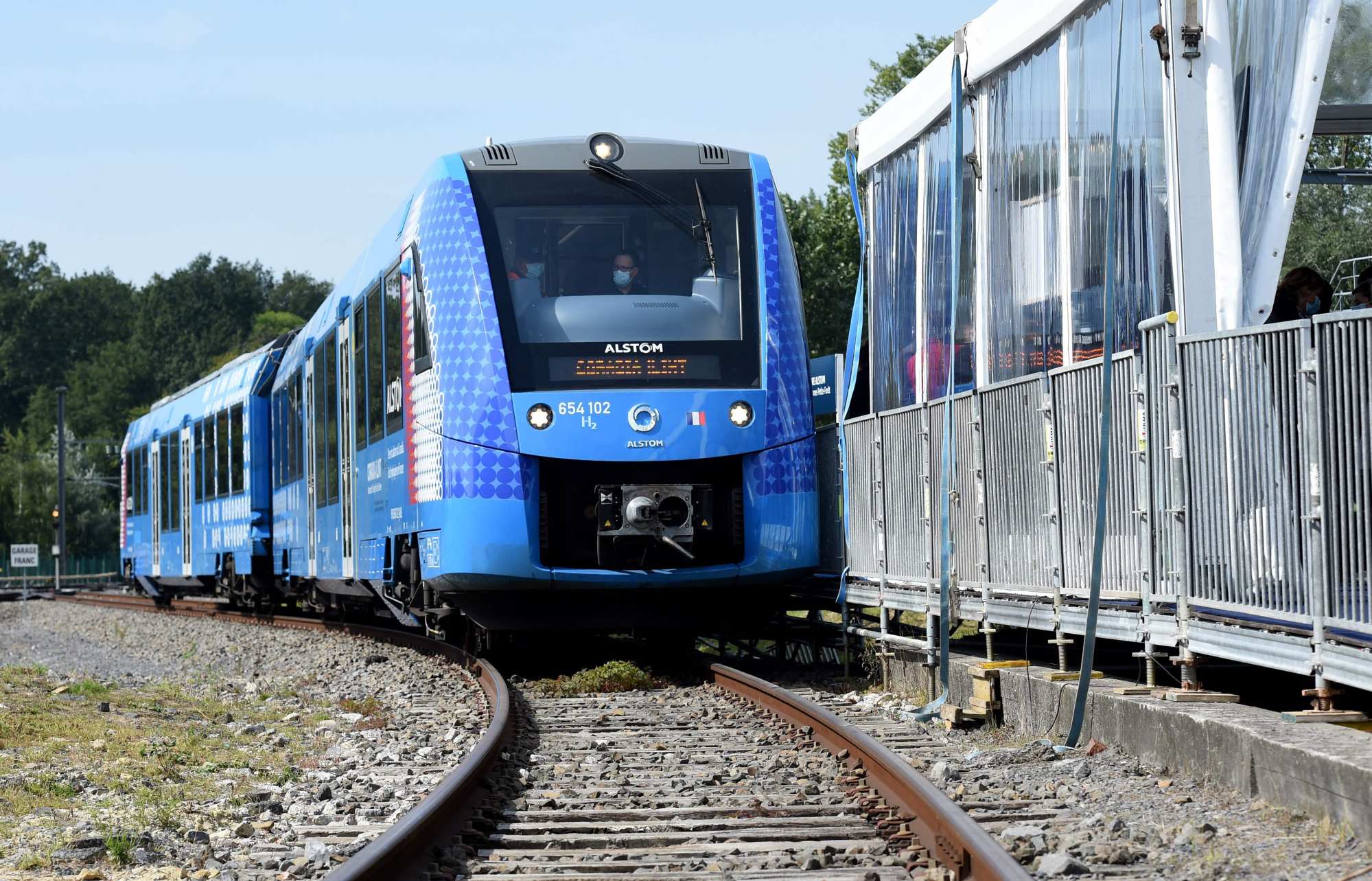 Several sectors could benefit from an emerging hydrogen economy, while some may struggle.
The need to power electrolysers across the globe will further encourage the use of renewable energy. Equipment suppliers should also benefit, given the need for huge infrastructure investment. This will include everything from upstream renewable power generation equipment, electrolysers and transport equipment, to pipelines, storage and refuelling equipment, plus fuel cells.
Upstream oil and gas companies could benefit from the production of blue hydrogen while integrated oil and gas companies may enjoy advantages in the wholesale and retail distribution of hydrogen. The latter's control of supply chains could help them foster partnerships in green hydrogen production.
However, any decarbonisation efforts involving low-carbon hydrogen may lead to increased costs and capital commitments in industries like steel and aerospace. These may or may not be passed to customers.
It will take a long time to build a hydrogen economy. But the trajectory of the integrated hydrogen cost curve, a mounting embrace of blue and green hydrogen, and the growing number of companies announcing hydrogen strategies, are laying a strong foundation for a hydrogen future.
Peter Gastreich is managing director and head of Asia oil and petrochemicals research at UBS Global Research