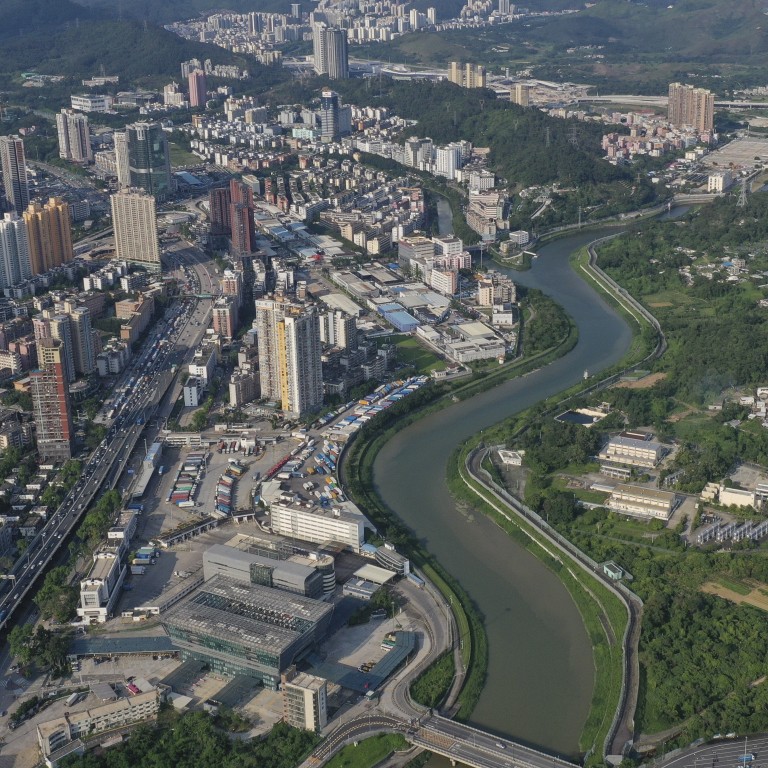 Opinion
Editorial
by SCMP Editorial
Editorial
by SCMP Editorial
Hong Kong should prepare to cash in on bay area financial shake-up
New and broad plans being rolled out within the Greater Bay Area will deepen and widen the mutual access of Hong Kong and Shenzhen in the financial markets
Beijing has, of late, gone into overdrive to develop the
Greater Bay Area
by integrating Hong Kong, Macau, Shenzhen and eight other cities in Guangdong into a major global economic powerhouse.
A series of new and broad plans being rolled out will deepen and widen their mutual access in the financial markets. The boundaries separating the two sides – at least when it comes to financial and economic integrations – are breaking down fast.
This will not only promote a convergence in the development and provision of financial and investment services and talent, but also facilitate the movement of people within the bay area.
Beijing has dealt Hong Kong a fine deck of cards that will be ours to lose. Under the new Wealth Management Connect, residents in the bay area can now buy cross-border financial products from the other side.
In the first direct offshore debt sale by a local mainland government, Shenzhen will sell government bonds in Hong Kong next month. And, in a new cooperative scheme for accountants, Hong Kong accounting firms will be granted greater access to the bay area market, especially in finance, technology and logistics.
This is happening together with the mammoth expansion of the Qianhai economic zone in Shenzhen, in which Hong Kong businesses will be allowed to use at least a third of the new land being set aside.
Beijing has long been leery about high debt levels of many local governments. Banks have tightened lending.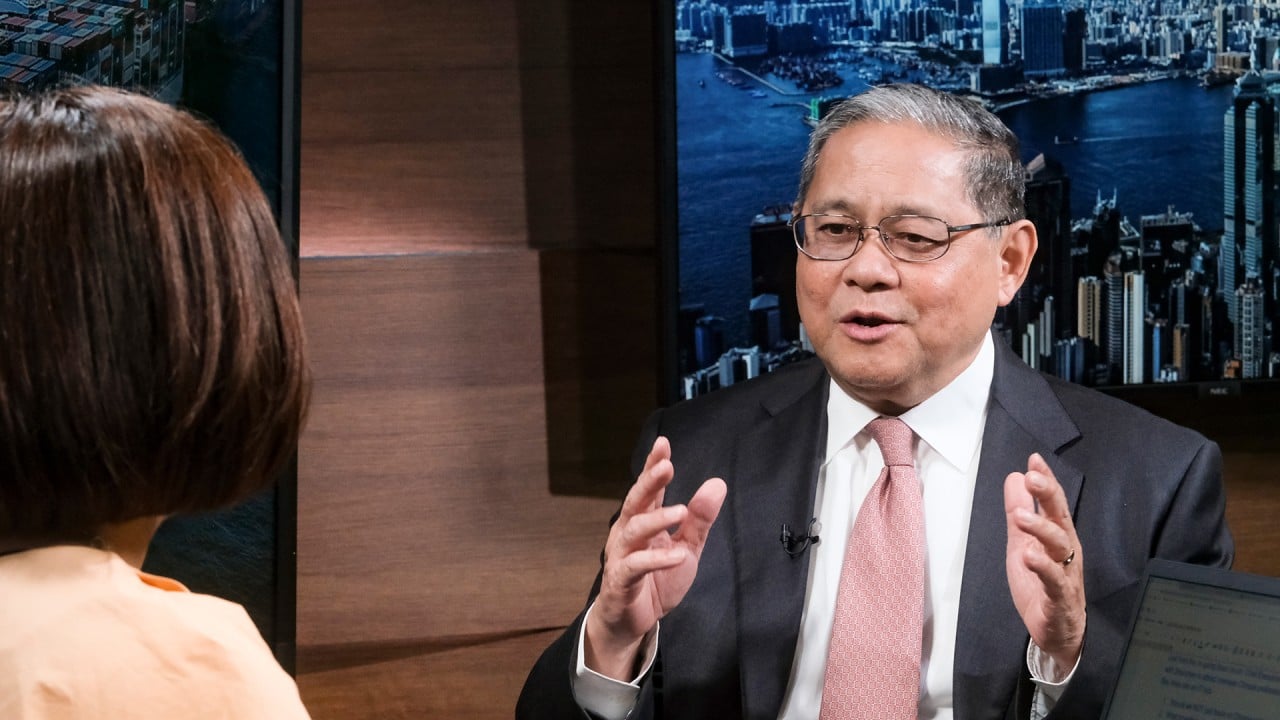 10:01
Hong Kong can't miss Greater Bay Area boat in post-Covid-19 recovery, Victor Fung of Fung Group says
Hong Kong can't miss Greater Bay Area boat in post-Covid-19 recovery, Victor Fung of Fung Group says
For local mainland governments, selling bonds will be a new avenue to raise capital for infrastructure and other development goals to maintain growth.
The central government allows the pilot scheme for Shenzhen because it is financially sound. This means the nation's premier tech hub will be able to tap funds from international investors in Hong Kong.
As the middleman promoting "dim sum" bonds and related renminbi instruments, the Shenzhen bonds – worth up to 5 billion yuan (HK$6.03 billion) – will likely prove attractive to international investors as Shenzhen is a tech powerhouse with established tech behemoths and innovative start-ups.
If the bond scheme proves to be successful, other state-affiliated borrowers and companies, especially in the bay area, will look for opportunities to follow in Shenzhen's footsteps.
Meanwhile, Wealth Connect is almost a guaranteed win. China's growing middle class has long complained about the dearth of investment products.
That's why at a time when global financial firms are cutting back, dozens of financial services providers have been expanding in Hong Kong in anticipation of the new scheme, which is likely to expand to other parts of the country.
As a financial hub, Hong Kong can only stand to benefit, but also needs to get fully prepared. There is no room for complacency.