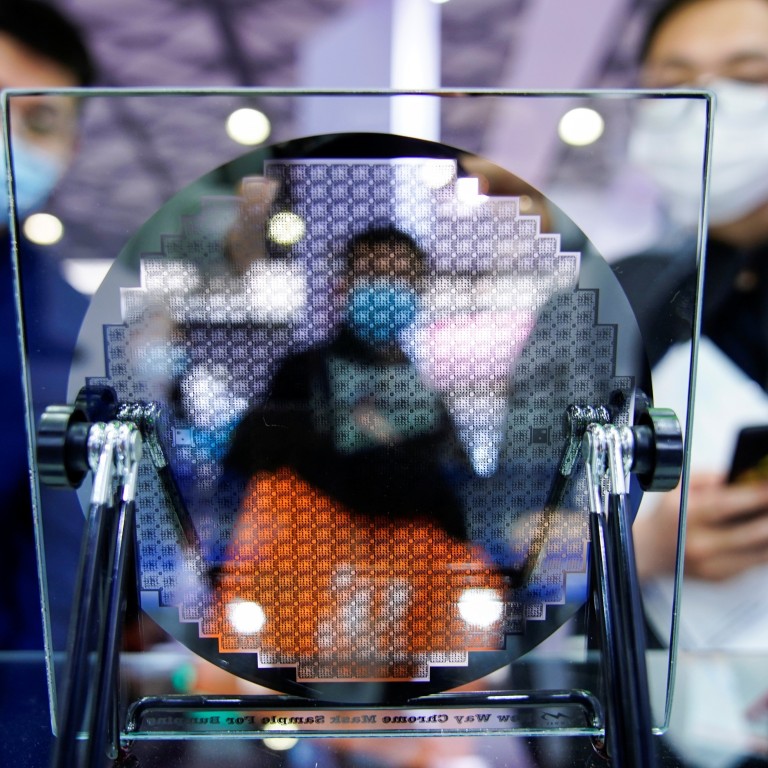 Why US attempts to thwart China's industrial policy are a costly mistake
Growth in China's business sector has been fuelled not by support for state-owned firms or industrial policy but by local governments' backing of private firms
If the US forces China to end its support for state-owned firms and roll back its industrial policy, it would only remove the shackles on the private sector
Such outcomes are all too common when governments subsidise industrial sectors, perhaps owing simply to a lack of accountability. After all, who is held responsible when billions have been wasted and the officials who allocated the funds have moved on to other posts?
The growth of China's business sector has been fuelled not by support for state-owned firms or industrial policy but by powerful local governments' backing of private firms.
"The commercial goal of selling more GM Buicks and Chevrolets in China becomes a political and economic campaign to enhance the power and might of the city of Shanghai," one observer of China's car industry said in Michael J. Dunne's book American Wheels, Chinese Roads. "Think of it as Shanghai Inc., with the mayor as the chairman and CEO."
If the US forces China to dismantle its support for state-owned firms and roll back its industrial policy, it would succeed only in removing the shackles on the private sector. This would make it more likely that other innovative private companies, supported by local party secretaries, would emerge to challenge US businesses.
Although US consumers would benefit, these Chinese firms – regardless of their intentions – have no choice but to comply when asked to advance the party's political goals.
It is easy to understand why the US semiconductor industry would welcome US$52 billion. But besides the questionable equity of subsidising wealthy US firms that use chips, the measure will produce the same result as the billions that China has poured into semiconductors.
It will spawn companies that specialise in obtaining free money instead of investing in new technologies and products, causing the US semiconductor industry to fall further behind the leading global players.
What should the US do instead? Late in his life, the US diplomat George Kennan said that "the best thing we can do if we want the Russians to let us be Americans is to let the Russians be Russian". His advice also applies to US policy towards China today, with the added complication that the current authoritarian superpower also has a market economy.
The real business-related challenge the US faces vis-à-vis China is the trade-off between national security and the benefits of economic exchange, not China's support for state-owned firms or its industrial subsidies. The worst thing America could do is to enact industrial policies of its own.