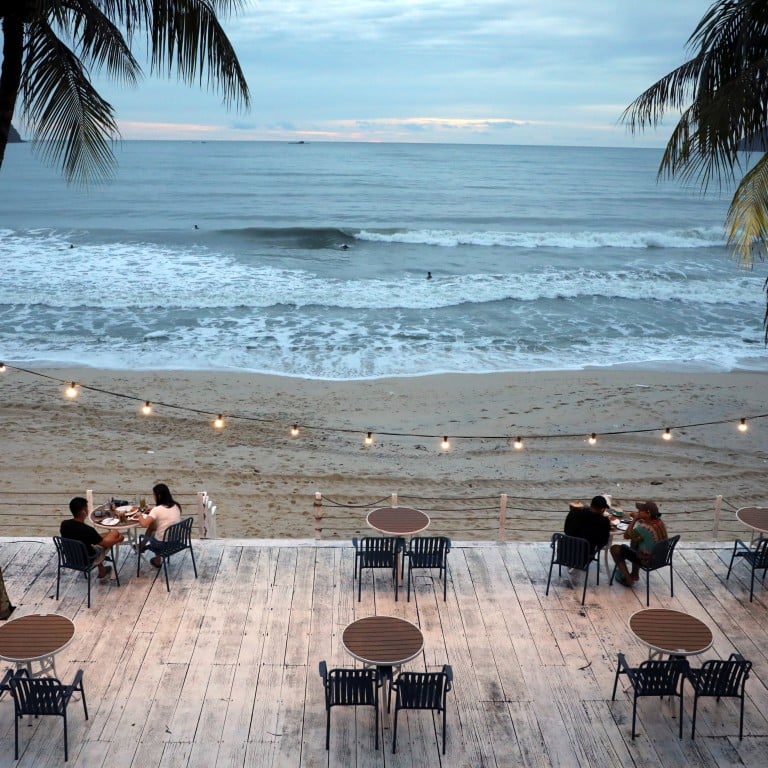 Pandemic's persistence means carefree holidays abroad won't be returning any time soon
We are being slowly but surely shoehorned into a highly restrictive travel regime that will become institutionalised, just like after the September 11 attacks
The rediscovery of home has its own rewards as those who go abroad will face increasingly tedious procedures, higher costs and long quarantines
Much has been written on travel bubbles, rapid antigen tests and vaccine passports. The English language has been greatly enriched by terms such as PCR and PPE, both among the latest acronyms now resolutely lodged in our vocabulary.
These acronyms spoon-feed science to us in bite-sized morsels. They make travellers sound like they know what they are talking about, hence the hasty adoption into living room conversation. PCR sounds so much better than
polymerase chain reaction test
.
Acronyms are here to stay along with Sars-Cov-2, Covid-19, N95, RNA, mRNA. There are
worrying variants
like Alpha, Beta, Gamma, Delta and Mu – all badges of shame in the egregious mishandling of this pandemic.
Now, the Lion City's cautious, quarantine-free opening to vaccinated travellers from a few destinations is under threat from rising Covid-19 cases.
We remain in denial. Travel, that simple indulgence we always took for granted, has been rudely snatched away. It is time to drop the rose-tinted glasses and accept that carefree holidays will not return any time soon.
Zoonotic spillovers like Covid-19 are a cause for serious concern. Though current vaccines have offered an extraordinarily stout defence, after almost two years, the pandemic shows no signs of abating.
Another factor altering the herd immunity equation is changes in the behaviour of fully vaccinated people. "If before the vaccine [assuming 90 per cent protection] you met at most one person, and now with vaccines you meet 10 people, you're back to square one," Dr Dvir Aran from the Israel Institute of Technology told Nature magazine.