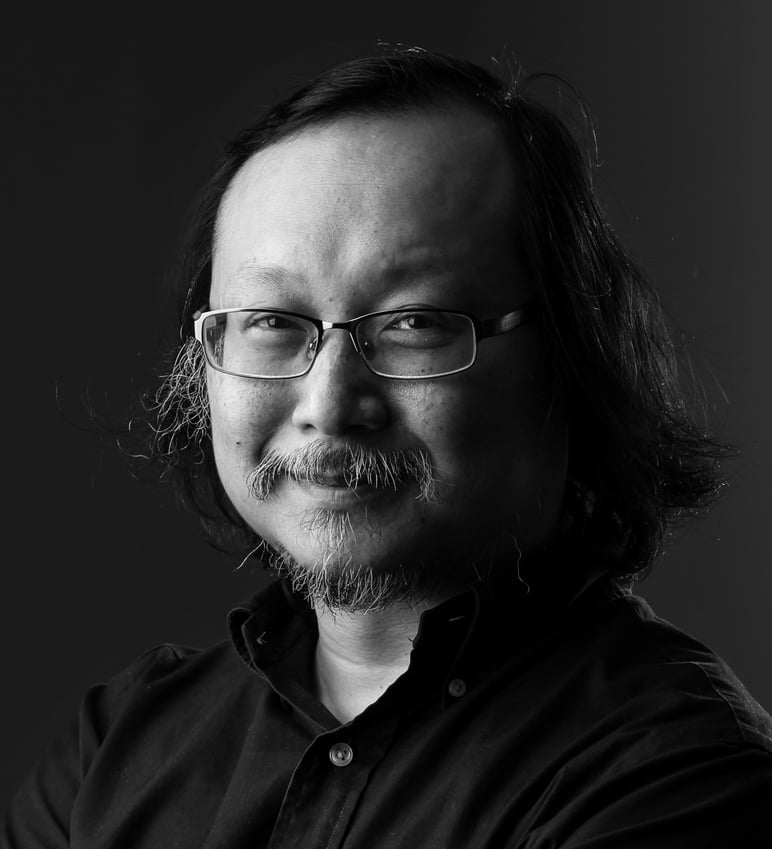 Due process is what counts in case of jailed American lawyer
As long as Samuel Bickett receives fair treatment under Hong Kong law after being convicted of assaulting a police officer, his claims in a US newspaper are just noise
In the case of expatriate American lawyer Samuel Phillip Bickett who was jailed for assaulting a police officer in Hong Kong, the real question is whether or not he has been given due process.
He claims he has not and is now out on bail while appealing against the ruling. He has granted an interview to The Washington Post, which took the story serious enough to have it filed by Shibani Mahtani, its Southeast Asia bureau chief, under the headline: "American lawyer imprisoned in Hong Kong speaks out about his treatment."
Bickett was quoted by the newspaper as saying: "What I realised reading these letters is that to people, [my case] doesn't just represent the destruction of the rule of law, it represents a destruction of values. I feel this immense burden not just to get justice on appeal for me but … for all these Hongkongers who supported me."
Strong words!
It is, perhaps, worth reviewing "his treatment", asThe Washington Post puts it. In early July, he was jailed for four months and two weeks after being convicted of assaulting senior constable Yu Shu-sang, at an MTR station in Causeway Bay in December 2019, that is, during the violent anti-government unrest then gripping the city. Video clips of the assault, including the ones cited as court evidence, are easily accessible online. You should really have a look for yourself.
But because of the short, some would say lenient, sentence, he is now allowed bail to launch his appeal in the interest of natural justice, to avoid ending up serving his full – four months and two weeks – sentence while still waiting for the appeal hearing. This appears to be proper due process.
However, his "treatment", according to The Washington Post report, included being strip-searched and shackled. It further included being given "a tube of toothpaste, a toothbrush, a bar of soap and a hand towel, the only supplies he would get until friends could provide more". He was denied sweets, and had to share M&Ms with other inmates.
He was transferred, the report lets us know from the first sentence, to "the maximum-security Stanley Prison in July [where] guards approached Samuel Bickett with a stack of letters written by people he had never met".
So, his "treatment" also included being given all his fan mail, from people who wrote to show support and appreciation. Incidentally, Stanley is Hong Kong's largest prison facility and is used to house those officially classified as "ordinary prisoners". Former chief executive Donald Tsang Yam-kuen, ex-chief secretary Rafael Hui Si-yan and Thomas Kwok Ping-kwong, one of Hong Kong's richest men, have all spent time there.
Unfortunately, Bickett's "treatment" did include being subject to the tropical heat of the Hong Kong summer. The Washington Post told its readers: "Inmates in Hong Kong prisons have complained of severe heat in the summer, akin to 'living in a steamer'." Perhaps where Bickett and Mahtani are from, prisoners have air conditioning; yes? Also, friends couldn't visit 24/7, but only twice a month. This may well qualify as an inhumane privation for some people.
In a previous report in The Washington Post, on his conviction in late June, the headline was: "An American lawyer tried to break up a scuffle in Hong Kong. Now, he's in jail."
In both stories, the American newspaper mostly sidelined the court's findings in favour of Bickett's defence claims – after the verdict. It's worth adding that having a criminal conviction would have a serious impact on his legal career; he is 37. Of course, he has every right to fight it in the court of law, in Hong Kong – and in the court of public opinion, in the United States. The Washington Post, after all, is what we in the business call "a paper of record".
But, again, whatever you read in the news about the case, the only question you need to consider is whether or not Bickett has received, and continues to receive, due process that is fair, and appears to be fair, to an average reasonable person. That is the one and only real public interest.
All the rest is just noise.