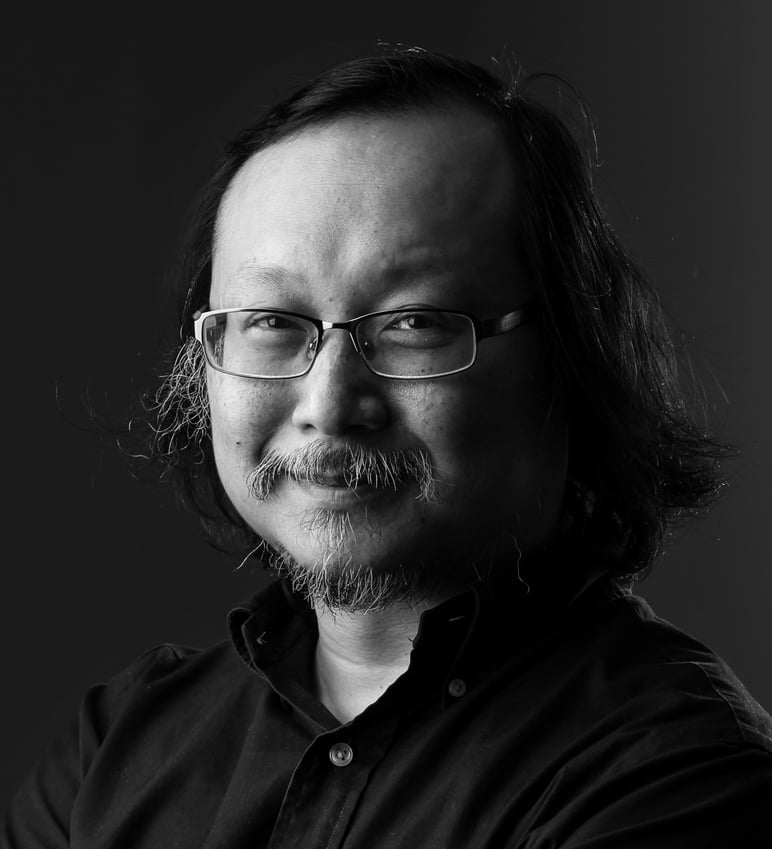 One country, two systems healthier than ever
To decide whether our constitutional arrangement is still intact, you need to look at the system in its totality, not just particular aspects of it
Critics, both foreign and domestic, like to claim that the old Hong Kong or the "real" Hong Kong is dead.
Usually, they mean local democracy is being undermined. But since real democratisation started only after the 1997 handover of sovereignty, the current situation can more accurately be described as a reversal to the old or colonial Hong Kong under the Brits.
Others claim that "one country, two systems" is dead. Again, they focus only on democratisation when this constitutional arrangement encompasses the entire economic, political, social and cultural aspects and practices of the city. As a friendly observer puts it to me in an email:
1. The border between the two sides remains fully intact.
2. We retain our own currency in Hong Kong.
3. Our interest rate, thanks to our currency peg to the US dollar, is decided in Washington.
4. Whether to pay out dividends to investors in two key Hong Kong banks – HSBC and Standard Chartered – has been decided by the regulatory authorities not in Beijing but in London.
5. Cantonese remains the key medium of teaching at local educational institutions.
6. Hong Kong continues to use traditional instead of simplified Chinese characters.
7. Street and location names such as Queen's Road Central, Queen Mary Hospital etc have stayed unchanged.
And of course, you can add that the city continues to be represented as a separate entity at international bodies such as the United Nations, and the world trade and world health organisations.
People can argue till kingdom come whether the latest electoral reforms imposed by the central government have breached the city's constitutional Basic Law and the Sino-British Joint Declaration. But critics will have to explain why the new supervisory and monitoring roles – once monopolised by the anti-Chinese, violent and secession-prone opposition – will be compromised by being reassigned to the revamped Election Committee, more conventional political parties and labour unions, the National People's Congress and the Chinese People's Political Consultative Conference.
The ignorant and the malicious usually claim they are just rubber stamps.
In reality, outside issues concerning national security, they will be much more proactive over livelihood issues such as housing, unlike the opposition.
To determine whether one country, two systems is still intact, you need to look at the totality of the arrangement, not just particular aspects of it.
It will function more smoothly than ever, thanks to Beijing's intervention.
This article appeared in the South China Morning Post print edition as: One country, two systems healthier than ever