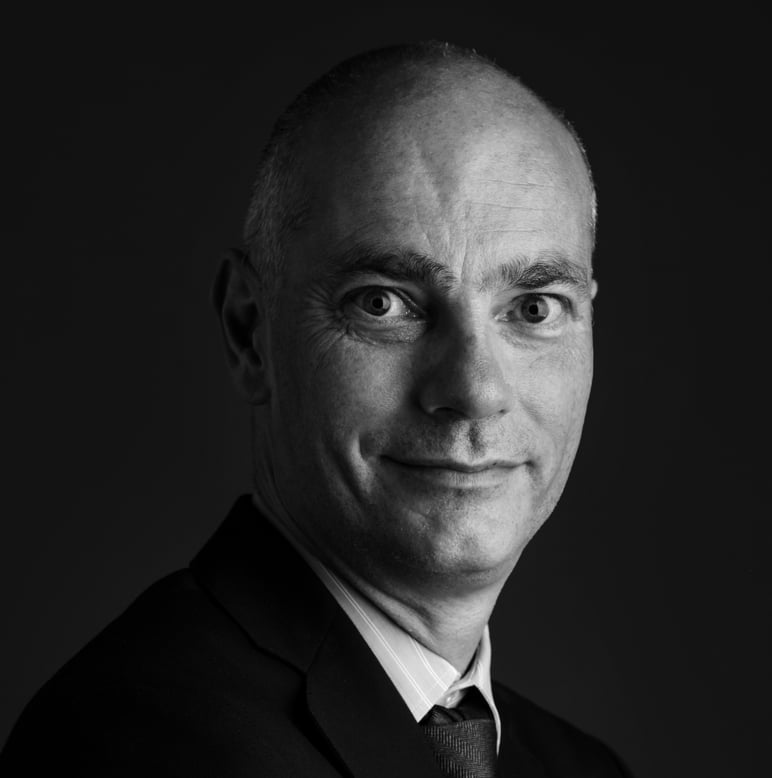 Limit on public gatherings is bordering on the absurd
Restrictions on peaceful and orderly gatherings in the city should be relaxed as the threat of Covid-19 recedes. A start would be to lift the ridiculous four person rule
The four person limit on public gatherings in Hong Kong, part of measures to combat Covid-19, is becoming increasingly difficult to justify. Life in the city is almost back to normal with no local cases of the virus. Public transport is packed, shopping malls heaving and parks crowded. Live performance venues, cinemas, bars, restaurants and nightclubs are open again and offices are busy. But if you step outside as part of a group of five or more, you risk a fine of HK$25,000 or up to six months' imprisonment. It is bordering on the absurd.
The restriction, first imposed in March last year, is at odds with the widely accepted understanding that Covid-19 is less easy to transmit outdoors. It makes no sense that throughout the pandemic people in Hong Kong have been free to gather and party in private homes, but not outdoors.
Is the restriction driven by public health concerns? Or has Covid-19 been used by the government as a pretext for preventing protests? The question arose in court last week with the sentencing of 12 democrats for their part in an unauthorised public commemoration of the 1989 Tiananmen crackdown last year. Nine were jailed for up to 10 months.
The police had refused permission for the annual vigil in Victoria Park, citing a public health risk. Organisers claimed this was an excuse and argued political sensitivities were behind the first ban on the event in 30 years. An estimated 20,000 people defied the prohibition. The court accepted there did not appear to be an outbreak of either violence or Covid-19 as a result.
But Judge Amanda Woodcock took a dim view of the risk she said the defendants, who admitted taking part or inciting others to do so, had posed to public health.
She said the restrictions were intended to combat Covid-19 and were "not designed to surreptitiously prevent people gathering for a common purpose or as a tool of suppression." The activists had "ignored and belittled a genuine public health crisis," Woodcock added.
The threat posed by Covid-19 was more serious in June 2020 than it is now. Cases were at a relatively low level, but there were concerns about a cluster and a third wave took hold the following month. There were reasonable grounds for arguing the vigil, sometimes attended by hundreds of thousands of people, would pose a risk of transmission.
But there was also much sympathy for those who defied the ban, because of the importance of the June 4 vigil to Hong Kong and its status as a symbol of the city's freedoms. With that in mind, the police sensibly adopted a restrained approach that evening. But arrests of leading figures were to follow.
The ban set a precedent. The vigil was outlawed on public health grounds again this year. That time, it was much less easy to justify. There were no local cases and life was returning to normal.
Covid-19 helped bring an end to months of often violent anti-government protests in Hong Kong when it emerged last year. It provided an environment much more conducive to the passing of the national security law and the arrests that have followed.
Peaceful protests have virtually disappeared in light of these developments. The police have generally rejected applications for larger demonstrations. Smaller ones fall foul of the four person rule. Anyone taking part in an unauthorised demonstration faces lengthy prison terms, unlike in the past.
But peaceful protest is important to a functioning Hong Kong society. That is why the right to protest is preserved by the Basic Law. Even the security law states that the rights of free speech, assembly, procession and demonstration are to be protected.
The government has become extraordinarily risk averse with regard to both politics and the pandemic. Restrictions on peaceful and orderly gatherings should be relaxed as the threat of Covid-19 recedes. A start would be to lift the ridiculous four person rule. As cooler weather approaches, such a move would be welcomed not only by demonstrators, but by all who wish to gather outdoors in larger numbers.