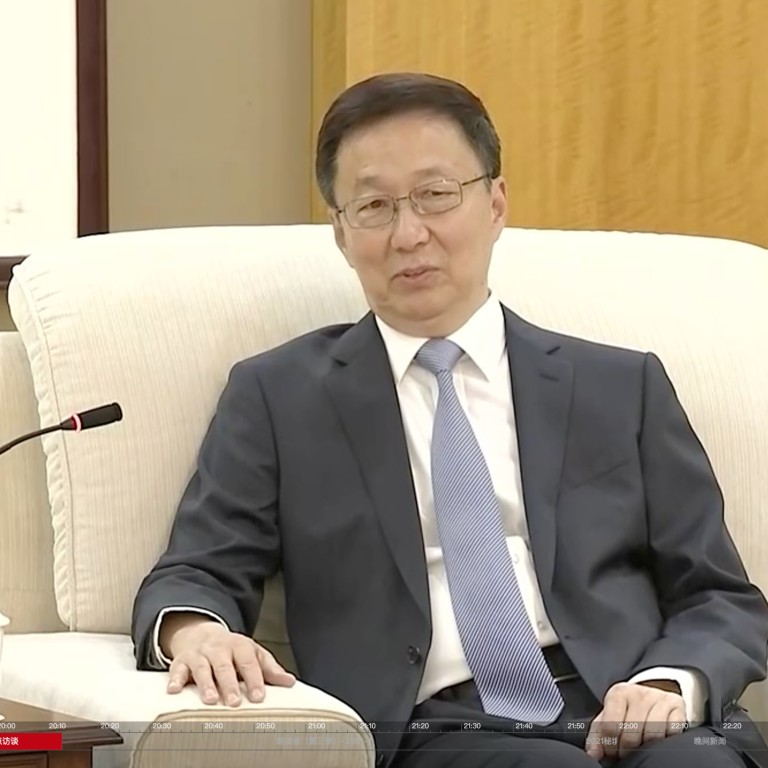 Opinion
Editorial
by SCMP Editorial
Editorial
by SCMP Editorial
Election Committee polls must be clean, credible and safe
Although the polls to form the high-powered committee that chooses the future chief executive and some lawmakers are beyond the reach of millions of people, it would be wrong to say they are of no concern to the wider community
Hong Kong goes to the polls today, the first time since the onslaught of the Covid-19 epidemic. It is also the first of a series of revamped elections under the Beijing-imposed framework that aims to allow only those who pass the government's loyalty test to be in elected office.
Although the ballots to form the high-powered Election Committee that chooses the future chief executive and some lawmakers are beyond the reach of millions of people, it is in the city's interest to make the elections clean, credible and safe.
With the vote confined to only 4,900 people, who will choose from among 412 candidates vying for 364 seats, it is arguably not much of an election. Up to 1,084 seats were already filled without contests. This is in stark contrast to some 233,000 voters casting their ballots for 748 seats in the 2016 race.
But it would be wrong to say that the election is of no concern to the wider community. Apart from choosing the next chief executive in March next year, the Election Committee will also be responsible for the nomination of candidates in the Legislative Council elections and electing 40 of the 90 seats in December.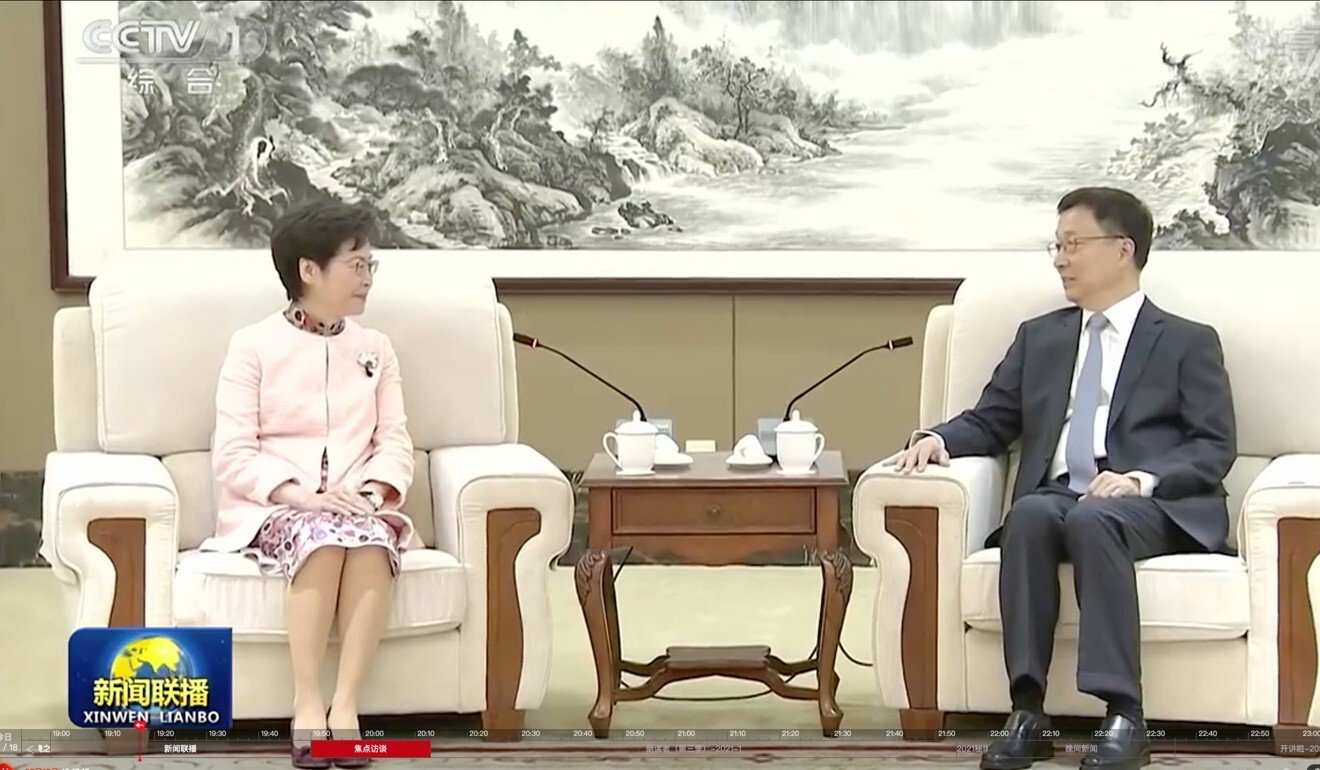 The atmosphere is inevitably dampened by the lack of participation from key pan-democrat flagships and vote-canvassing activities over the past few weeks. Most candidates either have no election platforms or just have one or two vague slogans. Instead, they took to the streets or met the media over the past few days, with a view to explaining the relevance of the election to the public.
This is far from the conventional approach in which voters choose according to candidates' beliefs and pledges in the hope of shaping government policies and development. It would be better if there was more public engagement, which would help make the electoral process more meaningful, accountable and relevant to the people.
Between 5,000 and 6,000 police officers will be deployed to ensure the polls can take place in an orderly manner. Separately, the crisis management committee of the Electoral Affairs Commission met earlier to prepare for the election logistics, including the implementation of Covid-19 precautionary measures and the new initiative of issuing ballot papers electronically.
On the eve of today's vote, Vice-Premier Han Zheng met Chief Executive Carrie Lam Cheng Yuet-ngor in Shenzhen. He reiterated the "patriots governing Hong Kong" principle and stressed that the government ensure this and the other two coming elections be held smoothly.
The turnout rate may not be very high today given the limited voter base, but it is still important that the polls be held in a clean, credible and safe manner.