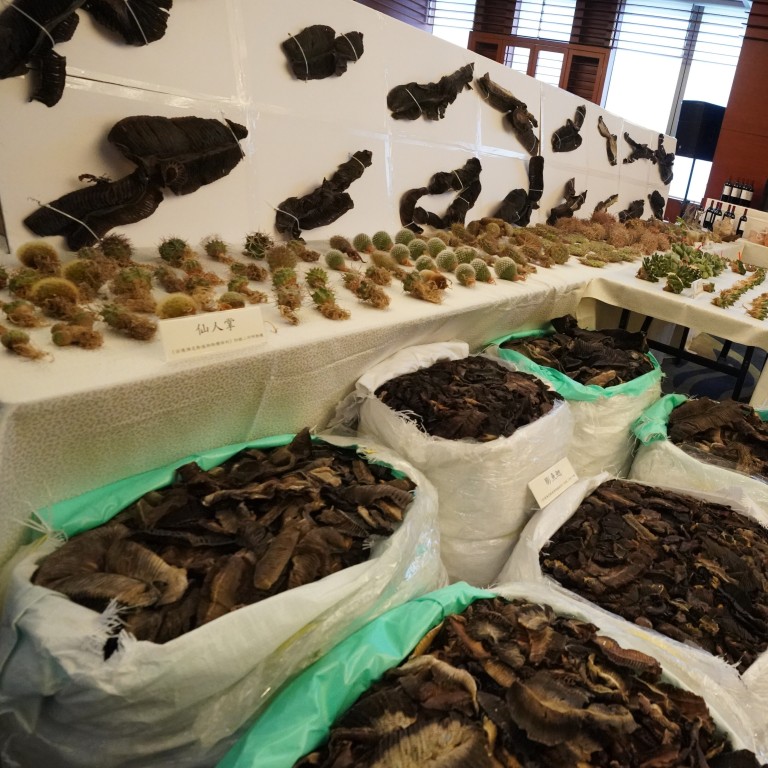 Opinion
Editorial
by SCMP Editorial
Editorial
by SCMP Editorial
Amended bill can make a difference in fighting wildlife trafficking
Incorporating certain wildlife trading offences into the Organised and Serious Crime Ordinance is more than symbolic. By treating the illegal import, export and re-export of rare and endangered species as serious crimes, authorities can confiscate assets of suspected syndicates and apply harsher penalties
Hong Kong is not known for being a global player in wildlife conservation. In fact, it earned a bad name as a trafficking hub for endangered species, with record seizure of pangolins and rhino horns in recent years.
Even with the penalties for related crimes substantially increased in 2018, law enforcers lack powers to hunt those behind the trade. Thankfully, changes are under way following the passage of an amendment bill by the legislature last month.
The incorporation of certain wildlife trading offences into the Organised and Serious Crime Ordinance is more than a symbolic move. By treating the illegal import, export and re-export of rare and endangered species as serious crimes, it enables the authorities to freeze and confiscate assets of suspected wildlife trafficking syndicates and apply harsher penalties to the perpetrators.
The legislative change is the result of cooperation among NGOs, lawmakers and officials under a private member's bill that has rare government blessing. It proves that a lot more can be achieved if different stakeholders work together. It also demonstrates to the international community that Hong Kong is committed to combating illegal wildlife trading.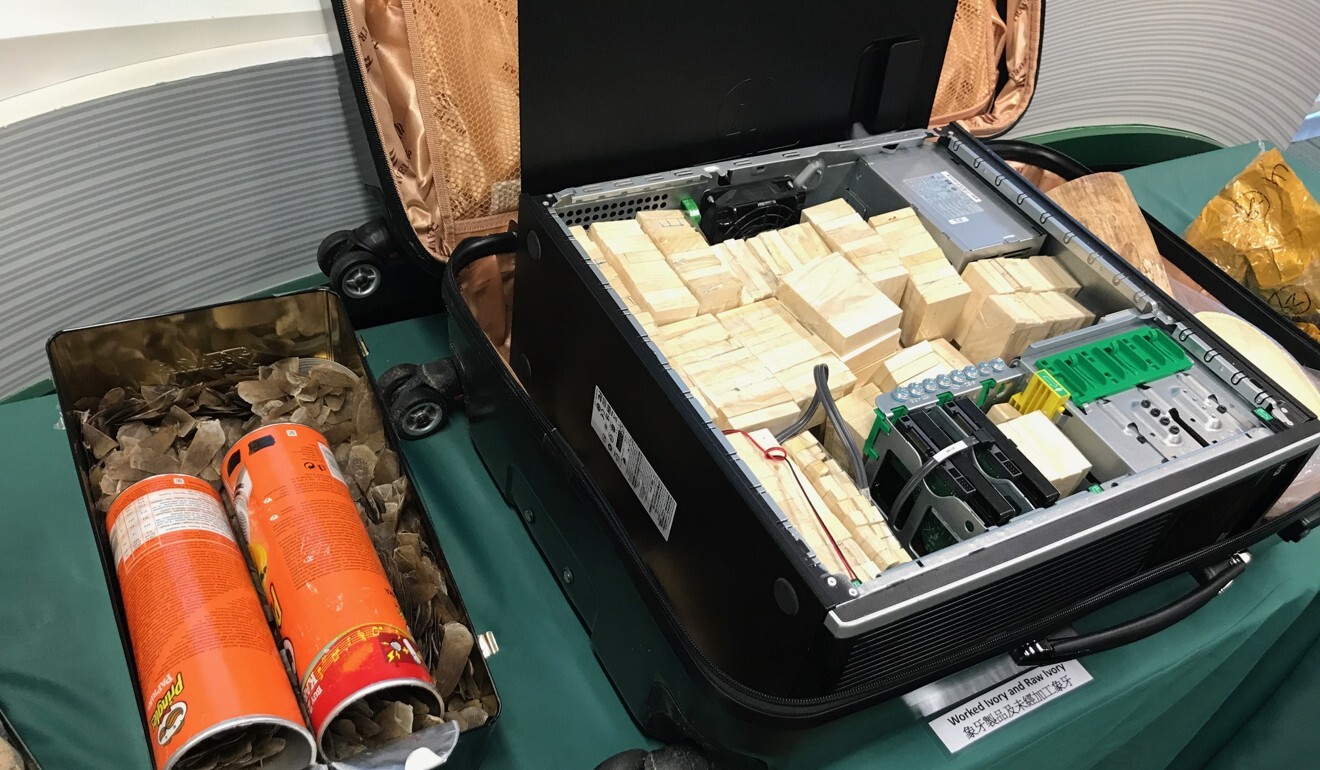 The Protection of Endangered Species of Animals and Plants Ordinance was last boosted in 2018, with maximum penalties raised from HK$5 million (US$642,000) and two years' imprisonment to HK$10 million and 10 years' imprisonment.
Fines and jail terms handed down in recent years have also increased. For instance, the court imposed a 27-month jail term in a recent pangolin trafficking case, as opposed to two months for a similar case in the past. The fine was also up from HK$100,000 to HK$300,000.
According to a report, the Hong Kong authorities have seized more than 640 tonnes of illegal wildlife products valued at HK$207 million in 2018 and 2019. Secretary for the Environment Wong Kam-sing said the city was just a transfer station, saying the problem would need to be tackled from the level of illegal poaching and sourcing of endangered and protected wildlife.
True as it is, the city could still contribute by clamping down on trafficking. Hopefully, the amended law and stiffer penalties will make a difference.