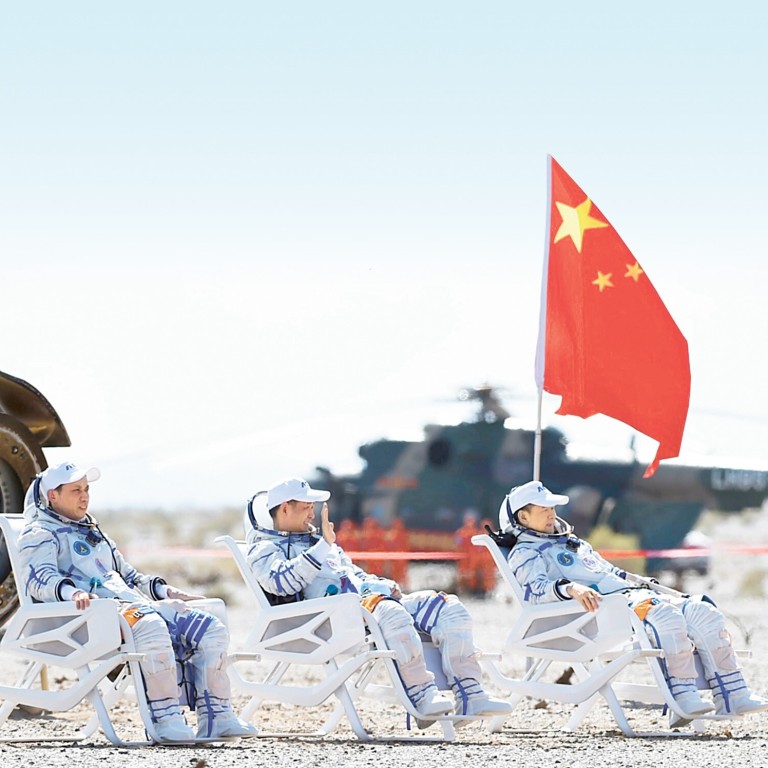 Opinion
Editorial
by SCMP Editorial
Editorial
by SCMP Editorial
China's approach to space is one that the US should learn from
President Xi Jinping has made clear that the country is willing to cooperate with others, while Washington has played the exclusivity card
Xi focused on the importance of safeguarding space not only as a strategic asset for China but also for international cooperation, during a visit to a key satellite monitoring and control centre in Xian, capital of Shaanxi province.
As an emerging space superpower, China wants to work with others, including the United States, on space exploration where possible, and to avoid competing, especially militarily. This Xi said, meant there was a need to cooperate internationally on security issues to improve effectiveness in managing crises in space.
Unfortunately, this view may not be shared by Americans, who seem far more committed to competing against and containing China. Recently, Nasa's new administrator, Bill Nelson, described China as "a very aggressive competitor" and was being very secretive with its space programme.
That is far from the truth.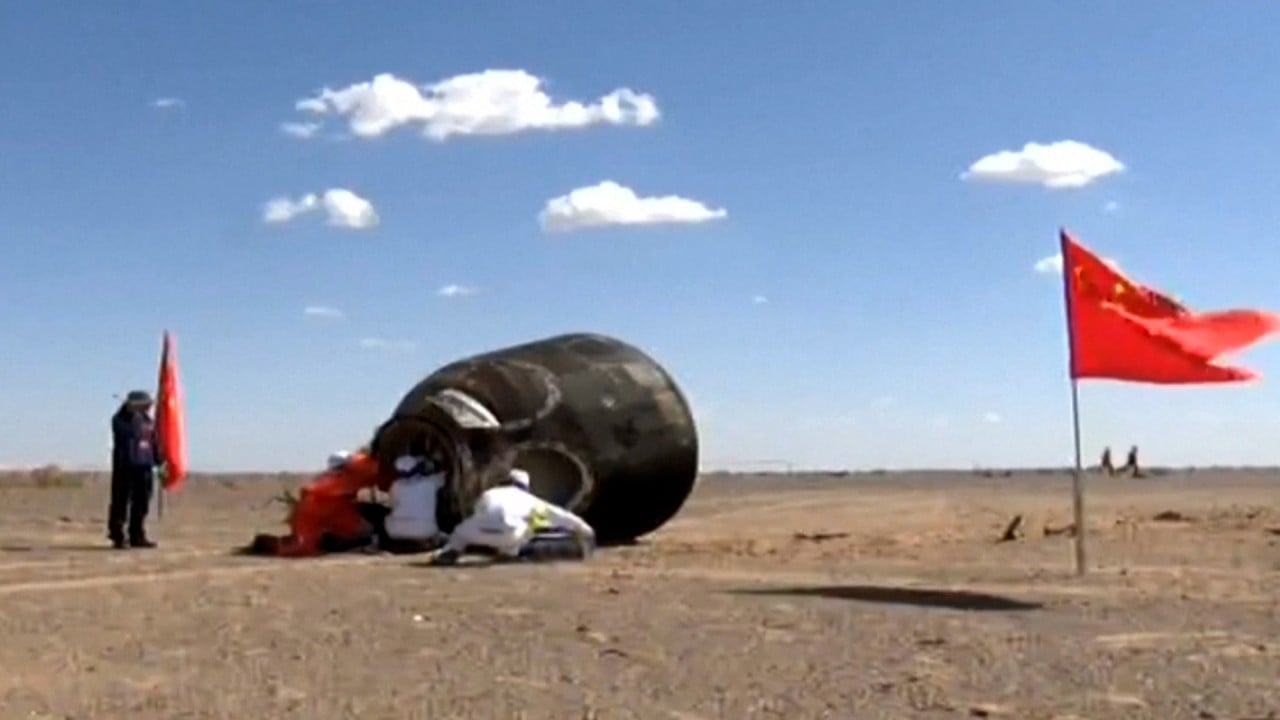 01:21
Chinese astronauts return to Earth in re-entry capsule from Tiangong space station
Chinese astronauts return to Earth in re-entry capsule from Tiangong space station
China has already invited foreign science bodies to propose experiments to be conducted aboard the Tiangong when its construction is completed next year. Countries such as France and Argentina have already responded positively to the invitation.
The Tiangong will be the largest infrastructure constructed and maintained by a single country in near-Earth orbit. It may also be the only one available in the next decade as the International Space Station is near its life term and faces decommissioning unless the US commits new funding for rebuilding.
All along, though, Beijing has promised to share the Chinese space station, where possible, as an international resource. It's worth keeping in mind that the US deliberately banned China from taking part in ISS projects.
The three-month mission of the three astronauts and their "flawless" return showcase China's technological capability. Another three astronauts – possibly including a first woman – are expected to head to the Tiangong in October, this time doubling their stay to six months in orbit. In December, China became the third country to return rock and soil samples from the surface of the moon. And in May, it landed a six-wheeled rover on Mars, making it the second country after the US to land on the red planet.
Washington
is bent on militarising space
, to the extent that it has even set up a new branch of the armed services not too subtly named the US Space Force. By contrast, China's space programme is non-confrontational and aims at innovative technological development and international cooperation.
This article appeared in the South China Morning Post print edition as: China's approach to space is one that the US should learn from