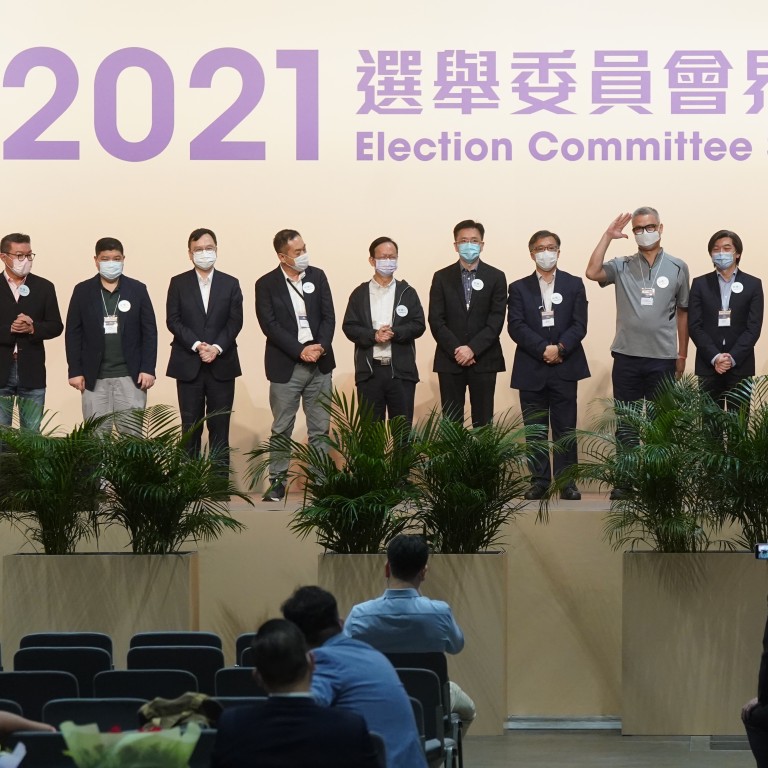 Opinion
Editorial
by SCMP Editorial
Editorial
by SCMP Editorial
Election Committee members now bear an even heavier burden
Sunday's poll went off without a hitch – except for the 14 hours it took to count just 4,000 odd votes – but the real test is still to come as the public looks to the winners to discharge their duties conscientiously
The revamped, 1,500-strong Election Committee, a linchpin of Hong Kong's overhauled voting system, is finally in shape following a peaceful poll marred only by grave counting delays.
With two bigger elections scheduled in December and March, the authorities must seriously review the process. Election Committee members must also put public good ahead of sectoral interests and exercise their duties conscientiously when selecting the next chief executive and legislators.
Sunday's nine-hour poll closed without any drama, in contrast to the heavy presence of police to guard against disruption and chaos. The only issue was of the government's own making – taking 14 hours to count 4,380 ballot papers. This came after Vice-Premier Han Zheng told Chief Executive Carrie Lam Cheng Yuet-ngor that the election must go smoothly.
Electoral Affairs Commission chief Barnabas Fung Wah apologised for the delay. This was the first time ballot papers were issued and counted electronically, while manual recording continued.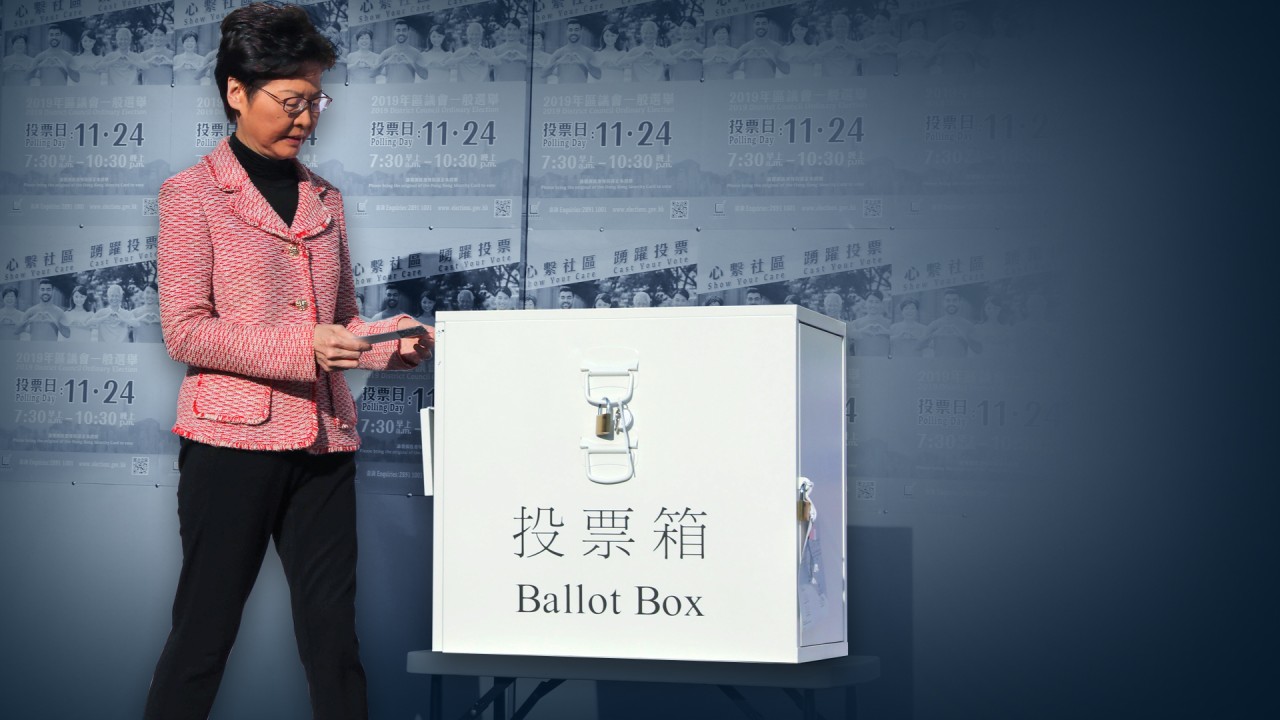 04:21
Explainer: How does Hong Kong select its government?
Explainer: How does Hong Kong select its government?
While the electronic machines reportedly could not read some papers, the problems went beyond technical glitches. "The counting staff lacked flexibility, and could not respond promptly and seek assistance when facing problems," Fung said.
Unlike in the 2016 race, when the opposition yielded stronger influence with hundreds of seats in the 1,200-member committee, the only non-establishment winner this time was a moderate ex-Democrat.
He secured the last seat in the social welfare sector only because of luck, after his votes tied with those of two others and had to be settled by drawing lots. His ally who had been sitting on the committee for four terms was ousted by a wide margin.
Some Beijing-friendly solo candidates also lost to those running under "coordinated lists" – the latter presumably having been given the nod by higher authorities. The Democratic Alliance for the Betterment and Progress of Hong Kong and the Federation of Trade Unions now have more than 200 seats on the committee.
While Beijing has stressed it has no intention to foster "political uniformity", the outcome, observers say, does not bode well for aspirants without the central government's blessings. Beijing is adamant that only "patriotic" candidates can participate. Whether the opposition will be further deterred from coming forward will be closely watched.
With Beijing putting its trust only in the hands of "patriots", the role of the Election Committee has become even more important. The panel will not only choose the next city leader in March, it will also nominate candidates for legislative office and return 40 of the 90 seats in December. They must reflect public opinion while discharging their enhanced duties in accordance with the law.