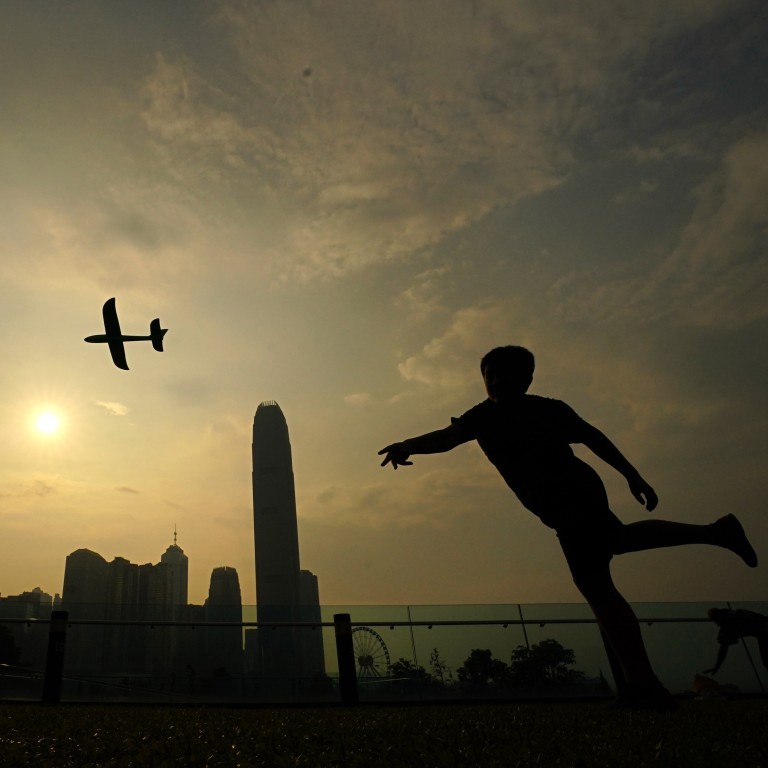 Governments have no more excuses for delaying action on air pollution
Nine out of 10 people around the world are still breathing unsafe air. We need to do better, and we have the tools to do so
As the WHO updates its air quality guidelines, governments must implement targets and enforce strategies so we are not left waiting years for clean air
Yesterday, the World Health Organization updated its guidelines for the quality of our air for the first time in 15 years.
Air pollution
is one of the leading factors affecting health and mortality globally. It is a key contributor to heart disease, strokes, lung cancer, asthma and many other health problems.
Yet a decade and a half after the previous WHO air quality guidelines were published, nine out of 10 people around the world are still
breathing unsafe air
. This time we need to do better, and we have the tools to do so.
We have more comprehensive data on air pollution than ever before, a clearer understanding of the health implications of PM2.5 pollutants, nitrogen dioxide, ozone and other hazardous pollutants and a growing array of achievable and affordable solutions. There is no reason for governments to choose inaction on air pollution.
Findings tell us that air quality is deteriorating for half the world's population. There have been air quality improvements in high-income regions since the 1990s, but for people living elsewhere – especially in Central and South Asia and large parts of Africa – exposure has worsened. There should be no doubt in the minds of policymakers that urgent action is needed.
Investors have caught onto the trend, and many are scrapping fossil fuel projects in favour of renewables. India's largest coal producer is "aggressively" pursuing ventures in solar energy, and Bangladesh has cancelled new coal power plant developments for financial reasons.
We know what is needed from governments to improve air quality and save lives. Examples of effective air quality policy contain some common ingredients – they establish standards and accountability, and they are backed by law. Air quality standards should have mechanisms in place that can achieve change.
They also need public and political support, which is why communication and transparency are important. Finally, they need to be holistic and resist the temptation to focus on one area over another. The principle of continuous improvement ensures nothing is overlooked.
This time, with the WHO's updated guidance, governments must take note, implement targets and enforce strategies so that we are not left waiting years for clean air and can avoid further tragedies.
We have the tools to build a system that meets our needs without damaging our health and polluting the shared resource that is our air. The only remaining barrier to safe, breathable air is one of political will.
Dr Aidan Farrow is an air pollution scientist at the Greenpeace Research Laboratories, based at the University of Exeter in the UK