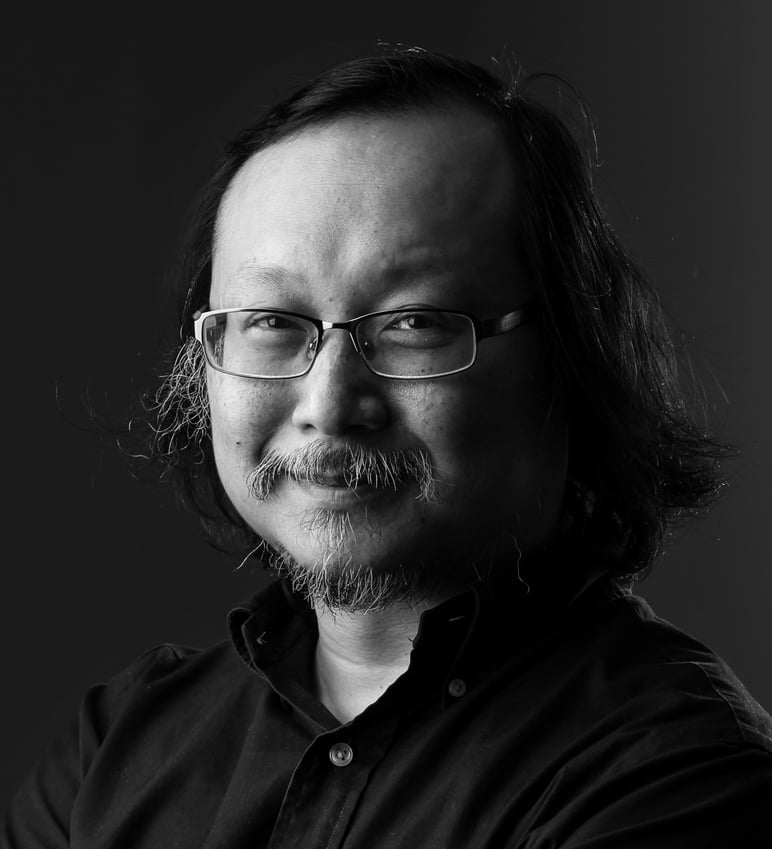 No alternative to electoral rollback
When gradual electoral reforms were rejected by the opposition, followed by the violent unrest of 2019, a reversal of the expansion of the franchise was the only possible outcome
Sunday's
Election Committee poll
has given Hong Kong people their first glimpse of what an electoral contest will be like in the future. It's an unhappy prospect, but in retrospect, also inevitable.
Given the populist political momentum built up from the social unrest of 2019 and the opposition's so-called 35-plus campaign to paralyse the local government and force out the chief executive, some kind of "colour revolution" was clearly being plotted.
That is not to mention that Western governments, led by Washington, have now opened up Hong Kong – almost on par with Taiwan, Tibet and
Xinjiang
– as another front in their containment campaign against China. And so, here we are.
Local government officials from Chief Executive Carrie Lam Cheng Yuet-ngor on down have been promoting the poll as an expansion of the franchise.
It's true that the committee has expanded the number of seats from 1,200 to 1,500, tasked to pick the next chief executive and a big chunk of the revamped and "expanded" Legislative Council. But then, the number of direct voters for committee seats has shrunk from about 246,000 to 7,900.
The poll, effectively, no longer concerns ordinary Hong Kong people. It has, admittedly, turned back on popular representation made in the past two decades.
But, contrary to most foreign critics, Beijing and the local government are not solely to blame as the main villains. "One country, two systems" has always been a delicate piece of political machinery that requires a good deal of give and take on both sides to work.
The gradual expansion of the electoral franchise had been the ultimate compromise between the opposition and the political establishment, backed by Beijing.
Yet, that implicit understanding was poorly explained by the Hong Kong government, undermined by the opposition and rejected by the more radical youth groups. It began to tear at the seams with Occupy Central in 2014; and the street violence of the so-called fishball revolution on Lunar New Year Day in 2016 was a foretaste of the uncontrolled unrest three years later.
When localist movements in Hong Kong began to threaten the nation's security, Beijing could not sit idly by. Beijing made its best and last offer of a meaningful democratic reform in 2014, but it was rejected by the opposition in a decisive legislative vote.
Once the political unrest became a matter of national security in 2019, there was no turning back.
This article appeared in the South China Morning Post print edition as: No alternative to city's electoral rollback