Opinion
Editorial
by SCMP Editorial
Editorial
by SCMP Editorial
Hong Kong fears can be eased by clarifying 'red lines'
The winding up of opposition bodies in obscure circumstances has caused concern in the city and authorities need to spell out what is allowed under the national security law
More opposition-leaning bodies have been targeted under the national security law and other legislation. With a handful of prominent groups already winding up, it would not be surprising to see more following suit.
While the new "red lines" continue to redefine political order in the city, the dos and don'ts should be made clear to all stakeholders. This will help them stay within the limits and continue to carry out legitimate activities under the law.
The Confederation of Trade Unions is the latest to disband, following similar moves by the Professional Teachers' Union, the Civil Human Rights Front, the Alliance in Support of Patriotic Democratic Movements of China and Wall-fare, an organisation that supported prisoners. Some leaders are also facing separate charges under the national security law and other legislation.
Meanwhile, more groups are being challenged by the authorities for they way they operate, including the Hong Kong Journalists Association and the Hospital Authority Employees Alliance.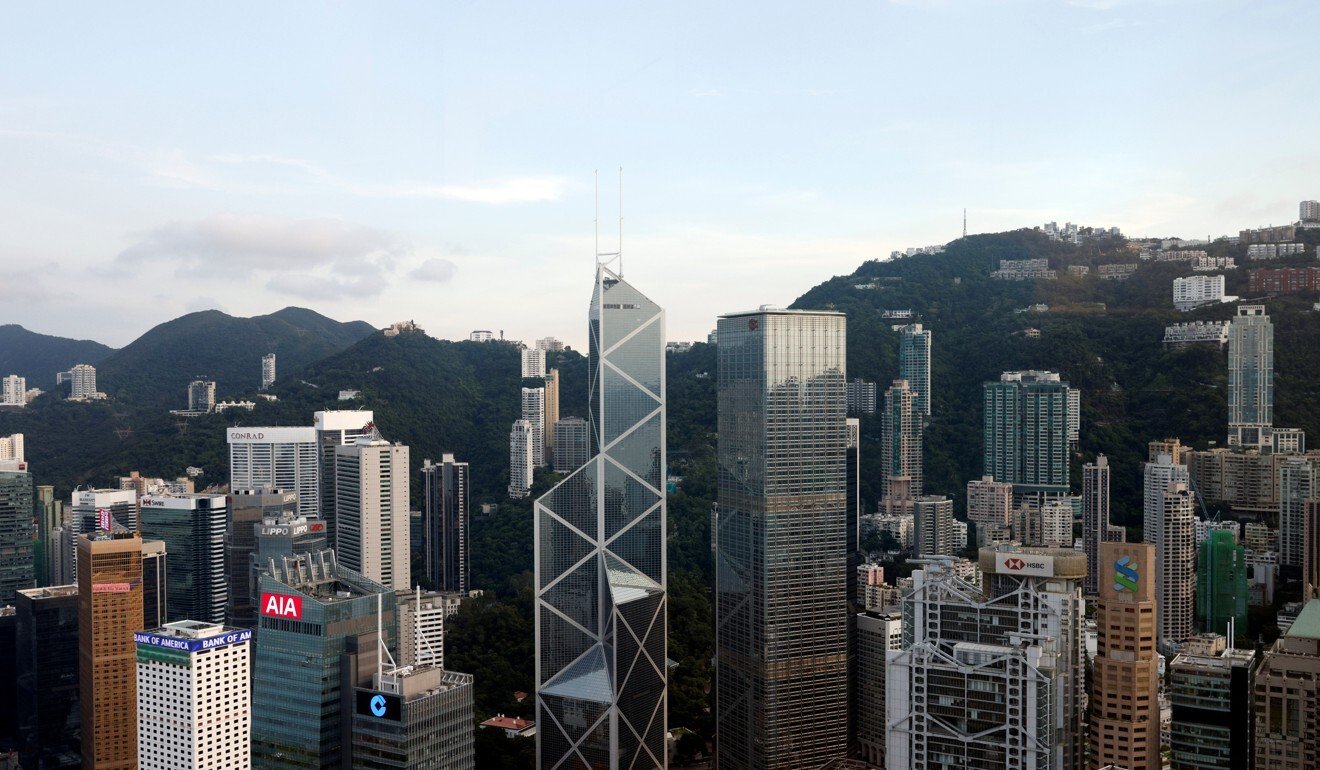 Leaders of the confederation, which comprises some 80 affiliates and 140,000 members, said "messages" received over the past two weeks had made them fear for the safety of members if they continued to operate. The teachers' union also reportedly said it had received messages from different sources warning dissolution was the only way out for it.
As with the teachers' body, the confederation had come under attack recently from Beijing-affiliated media, in particular for its links with foreign labour groups. But it remains unclear whether the group has breached any law because a lack of transparency makes it difficult to judge whether the accusations have sufficient legal basis.
But the trend of opposition bodies winding up one after another under obscure circumstances has been seen by some as politically driven in a city perceived as a free and pluralistic society.
Like it or not, the national security law has to be observed. But its scope is so wide that further clarification is needed to help stakeholders steer clear of the red lines, and to ensure there is room for legitimate labour activities and other civil pursuits under the law.