How a culture bureau can help Hong Kong become an arts powerhouse once more
A renewed focus on art and culture, backed by generous government support, will build on the resurgence in interest in Canto-pop and Hong Kong identity
Tapping the potential of the creative industries will not only benefit Hong Kong's economy, but also offer young people new opportunities
Recently, Chief Executive Carrie Lam Cheng Yuet-ngor
indicated
that she intends to set up new bureaus for housing and culture. At the same time, Beijing's liaison office in Hong Kong has
urged
Hong Kong to expand its international reach in arts and culture and promote deeper integration with China's rich cultural heritage. This sentiment was
echoed
by Beijing's 14th five-year plan.
There is a public consensus that housing has been the Achilles' heel of every government administration in Hong Kong. But what about art and culture? Are they amenities or a form of "collective nostalgia" of past Hong Kong glory, and do they have the potential to drive today's economy?
Hong Kong is the birthplace of Canto-pop, which in the 1980s and 1990s was worshipped by the diaspora of Chinese-speaking people around the world and other Asian societies. Hong Kong's popular culture, along with the wider creative industry, is overdue for a
hard reboot
.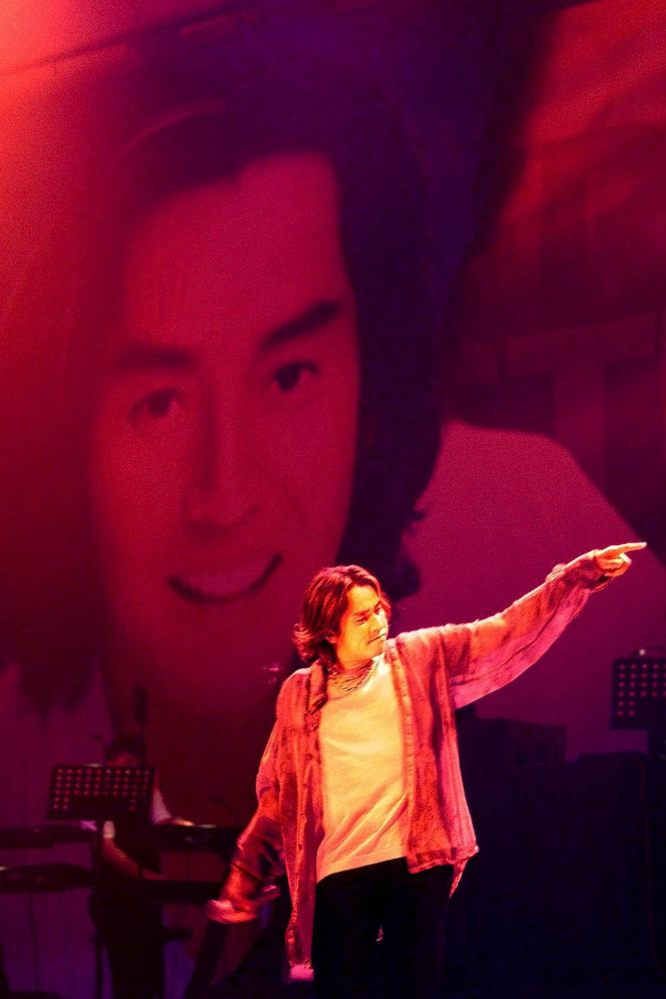 Disenchanted by the lack of economic opportunities and fearful of losing their Hong Kong identity amid the drive for integration with the mainland, Hongkongers in their 20s and 30s are increasingly turning to local entertainment. This partly explains the renaissance in local culture.
Whatever the reasons behind this revival, for the arts and culture sector to truly prosper and deliver quantifiable benefits for Hong Kong, intelligent city planning is crucial. For example, locating a high concentration of cultural enterprises and a creative workforce in the same area would encourage creative partnerships.
Clustering together newly established businesses and young innovators will unlock opportunities for synergy and breed new specialisations and disciplines.
This, in turn, can create distinctive living and working spaces that can boost even more creative exchanges and engender a strong sense of communal identity. Young Hongkongers would love nothing more than to have a community they can call their own.
Such creative clusters are not limited by size. Dense creative partnerships can occur in a single building, street or neighbourhood. For example, the Hong Kong Federation of Youth Groups Jockey Club Social Innovation Centre, which provides support for start-ups with a social mission, is housed in a revitalised industrial building in Wong Chuk Hang.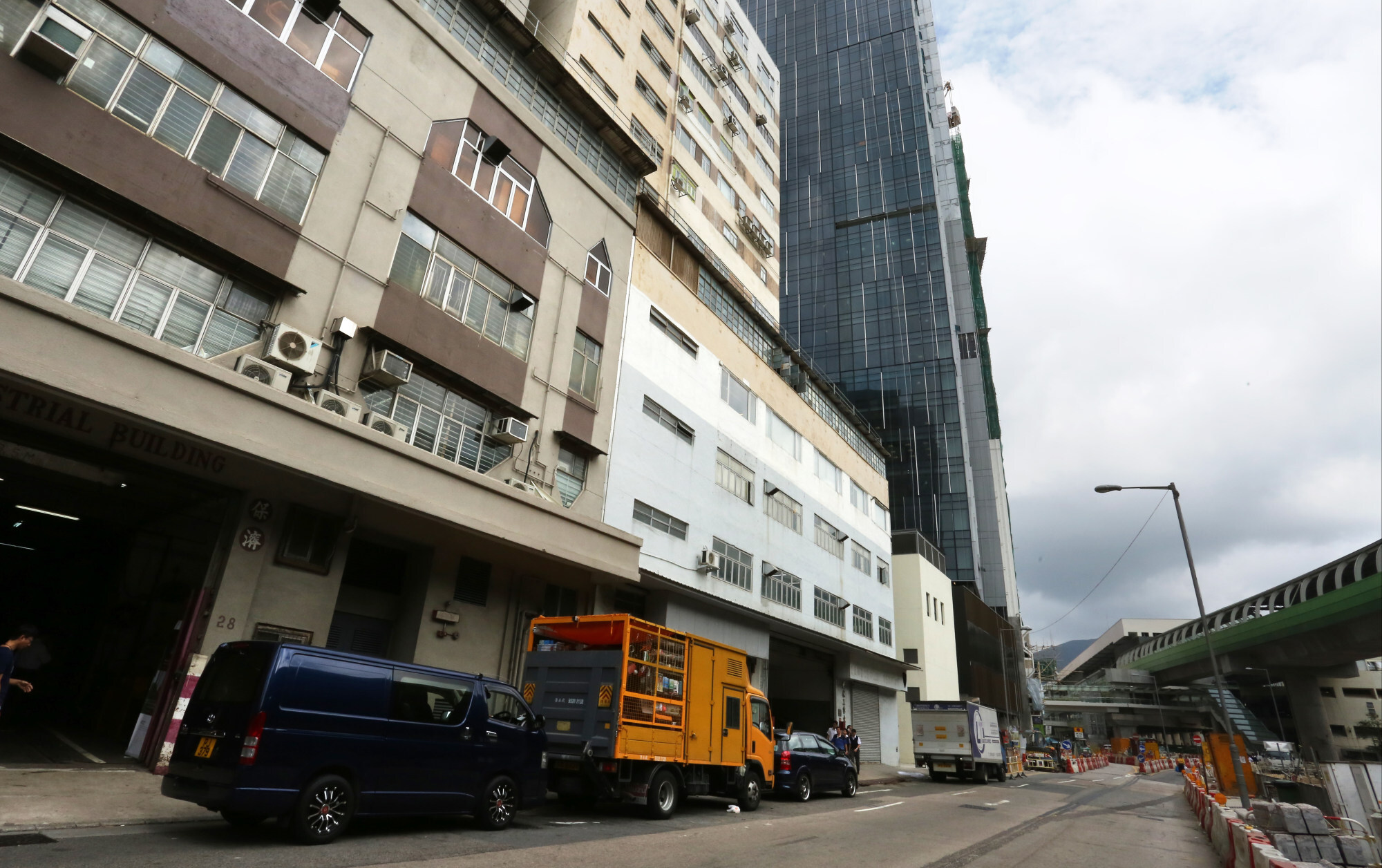 Arts and cultural activities can also increase foot traffic to an area and encourage people to spend more time and money there. This will benefit nearby businesses such as restaurants and malls.
Similarly, the juxtaposition of public art, such as sculptures and interactive art, and good commercial design will contribute to a pleasing streetscape that attracts both passers-by and Instagram fanatics. It may even draw more investment for art projects.
There have been intermittent efforts in Hong Kong to revitalise industrial buildings. But capacity building is important, too. Should an independent culture bureau be established, it could direct more resources for artists, innovators and people in related economic sectors to collaborate.
For example, the government could encourage interdisciplinary collaboration between tourism industry players, managers of historical sites and cultural groups. Such partnerships could also help the Tourism Board develop new strategies to revive local tourism as part of a broader economic scheme.
Older districts could also be transformed into culinary oases with an injection of new ideas. Health and eco-conscious enthusiasts care about nutrition, fitness and the environment. Many are put off by generic chain restaurants and shopping scenes. Entrepreneurs who tap into eco-friendly and healthier food sources can breathe new life into traditional cuisine.
For these entrepreneurs, the district could provide more than caffeine and a place to work. Restaurants, for example, could be encouraged to host start-up pitches and coaching sessions and become a venue to test new products.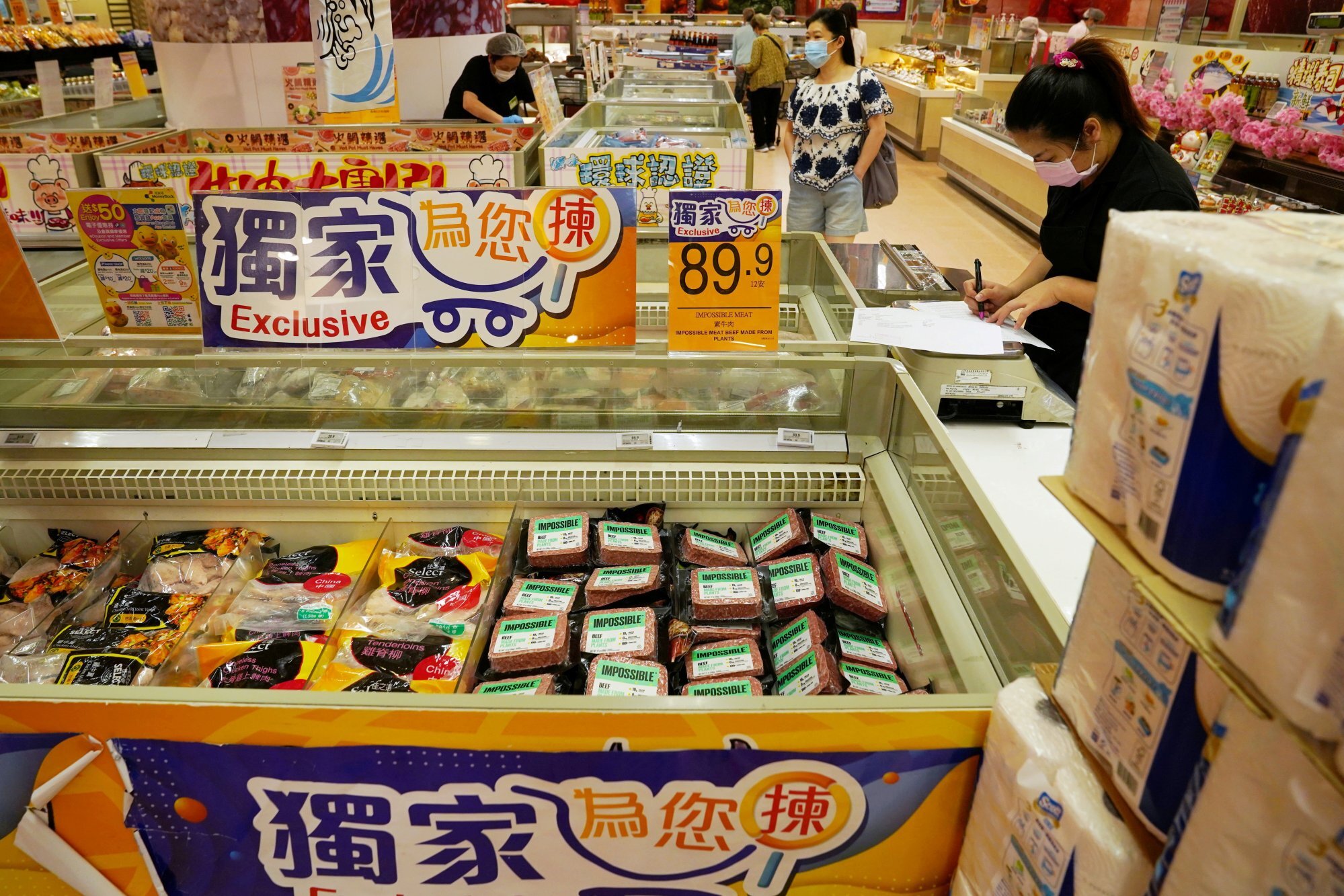 In this digital age, a flourishing arts and culture sector could influence where people, especially the young, want to work and live. The city must first focus on developing its culture, artistry and craftsmanship. Once it has been recognised as an arts and cultural hub, it will be a magnet for overseas art enthusiasts.
The creation of an arts-focused bureau is also in line with the current political landscape. The vacuum left by
opposition parties
, now a shadow of their former selves amid a clampdown by Beijing, means there is now room for the legislative and executive branches to replenish their depleted ranks.
For the benefit of Hong Kong, we must introduce new blood into Hong Kong politics. Now is the perfect time for talented people who, in the past, shied away from the theatrics of filibustering in the Legislative Council to put their hats in the ring to rebuild Hong Kong.
Despite concerns that an arts and culture bureau might create a bloated government, the renewed focus on art will boost economic vitality and forge a bond between innovators and residents. The art ecosystem has much untapped economic potential waiting to be explored.
Adam Au is the head of legal at a Hong Kong-based health care group