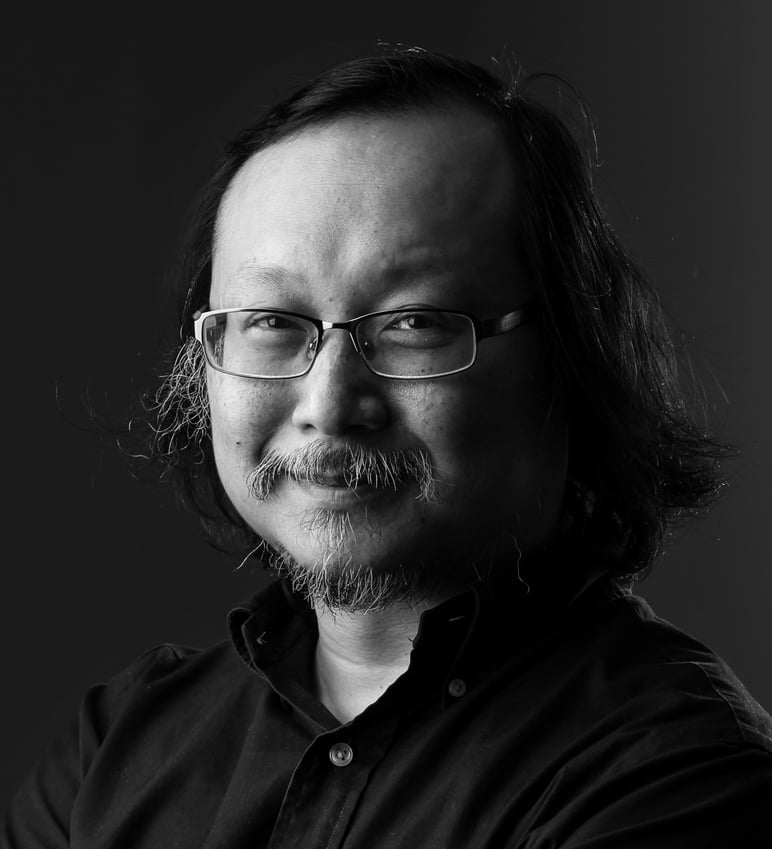 Americans distrust each other more than Chinese
If pundits want to ponder the potential impact of low-probability events, the possibility of a second civil war in the United States is far likelier than a political implosion in Beijing, that is, judging by the findings of numerous US national surveys
Western hostility or even hatred towards China is reaching a crescendo. This may have blinded some pundits to mistake wishful thinking for analysis. Writing in the Rupert Murdoch-owned
The Australian
, public intellectual and poet Paul Monk openly called for the removal of
President Xi Jinping
from power to become
the policy of the Quad alliance
of Australia, the United States, India and Japan.
And in the same vein, former British diplomat Roger Garside has just published a book, China Coup: The Great Leap to Freedom. In an interview with Deutsche Welle, Garside even admitted that "one-quarter of the book is semi-fictional". Somehow, both men think such an unlikely outcome would enable China magically to make the transition to democracy. They may have gone a tad too far.
Even Chinese state-owned news media have refrained from demanding the removal from power of
Joe Biden
, Scott Morrison or Boris Johnson, however tempting such a prospect may be for many people.
If such commentators are trying to contemplate the potential impact of low-probability events, it may be more worthwhile to consider the possibility of a second civil war in the US. This is, after all, not beyond the realm of imagination. In fact, many Americans themselves now think it's a distinct possibility. It is certainly a much more likely outcome than a political implosion in Beijing.
In a 2021 national survey by pollster John Zogby, nearly half of the US public (16 per cent very likely and 30 per cent somewhat likely) thought the country would have another civil war, 42 per cent (24 per cent very unlikely and 18 per cent somewhat unlikely) did not think so; and 11 per cent of survey respondents were not sure.
Commenting on the results, the pollster said: "It's quite astounding that nearly half of voters think we are headed for bloodshed!
"If we are to judge by the last four years of divide and vitriol among voters, then maybe it's not too surprising. At the moment Republican and Democratic congressmen and congresswomen won't have offices next to each other for fear of their lives."
In another survey by Edelman, the world's largest public relations firm, more than one in two Americans believe the US is already in the midst of a "cold" civil war. Both Biden-era surveys are consistent with other similarly themed polls conducted during the tenure of former US president Donald Trump.
In an analysis of the John Zogby poll, Darrell West and William Gale, two senior fellows at the Washington-based Brookings Institution, argue many prevalent trends in the US are converging into a combustible combination that could end in "the unthinkable".
They point to hot-button issues such as racial equity, gun control, abortion, election legitimacy,
climate change
, vaccines and masks in which partisans have no interest in making compromises. These are exacerbated by high levels of social and income inequalities and political polarisation.
A general ethos of winner-take-all politics leads politicians to try to win at all costs, with any means justified to achieve an end goal. This in turn leads to the widespread belief that "the other side" is ruthless and doesn't play fair. For example, a Reuters/Ipsos national poll conducted in May found that 53 per cent of Republicans still believed Trump was the real winner of the last presidential election, compared with 3 per cent of Democrats and 25 per cent of all Americans.
Other dangers, West and Gale point out, are the prevalence of guns within the civilian population and the proliferation of private militias; most militias are armed to the teeth and many openly call for armed rebellion against the US government and/or local authorities.
Any one of those factors, on their own, doesn't pose a big problem. But when combined, the Brookings' pair argue, they present a very real danger.
Meanwhile, writing in Foreign Policy, Monica Duffy Toft, a professor of international politics and the director of the Centre for Strategic Studies at Tufts University's Fletcher School, makes the following observation.
"The United States now displays all three core elements that can lead to civil breakdown," she wrote.
"If one described them – fractured elites with competing narratives, deep-seated identity cleavages, and a politically polarised citizenry – without identifying the United States by name, most scholars of civil war would say, 'Hey, that country is on the brink of a civil war.'"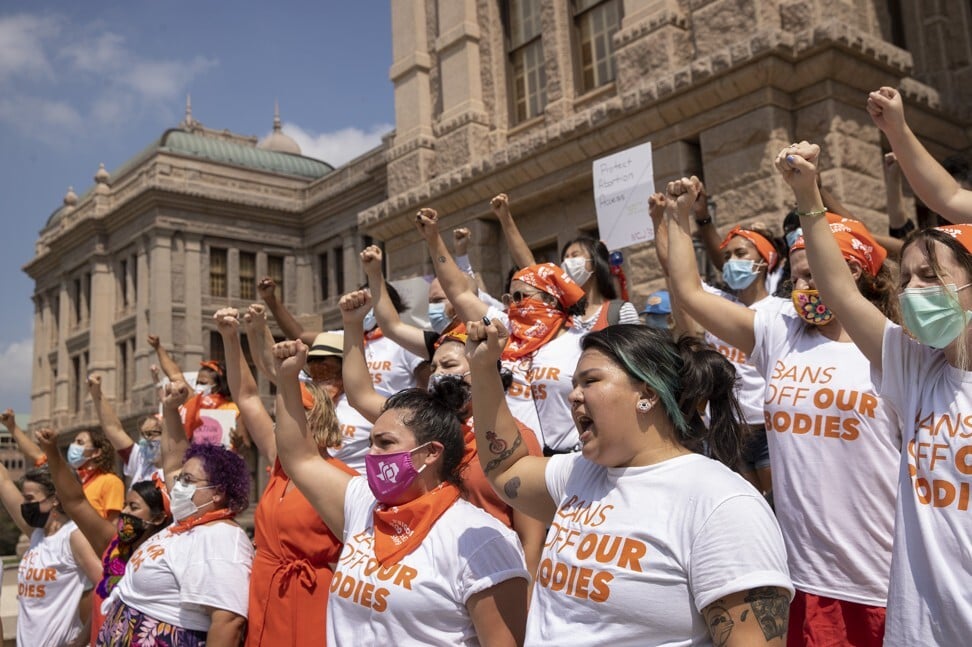 She continues: "The Capitol insurrection on January 6 and the rise of violent domestic extremism have set off alarm bells about the potential for another descent into internal war.
"That may seem far-fetched, but there have been literally hundreds of internal conflicts around the world – in countries from Afghanistan to Zimbabwe. And more depressingly, in many ways, the US civil war never actually ended and may indeed be ramping back up."
After all, you can historically trace a direct line from black slavery, through post-civil war reconstruction, black repression, discrimination and apartheid, to Black Lives Matter today.
If I have to make a wager, I would bet a civil implosion in the US is far more likely than in China. But purely out of self-interest, regardless of my own political loyalty and sympathy, I would not want to see anything untoward to happen to the world's largest and second largest economies.
I honestly hope the two superpowers can reach an accommodation. On that, the peace and prosperity of the world depends.