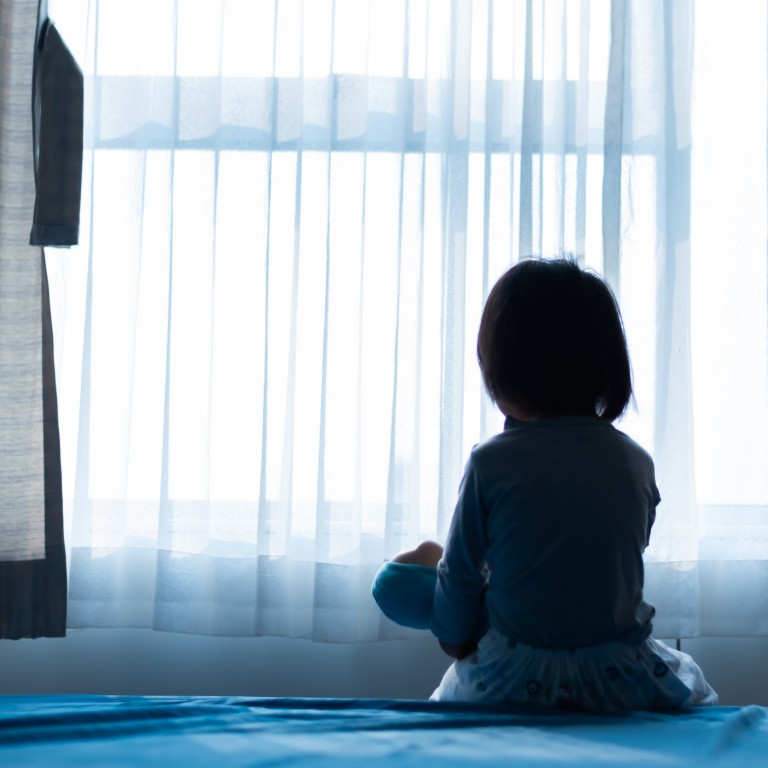 Opinion
Editorial
by SCMP Editorial
Editorial
by SCMP Editorial
Measures must ensure children do not suffer
The proposed criminal offence of 'failure to protect' should be swiftly adopted, but a broader review of the outdated child abuse laws is also needed
Hong Kong has seen an alarming surge in
child abuse cases during the pandemic.
There were 279 in the first quarter of this year compared to 166 for the same period in 2020. These are likely to be the tip of the iceberg, as many cases are not reported.
A proposal by the Law Reform Commission last week will, if acted on, help law enforcement agencies tackle the problem. The commission recommended the creation of a new criminal offence of "failure to protect", targeting those who fail to report serious abuse.
The new law would apply to cases where the victims are elderly or disabled as well as children. It is intended to overcome the difficulty faced by prosecutors in proving which of the suspects in a case is directly responsible for the abuse. Those who know ill-treatment is taking place often choose to turn a blind eye and remain silent.
The offence would cover those with a duty of care to the victim such as members of their household, relatives, social workers, care home staff and teachers. It would impose an obligation on them to take "reasonable steps" to protect the victim when they know or have reasonable grounds to believe there is a risk of serious harm. The aim is to stop people just standing by and doing nothing.
The maximum penalties proposed, up to 15 years in jail in cases of serious harm and 20 years for those involving death, are severe. Care must be taken to ensure innocent people are not wrongly convicted. There are many reasons why a person may decide not to report abuse, such as fearing for their own safety.
The proposal's requirement that the personal circumstances and subjective viewpoint of the accused be considered is, therefore, important. And the precise responsibilities of carers must be made clear.
But the message that child abuse will not be tolerated must be strongly conveyed. Public concerns were raised last year when a father and stepmother were jailed for murdering their five-year-old daughter in horrific circumstances that might have been prevented.
The proposal should be swiftly adopted. But it is only a start. A broader review of the outdated child abuse laws is needed, especially in areas such as psychological harm and the use of the internet by abusers. Action is needed to ensure the city's children do not suffer.