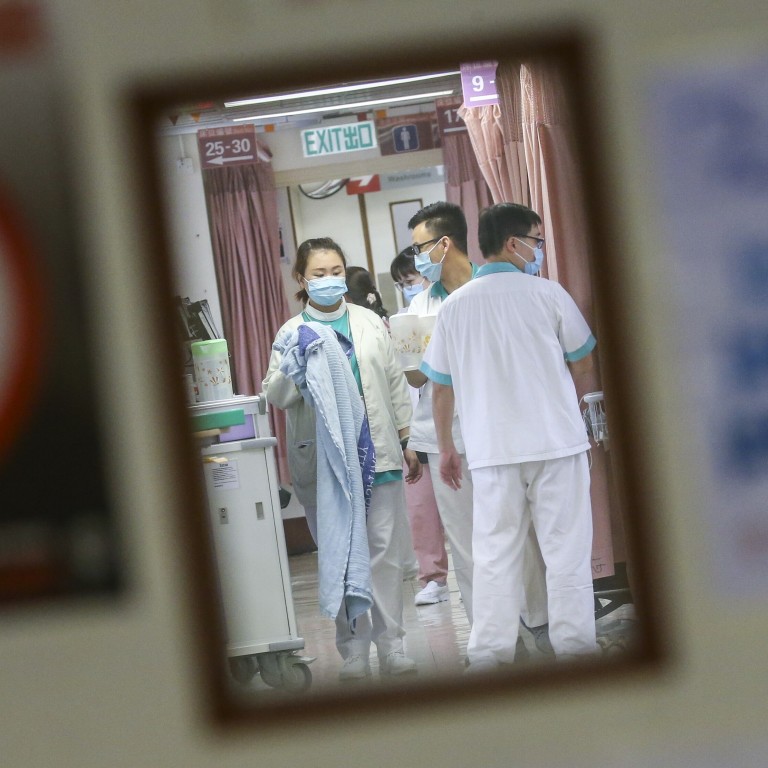 Opinion
Editorial
by SCMP Editorial
Editorial
by SCMP Editorial
Raising of retirement age at Hong Kong hospitals just what the doctor ordered
An unsustainable shortage of staff at public facilities has forced the hand of those in charge to allow workers to carry on until 65, a move that other employers would be wise to consider
Sometimes it takes necessity to force a change that has long been justifiable on its merits. Take the retirement age of 60. Hong Kong is out of step with other developed countries.
Now the Hospital Authority, one of the city's biggest employers, has broken ranks and taken a major step towards catching up. It has found its hand forced by the certainty of an unsustainable shortage of medical staff to maintain essential public hospital services if it does not act.
The authority is expecting more than 1,600 doctors and health care staff to take up its offer to work five more years until 65. The scheme, effective immediately, includes a new nursing career path as associate consultant.
This dramatic move reflects pressure on the authority to retain local staff while opening the door to non-locally trained medical professionals without permanent residence in the city, over the objections of many local doctors who say they are concerned about standards.
To put the issue into perspective, about 1,000 doctors, 5,000 nurses and 10,000 support staff will reach retirement age in the next 10 years, with the authority predicting a shortfall of more than 1,600 doctors by the end of the decade. The decision is a win for patients, a win for doctors and health care staff and, indeed, a win for everyone else in the city, most of whom use public hospitals.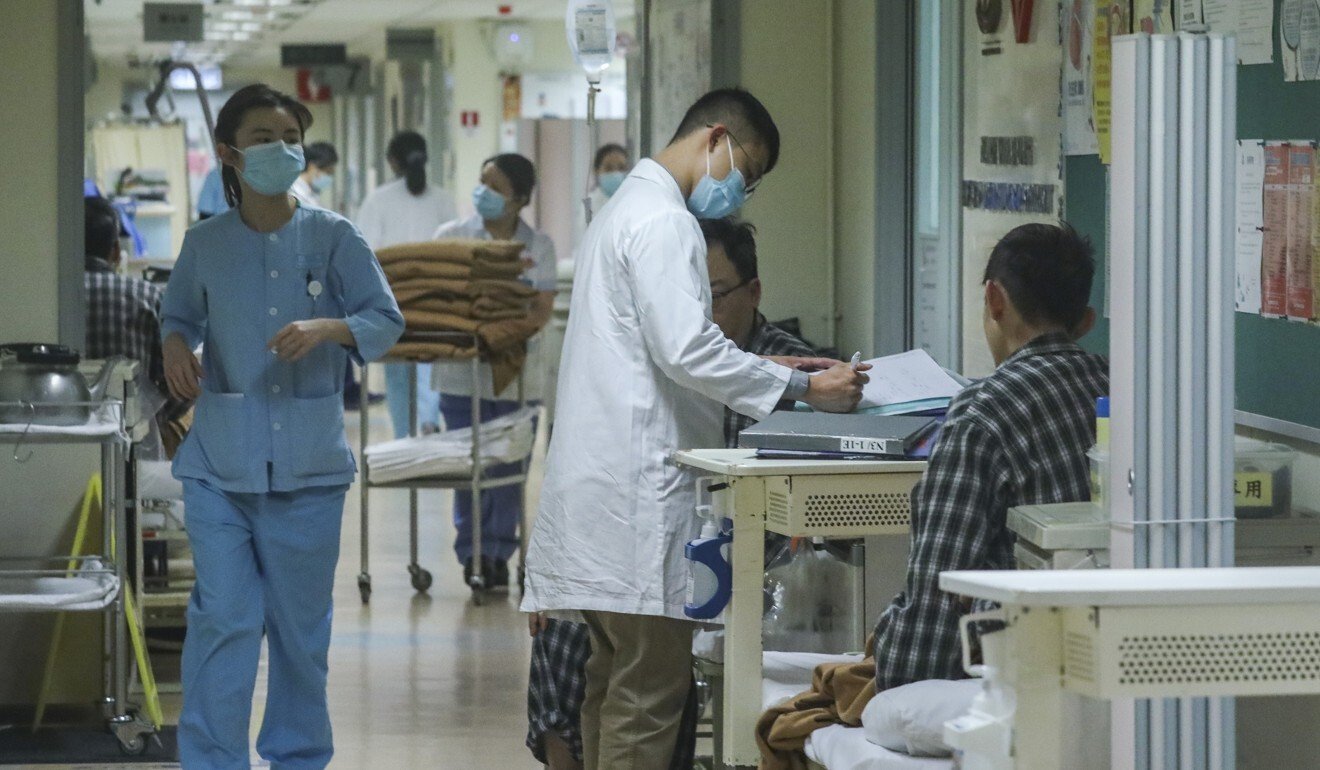 The public has a huge investment in an internationally respected health system. It is absurd, in an educated society where people are living longer before age wearies them, to declare on the stroke of midnight on their 60th birthday that medical professionals' skills and experience are suddenly surplus to dire needs, or no longer up to it.
To be sure, time and tide wait for no man or woman and the line has to be drawn somewhere, but preferably not when others still have a demonstrable need of their talents for years to come.
Hong Kong must remain vigilant to safeguard its health system. The latest foreign-doctor plan awaits legislative approval. If the anticipated response to extended retirement does not materialise the authority needs a plan B.
Meanwhile, it is to be commended for setting a good example of human resources management. The cost will include Mandatory Provident Fund and medical benefits from 60 to 65, one reason private employers force premature retirement at 60.
The retirement age remains a vexed question also involving, among other things, the productivity of society, the funding of age-related services and people's expectations after a lifetime of work.
The central government is raising low retirement ages gradually. The Hong Kong government has shown an awareness by extending the retirement age for new civil service hires. It needs to start a debate on the work-retirement balance that involves the whole community.