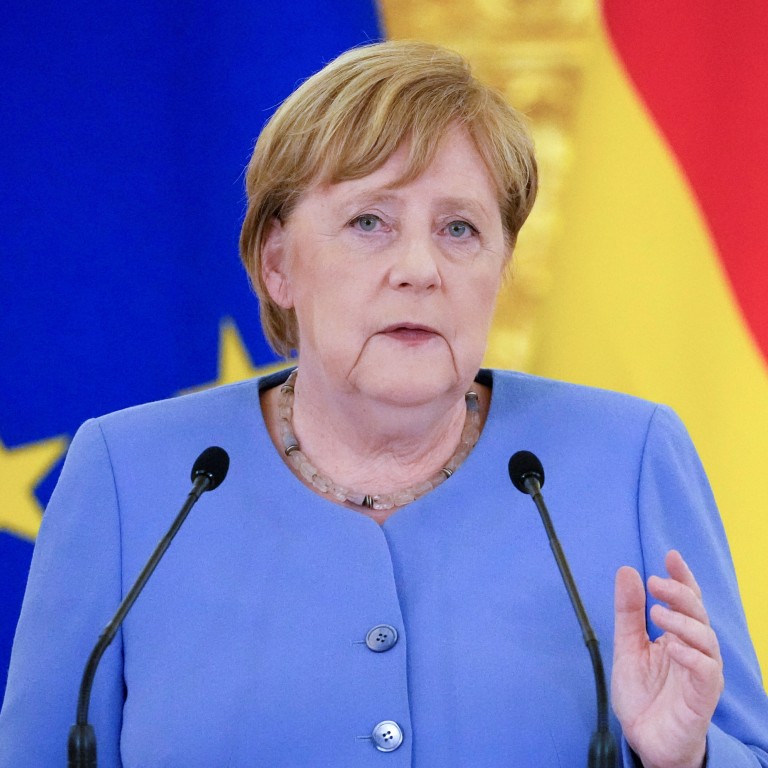 Opinion
Editorial
by SCMP Editorial
Editorial
by SCMP Editorial
Following in Merkel's footsteps will be a daunting challenge
As Germany goes to the polls, there is no obvious successor as chancellor. Voters will have her legacy and attributes in mind, while officials from China to the US and beyond will hope for a replacement as pragmatic and capable
Angela Merkel's impending departure as Germany's chancellor ensures Sunday's national elections are being closely watched as much abroad as at home. Her saying "Auf Wiedersehen" to politics after 16 years at the helm of Europe's biggest economy understandably is cause for concern in the world's capitals, in particular Beijing.
The outcome of the poll is unclear and there is no certainty her successor will have similar negotiating and crisis management skills or be as pragmatic. Yet those are precisely the capabilities expected of the next German leader given domestic, regional and global challenges.
No Western leader has travelled to China as many times as Merkel. During 12 visits she has forged strong links and won the respect of Chinese leaders and citizens alike.
She reportedly told President Xi Jinping in a phone call earlier this month that the European Union-China investment deal, which has for now been derailed by tit-for-tat sanctions between European officials and Beijing, was "mutually beneficial and win-win".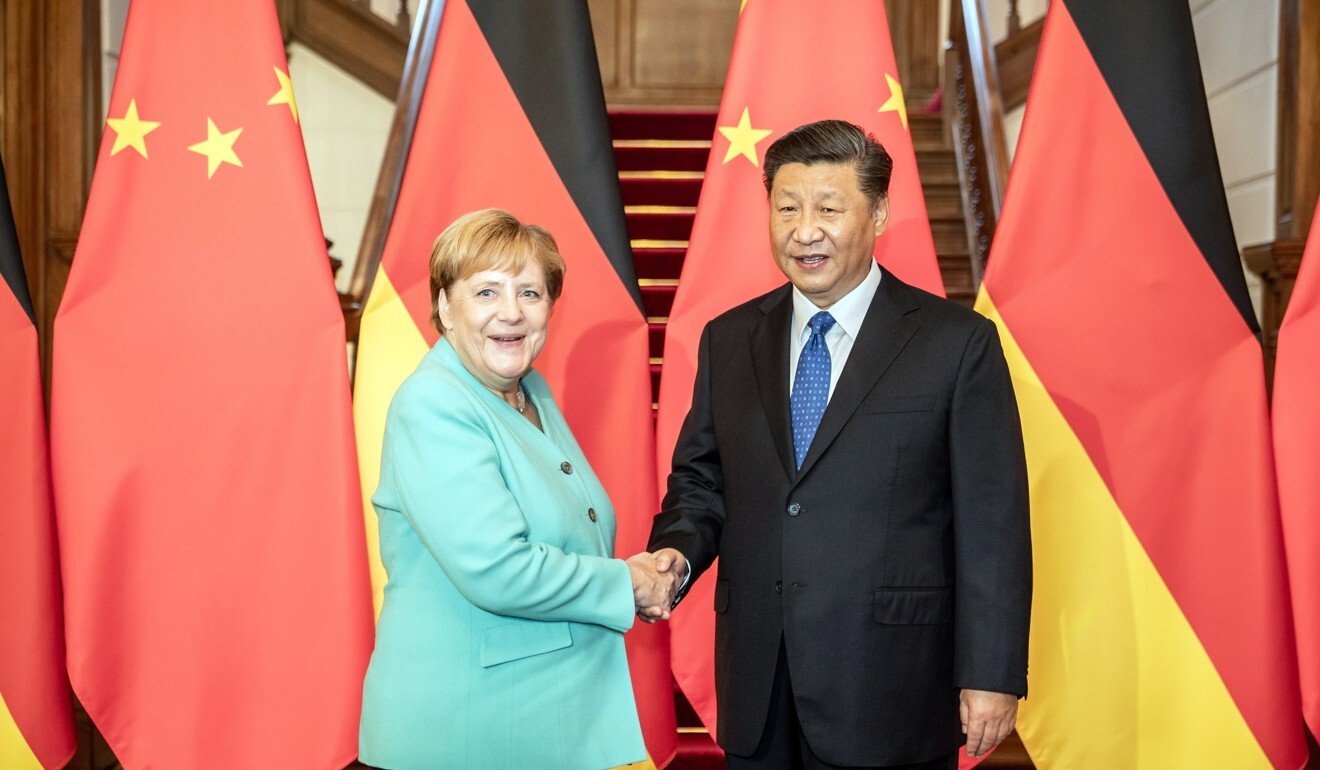 Her enthusiasm is understandable given she has engineered close commercial ties that have increased German exports to China five-fold since 2005 and made China Germany's single biggest trading partner.
She has advanced and modernised the values of democracy, human rights, diversity and equality. At the risk of antagonising Beijing, she met the Dalai Lama, took in asylum seekers from Hong Kong and, most recently, gave the go-ahead for the sailing of a German warship through the South China Sea. Her influence ensured doctors were able to visit the late Nobel Peace Prize laureate Liu Xiaobo in prison and gained the release from house arrest and departure for Germany of his wife.
Under Merkel's leadership, Germany became the EU's most influential member, helping shape relations between the bloc and China. She played a key role in negotiating a stable departure of Britain from the grouping, insisted on European solidarity when it was feared Greece would withdraw and maintained a welcoming stance for refugees even in the face of harsh domestic criticism.
Her integrity and responsibility and maintaining of stability ensured four election wins. During her 16 years in power, she saw many counterparts come and go, among them four American presidents, eight Japanese prime ministers and five British leaders.
Merkel has no obvious successor and none of the leaders of the three main parties contesting the election are seen as charismatic. Following in the footsteps of what some people consider the world's most influential leader for decades will be daunting. Voters will have her legacy and attributes in mind, while officials from China to the US and beyond will hope for a replacement as pragmatic and capable.