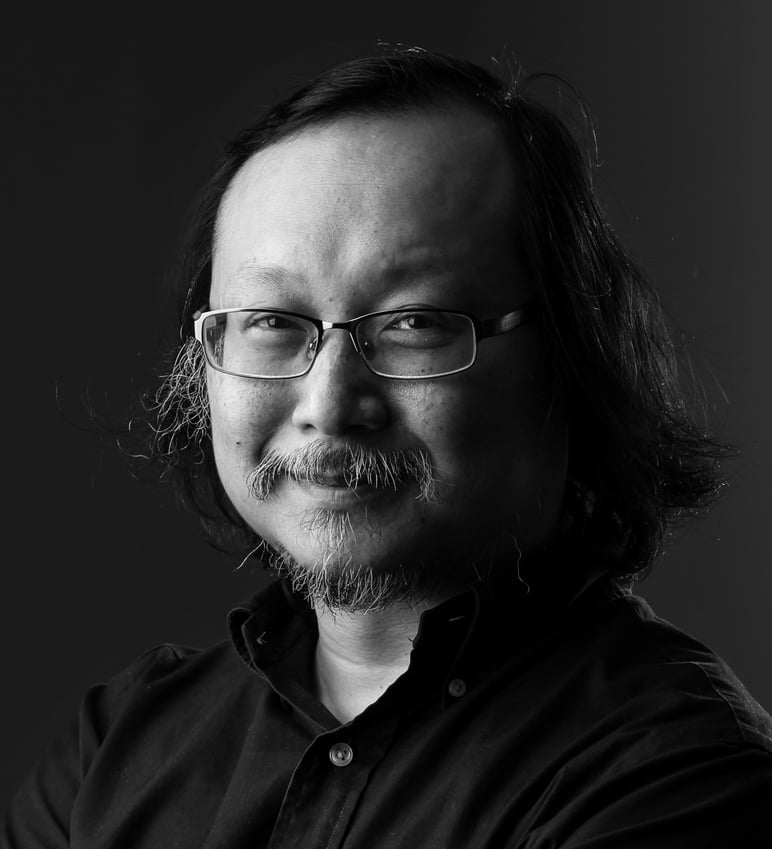 Meng's case a game of chicken; one side blinks
Now, every country will hesitate about executing an arrest warrant for Uncle Sam against a Chinese VIP
When it comes to prosecuting foreign VIPs, US justice is usually just foreign policy by other means. On the other hand, Chinese justice is sometimes little better than hostage negotiations. One is hypocritical and ruthless; the other is, well, just ruthless.
Huawei Technologies' No 2, Meng Wanzhou, and Canadians Michael Kovrig and Michael Spavor are cases in point. This is what can happen when two superpowers are going at each other's throats. It's hard not to think of the legal settlement that Meng has reached with the US Justice Department as nothing more than a diplomatic compromise to dig all three countries – China, the United States and Canada – out of the deep hole they have dug for each other.
Washington had to reach a deal with Meng before the Canadian court ruled on whether to extradite her. China was almost certain to go nuclear over Canada if she was sent to the US. At a time when US President
Joe Biden
is shoring up support among allies, including Ottawa, against China, the resolution of the Meng case may be seen more as a favour to the Canadians than any wish to placate Beijing.
Canadian Prime Minister Justin Trudeau, fresh from his historic electoral victory for a third term, lucked out again. The Meng affair has plunged his country's relations with China to their lowest point ever. Washington started this fiasco as part of a long-standing campaign to destroy the Chinese
5G
pioneer. Canada was foolish enough to execute Meng's arrest for extradition. China reacted with mad fury.
There are similarities between the cases of Meng and former Hong Kong home affairs secretary Patrick Ho Chi-ping. Both involved US judicial overreach. But Ho was small fry – in his own words, the "first of the sacrificial lambs" caught up in the
US-China trade war
.
Beijing's fury was provoked not only because of Meng's corporate prominence but also that such individuals are considered untouchable, at least in so far as other countries are concerned. The world, including Canada, needs to get that message in no uncertain terms.
Besides the jailing of the two Michaels, Beijing has, at one time or another, cancelled, delayed or held up Canadian imports such as canola, soybeans, pork and beef worth hundreds of millions of dollars, and thousands of jobs, to the Canadian economy.
Now, every country will think twice before executing an arrest warrant for Uncle Sam against a Chinese VIP.
This article appeared in the South China Morning Post print edition as: One side blinks in the Meng game of chicken