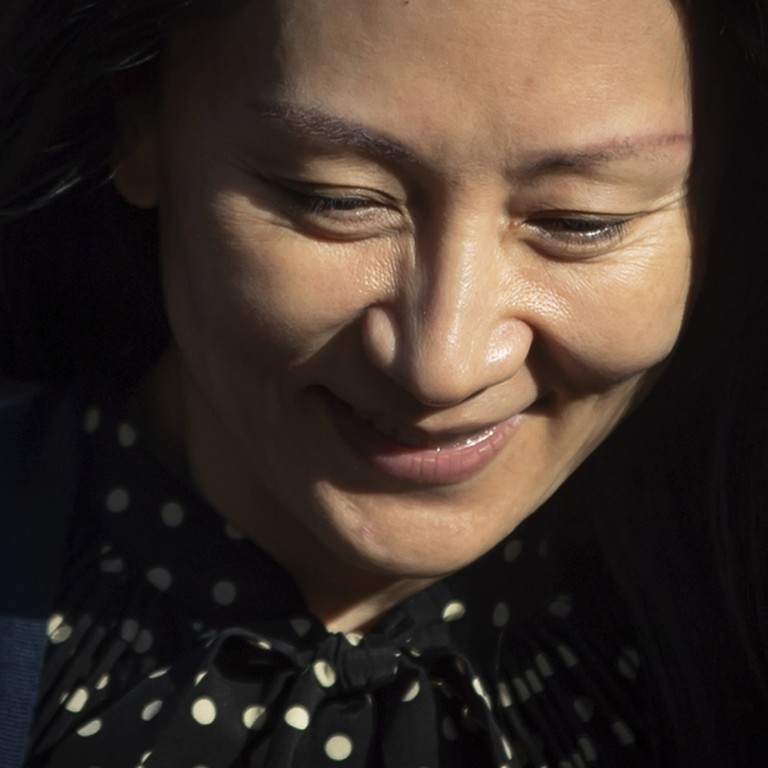 Opinion
Editorial
by SCMP Editorial
Editorial
by SCMP Editorial
With Meng case over, China and US can tackle the key issues
While there should be no illusions or unrealistic expectations, both sides should aim to address pressing issues of mutual concerns and not let competition veer into open conflict
When Meng Wanzhou was taken into custody at a Vancouver airport, she was an obscure corporate executive. After more than 1,000 days of virtual house arrest, she returned home in Shenzhen a national hero.
During that tumultuous time, the fight over her extradition became a flashpoint in the rapidly deteriorating relationship between China and the United States, plunging three countries – including Canada – into one of their worst diplomatic crises.
Once Beijing invested national prestige and influence in her release, all sides knew that proceeding with extradition would have serious if unpredictable consequences.
The statement by the foreign ministry makes clear the gravity with which Beijing has viewed the case. "Thanks to the unremitting efforts of the Chinese government," it said, "Ms Meng Wanzhou has left Canada on a chartered plane by the Chinese government and is about to return to the motherland and reunite with her family."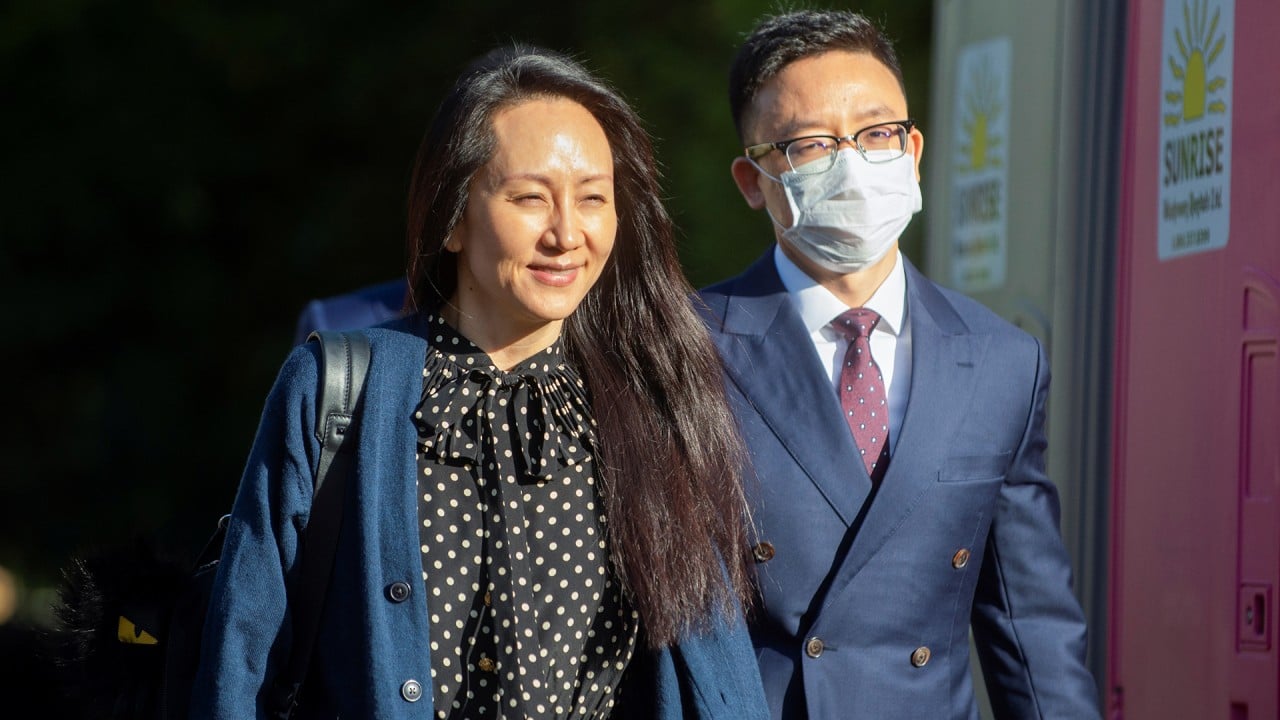 03:41
Meng Wanzhou returns to China and Canadians freed after US court reaches deal with Huawei CFO
Meng Wanzhou returns to China and Canadians freed after US court reaches deal with Huawei CFO
Washington had belatedly realised the case was threatening to spiral out of control. That's why it had to cut a deal before a ruling in a Vancouver court on whether she could be sent to the US to stand trial on fraud related to breaching US sanctions against Iran.
This may not be America's efforts in easing tensions with China. Rather it was an attempt at damage control and to be seen as helping a close ally, Canada, which has been under unrelenting pressure from Beijing, including the detention of Canadians Michael Kovrig and Michael Spavor for spying. Both men have been released.
Ottawa now has a chance to restart relations with China, and to re-examine how beholden it wants to be to its southern neighbour without sacrificing its own national security and economic interests.
Meanwhile, US President
Joe Biden
can claim he has resolved the whole mess he inherited from his predecessor, Donald Trump. But this in no way indicates any reversal of the US attempt to dismantle Huawei, a
5G
pioneer and national champion, and to hamper China's technological progress.
Washington has much tougher battles to fight with China than continuing to battle over the fate of the company founder's daughter. Her safe return was more important to the Chinese than her prosecution was to the Americans.
Settling the Meng case has at least put a major obstacle out of the way in this most complicated but important bilateral relationship. In his phone call with Biden early this month, President Xi Jinping spoke of conditional opportunities for cooperation on climate, Covid-19 prevention and economic recovery.
US climate envoy John Kerry's upcoming visit to China presents such an occasion. While there should be no illusions or unrealistic expectations, both sides should aim to address pressing issues of mutual concerns and not let competition veer into open conflict.