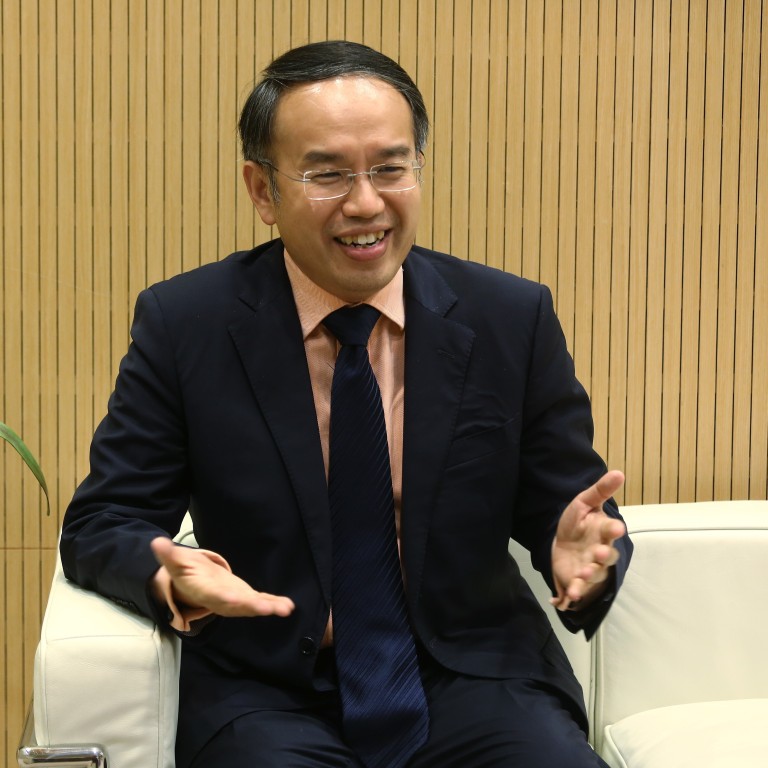 Opinion
Editorial
by SCMP Editorial
Editorial
by SCMP Editorial
A fine line separates charity from politics
National security law means some groups who previously enjoyed tax-exempt status may come on the radar of the Inland Revenue Department
As the reach of the national security law (NSL) unfolds it seems that hardly an aspect of society remains untouched. The city's charity sector, privileged by tax exemption, has proved no exception.
This became apparent a few days after lawmakers asked questions in the Legislative Council about the 612 Humanitarian Relief Fund, which has paid out more than HK$243 million to those facing criminal prosecution or financial hardship as a result of the 2019 social unrest.
They accused Secretary for Financial Services and the Treasury Christopher Hui Ching-yu of doing too little to crack down on opposition fundraising groups. Hui has now warned that under new guidelines, groups held to have endangered national security would lose their status as charities and with it benefits from tax exemptions for themselves and donors.
Analysts said the new guide targeted opposition-leaning social welfare or community groups.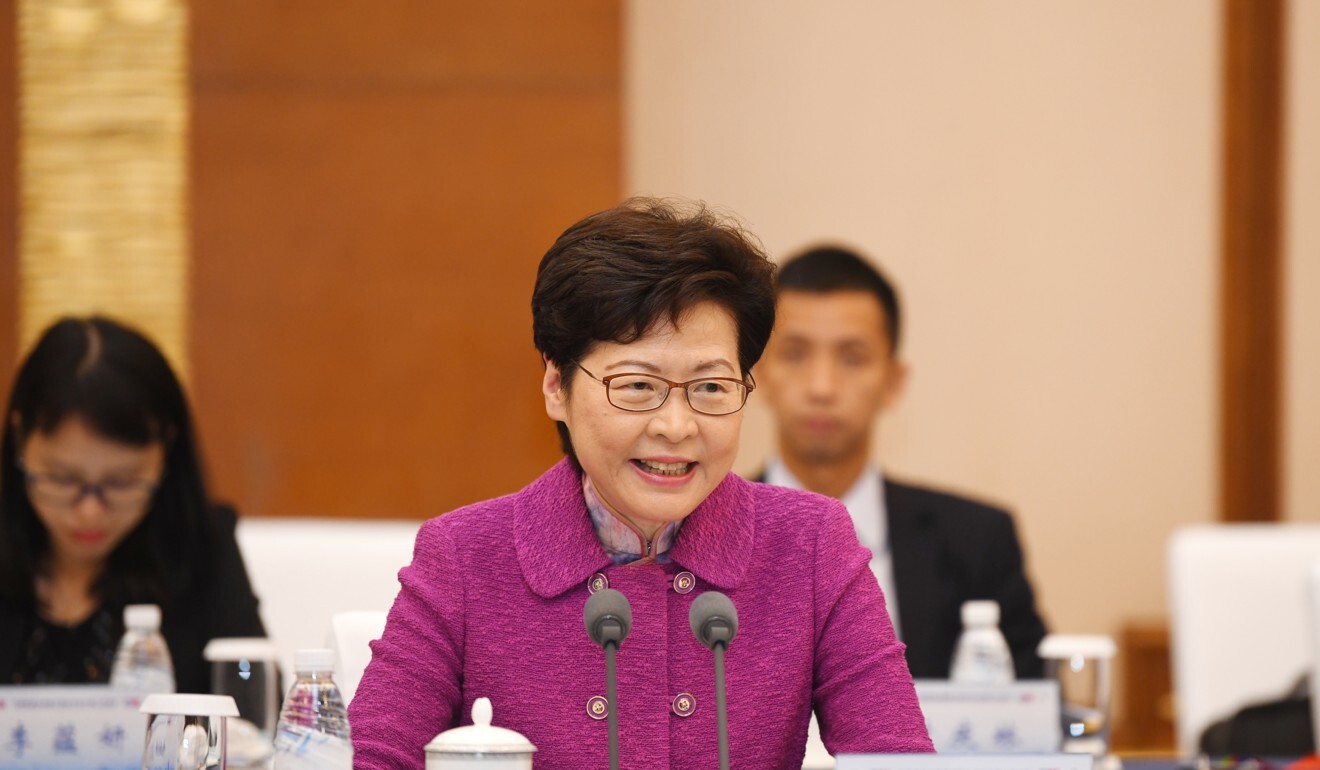 But Chief Executive Carrie Lam Cheng Yuet-ngor has said the move is preventive rather than punitive. Given the broad sweep of the NSL, and the need to prevent various sectors such as education and media venturing into areas deemed to involve national security, it is perhaps not surprising that the authorities would want to keep an eye on charities.
That said, the Inland Revenue Department already has a mechanism for reviewing charity groups, which results in about 100 losing tax-exempt status each year for not complying with the rules. The new guidelines give the IRD more effective power in this regard.
Some charity groups are notorious for opacity and diverting the lion's share of donations to salaries and other non-charitable expenditure, hence the emphasis until now on screening mainly for transparency, misuse of donations and abuse of public goodwill.
NSL charity guidelines are different and not just about looking into the books, but drawing red lines for fundraising and expenditure. But there are grey areas. Humanitarian assistance, in a city known for compassionate charity, could be one.
Since passage of the NSL such funds supporting protesters appear to be targeted, with some people facing judicial proceedings. It all adds up to a lot more work for the Inland Revenue Department in having to keep on eye on the NSL in determining whether donations qualify for tax exemption.