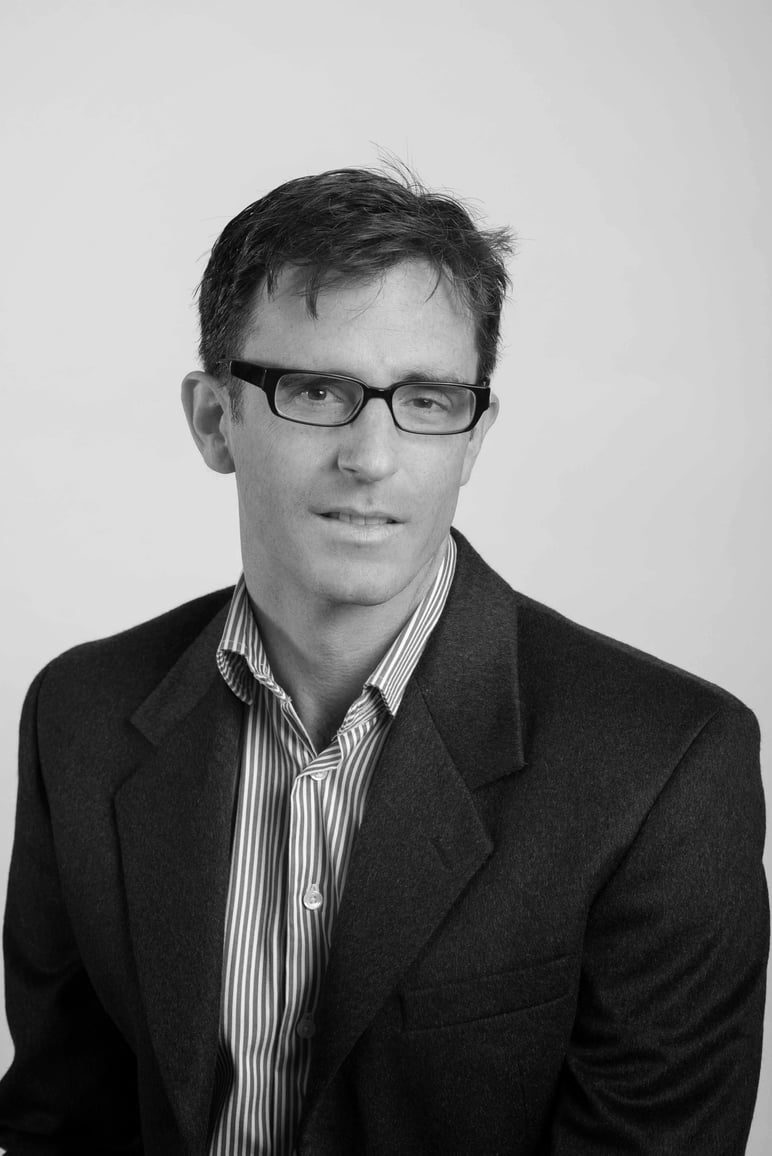 SCMP Columnist
On Balance
by Robert Delaney
On Balance
by Robert Delaney
With Meng Wanzhou's release, China proves as good as the US at playing hardball
Meng's arrival in China has been recast as a moment of great power parity with the US
In the face of military encirclement, it makes sense for Beijing to show its people it has the fortitude to face down Washington in the diplomatic realm
Immediately after news broke that Meng Wanzhou would
fly free
last week, many analysts assumed, as did I, that tension would escalate between Ottawa and Beijing as Chinese officials figured out when the tribunals adjudicating on the cases of
Michael Spavor
and Micheal Kovrig would end, before the Canadians would be bundled off to the airport for their flight home.
Would this situation drag on for days, weeks, or perhaps until December 2022, when under a deferred prosecution agreement, the charges against Meng will finally be dropped?
As it turned out, the releases could have come within seconds of each other. Word came that the two Michaels' flight back to Canada took off around the same time that Meng's chartered flight took to the skies over Vancouver.
Hours later, China's National Day celebrations started a week early as Meng's arrival in Shenzhen was recast as a moment of Beijing's great power parity with Washington and the Chinese Foreign Ministry expressed outrage at Meng's
"arbitrary"
detention.
In a comment that would surely have caught the attention of Philippine Defence Secretary Delfin Lorenzana and his counterparts around the South China Sea, the Communist Party mouthpiece
People's Daily
punctuated the event by
declaring
that "no power can stop China's advancing steps".
This was a somewhat discordant message coming just days after President Xi Jinping sought to assuage concerns about China's rise by
saying
in a United Nations address: "Differences in problems among countries need to be handled through dialogue and cooperation on the basis of equality and mutual respect."
Then again, there is a rationale for cranking the volume to full blast. US President
Joe Biden
may have made more progress than expected towards expanding military alliances to counter China, complicating Beijing's efforts to tip the balance of military power in the Asia-Pacific in its favour.
Even the dust-up between France and the US over Washington's Aukus military alliance and secretly finalised submarine deal with Australia, which led to Paris yanking its ambassador from Washington, appears to be
heading for a resolution
.
In the face of military encirclement, it makes sense for Beijing to show its people it has the fortitude to face down the American menace in the diplomatic realm, and to do so loudly enough to drown out any comparison between Meng's treatment in Vancouver and the due process afforded to the two Michaels.
While Meng was under luxurious house arrest,
dining and shopping in Vancouver
, meeting her lawyers and whomever else she pleased – a showcase of Western-style legal transparency, and a hallmark of the kind of government Biden was promoting at the UN shortly before Xi's message – Kovrig and Spavor were kept out of sight, with scant information about the charges against either of them
coming from the hyper nationalistic tabloid Global Times
.
There's an argument to be made that Huawei executive Meng's arrest was part of a plot to stop the advance of a Chinese tech giant in a broader effort to contain the country as a whole, and that this was all being done with Ottawa's compliance because, on the surface at least, that's what it looks like.
But there is also evidence – presented at dozens of open hearings – showing that Huawei was at the very least being evasive about its dealings in Iran. As part of the deal that cleared the way for Meng's release, she had to
admit she had lied
to HSBC.
Our lesson here is that Beijing has wholly embraced the kind of might-makes-right approach that the Chinese Communist Party accuses Washington of. The message it is sending is: if you side with the US, you are not safe.
The returns of Meng to China and the two Michaels to Canada might have resolved one geopolitical stand-off, but that's cold comfort, as the realisation dawns on us that Beijing can send out messages about global unity that conflict with reality as readily as Washington can.
Confirmation that the two Canadians were bargaining chips regardless of whether either was a spy, and that Beijing nabbed them as retribution for Meng's arrest instead of Americans, underscores this reality.
Robert Delaney is the Post's North America bureau chief