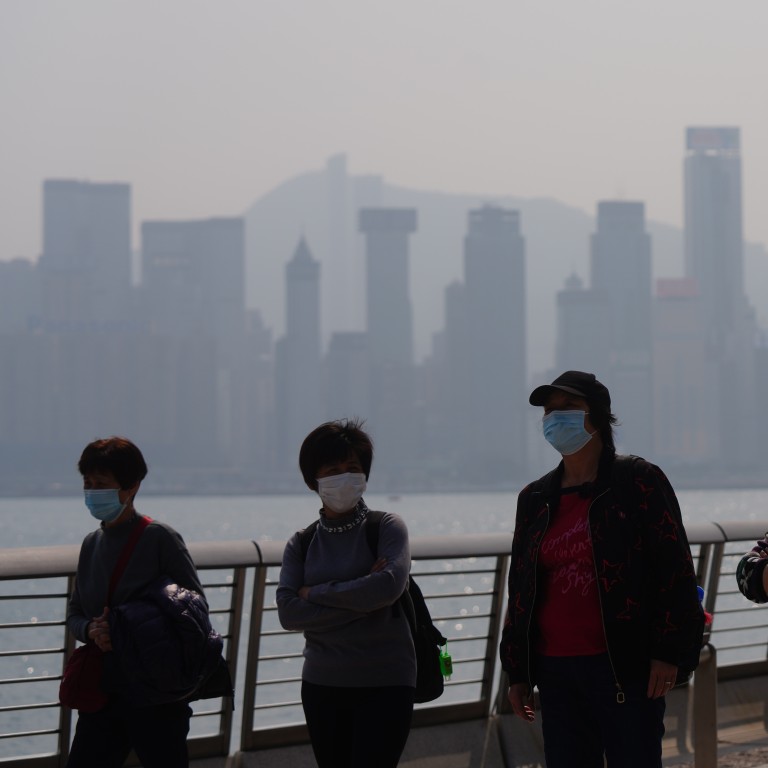 Opinion
Editorial
by SCMP Editorial
Editorial
by SCMP Editorial
Take action now to end bad air days in Hong Kong
The Hong Kong government needs to do a lot more to tackle air pollution, which is leaving far too many in the population vulnerable to diseases
When it comes to good living standards, air quality is arguably the most defining factor. But the urban environment and government's inertia make clean air more an afterthought than policy priority.
If official data is anything to go by, air quality in Hong Kong has significantly improved over the years. Whether citizens feel the difference is another matter. A lot more can and needs to be done if the government genuinely cares about people's health and the environment.
The latest report by the World Health Organization ought to prompt more proactive government actions across the globe. It warns that air pollution is worse than previously thought, with an estimated 7 million people dying prematurely each year from diseases linked to air quality.
The local authorities do not make air pollution a cause of death, but it would be disingenuous to dismiss it as a contributing factor to the fatal illnesses commonly found here.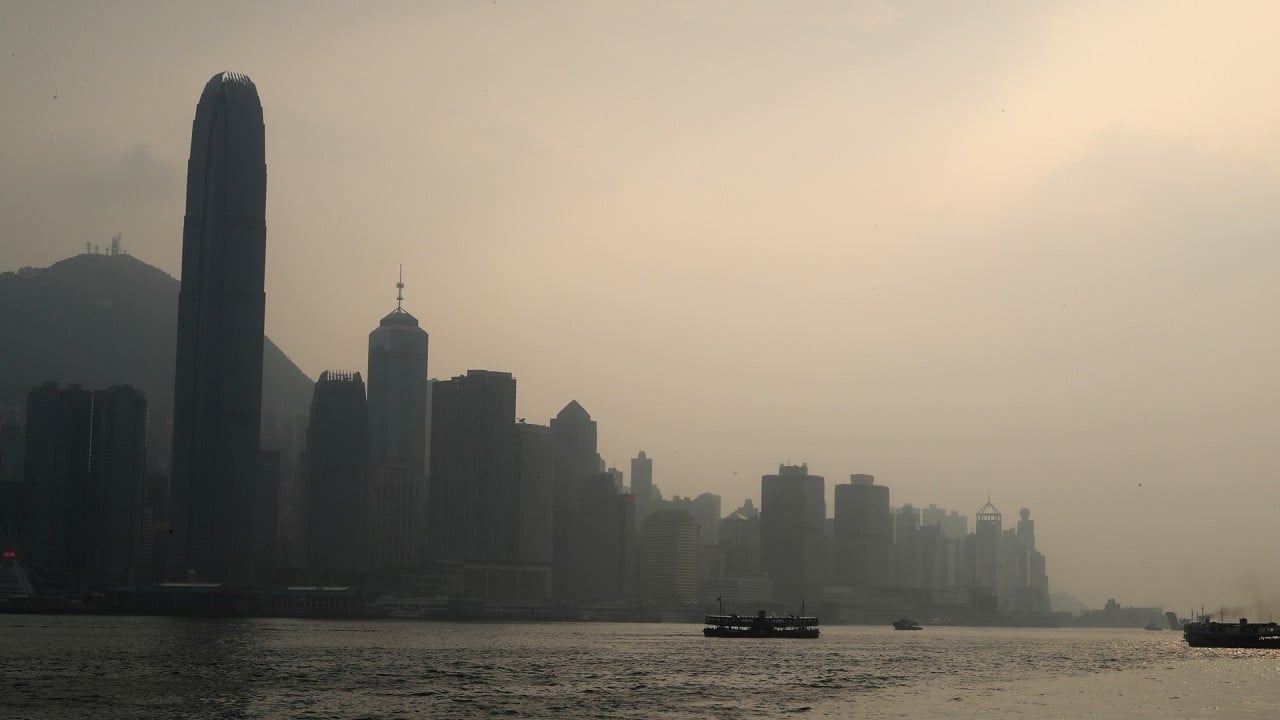 02:07
Air pollution hits highest level on Hong Kong's scale, as city records hottest summer on record
Air pollution hits highest level on Hong Kong's scale, as city records hottest summer on record
The watchdog has rightly instilled a greater sense of urgency to tackle the issues by further tightening its guidelines on nearly all key pollutants, the first time in 16 years.
Apart from cutting maximum for exposure to tiny particles PM2.5 and PM10 by half and 25 per cent respectively, the levels for other pollutants are also slashed in a renewed attempt to help save lives and counter
climate change
, a long-standing issue linked to global emissions.
Regrettably but unsurprisingly, the Hong Kong government has yet to come up with a meaningful response. The revised clean air action plan issued by the Environment Bureau earlier was vague and uninspiring.
Apart from an eye-catching undertaking to make the city's air on par with those of Tokyo and Paris by 2035, there was still no timetable to achieve full compliance with WHO's 2005 standards.
It was estimated that 90 per cent of the global population was breathing air considered unhealthy in 2019 under the WHO's 2005 guideline. With the government still not fully adhering to the previous recommended benchmarks, Hongkongers are presumably among the vulnerable.
The choice is clear. Tough policy decisions have to be made or the city will continue to be choked with bad air.