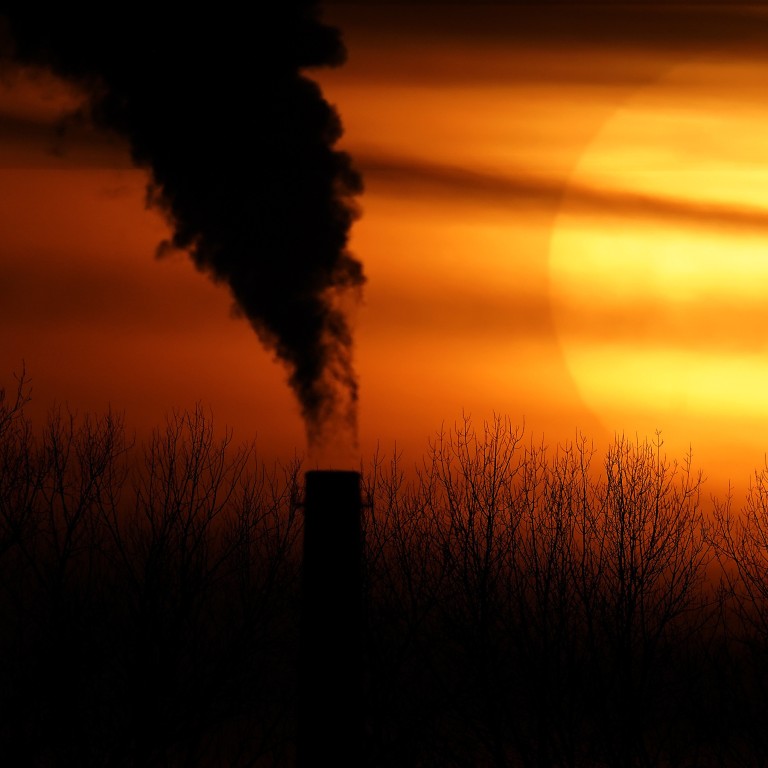 COP26: time for countries to raise their climate game for Glasgow, and beyond
The Paris and future climate agreements should be implemented through national laws, where politically feasible
While summit success hangs in the balance, Glasgow still has the potential to create a foundation of global sustainable development for billions of people
And, in this context, there are also concerns about the stance of countries towards COP26. For instance, world leaders like Chinese President Xi Jinping and Australian Prime Minister Scott Morrison have yet to confirm their attendance.
With much still to fall into place, UN Secretary General António Guterres warned last week that "nationally determined contributions that currently exist would result in an increase of 16 per cent in emissions by 2030, and that puts us on a catastrophic pathway of 2.7 degrees of global heating. This must stop."
This is why a super surge in climate diplomacy is needed to reach a meaningful, sustainable deal in November and make decisive progress on climate action.
The host of the COP26 summit, British Prime Minister
Boris Johnson
, and Guterres are therefore doubling down on efforts to encourage countries to adopt tougher carbon emission reduction targets to limit the global temperature rise to 1.5 Celsius above pre-industrial levels, and ensure developing countries in the front line of the climate crisis get increased financial support.
However, while November may be a crossroads in the battle against
global warming
, Guterres and other key players are also looking beyond 2021. With the climate-conscious Biden in power until at least January 2025, and potentially for four more years after that, there is now a three- to seven-year window to act; the US president has called this a "decisive decade" for tackling climate change.
What the UN and others are hoping for, if this opportunity can be harnessed, is development and implementation of a clear road map into the 2030s. This bridge to the next decade requires greater definition, not just with regard to setting targets, but also creating the framework for meeting them.
This would require implementation of the Paris and any Glasgow deals through national laws, where politically feasible. Countries' emissions reduction commitments, made in 2015 and hopefully enhanced in November, will be more credible if they are backed up by legislation.
In the US, part of the reason Donald Trump was able to
unravel
Barack Obama's Paris climate plan so easily is that it had been politically impossible to get the treaty approved in Congress.
Obama therefore embedded the agreement in an executive order, which Trump reversed by signing an executive order of his own and Biden then rejoined via executive order. Compared to executive orders, legislation is more difficult to roll back. And this is especially so when legislation is supported by informed lawmakers across parties who can put in place a credible set of measures to ensure effective implementation.
While the pledges made in Paris are not yet enough, the treaty has crucially put in place the domestic legal frameworks which are crucial building blocks to measure, report, verify and manage greenhouse gas emissions.
Specifically, countries are required under the agreement not only to report on emissions and their progress in reaching the goals submitted to the UN, but also to update their goals every five years and highlight the measures being pursued to implement the goals.
In future, such frameworks must be replicated in even more countries, and progressively ratcheted up. And there are clear signs of this happening already in numerous states, from Asia-Pacific to the Americas, as countries seek to toughen their response to global warming.
Going forward, Glasgow still has the potential to create, and implement, a foundation of global sustainable development for billions across the world.
This must start with speedy, comprehensive implementation of the Paris agreement, but the world also needs to raise its climate ambition at November's summit and achieve that.
Andrew Hammond is an associate at LSE IDEAS at the London School of Economics