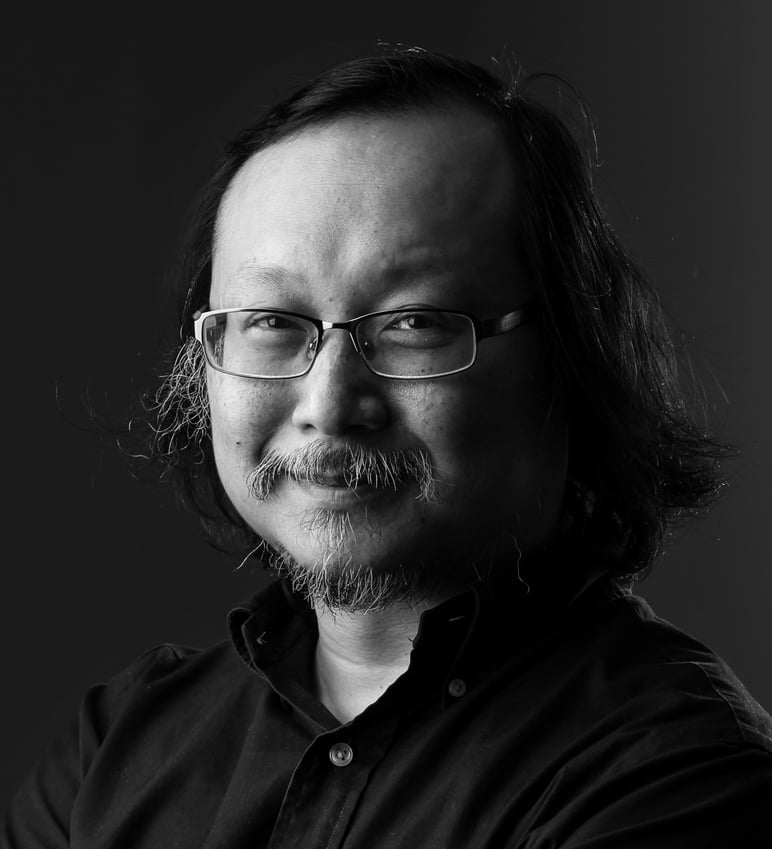 Forget politics, never speak ill of the dead
Unsavoury responses to the death of a senior policewoman during an anti-smuggling operation show just how abnormal Hong Kong society remains
The tragic death of marine police officer Lam Yuen-yee has brought out rather unsavoury responses from some Hong Kong people and shows how abnormal this society remains.
Anti-police sentiments are not only widespread among the public, but have infiltrated even the disciplined services, including the police. One reason is that it has been claimed Lam, 37, was involved in anti-riot operations during the social unrest in 2019.
However, some self-declared "blue" or pro-government YouTubers have targeted McDonald's and Rolex for supposedly insensitive advertisements that they claim made references to the fatal incident. That's highly unlikely. Perhaps they are just hoping to sensationalise the adverts, in the hope of generating more publicity for themselves.
One rather tasteless joke doing the rounds in "yellow" or anti-government circles has been about whether Lam would get paid overtime, and how to calculate the payment, say, from the time she fell off the boat to when her body was recovered. This was apparently a reference to new overtime claims allowed in the force. Some online threads have been carrying on heated debates about the overtime payment calculations.
Others said it was too bad that she died a lonely death as three other marine officers were rescued after their boat was rammed by a speedboat driven by suspected smugglers.
It's hard to imagine that happening in other places when a colleague in a disciplined branch dies in the line of duty.
But what is puzzling is how some "blue" KOLs – online key opinion leaders – claim to have detected hidden disparaging messages in a McDonald's app about the availability of fried chicken wings and an advert about Rolex Submariner watches.
Perhaps they were hoping for a repeat of the Vitasoy fiasco, in which the company had to retract an internal memo expressing condolences to the family of an employee who stabbed a police officer and then killed himself, in July.
Whether you are yellow, blue or whatever, show more maturity and decency. Never speak ill of the dead. And if you have nothing good to say, say nothing.
This article appeared in the South China Morning Post print edition as: Forget politics, never speak ill of the dead