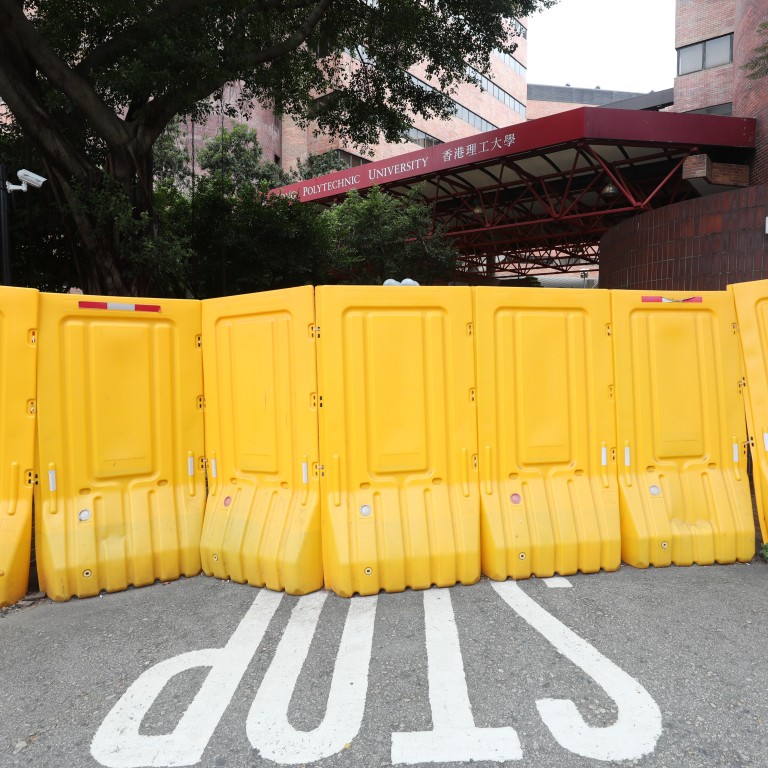 Opinion
Editorial
by SCMP Editorial
Editorial
by SCMP Editorial
Removing Hong Kong barricades is only the first step
The government has much work to do in a divided city to win back the hearts and minds of its citizens
The removal of giant barricades at government headquarters over the weekend signals the city's full return to "safe normalcy", according to Chief Secretary John Lee Ka-chiu. The government's No 2 official was referring to the troubling time when social unrest had forced the administration to strengthen security at its complex.
Two years have passed and the barricades are now gone, but deep political divides remain.
Premised on the concept of "doors always open", the government compound at Admiralty was meant to be the symbol of accessibility and transparency. Regrettably, political tensions over the years prompted successive administrations to tighten security, with metal gates put up in some areas and public protests restricted to certain hours during the week.
Since the height of the opposition against the extradition bill, the complex and other official buildings had been sealed off by giant water-filled barriers.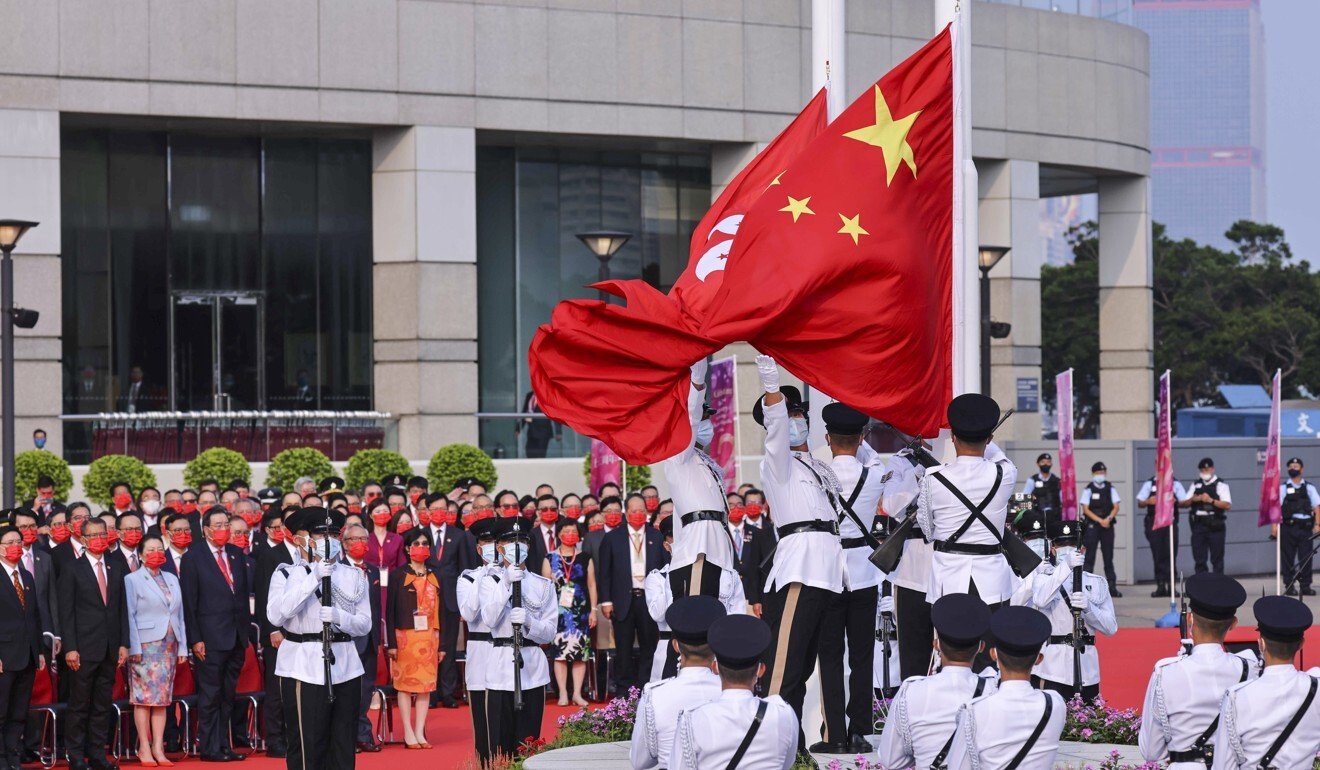 Lee said the sight of citizens enthusiastically posing for pictures against a sea of national and city flags during the National Day celebrations last week was in stark contrast to the riots and destruction across Hong Kong in 2019. As many as 200 road structures and 10,000 street lamps had been enhanced in a series of restoration and embellishment projects following the suppression of "black violence", he added.
The government is undoubtedly trying hard to turn over a new page. But as the impact of the national security law and electoral revamp imposed by Beijing continues to unfold, with more people arrested, groups disbanded and politicians unseated, the divisions prevail.
Commenting on the trend of more people emigrating in the wake of the city's recent political developments, Financial Secretary Paul Chan Mo-po stressed it was time for Hongkongers to put aside their differences and come together as a family. But he stopped short of saying whether a more empathetic approach to governance would be the way forward.
Whether the divide is ever bridged remains to be seen. The removal of barricades is just a symbolic new beginning.
There needs to be more concerted efforts to win back the hearts and minds of the people.