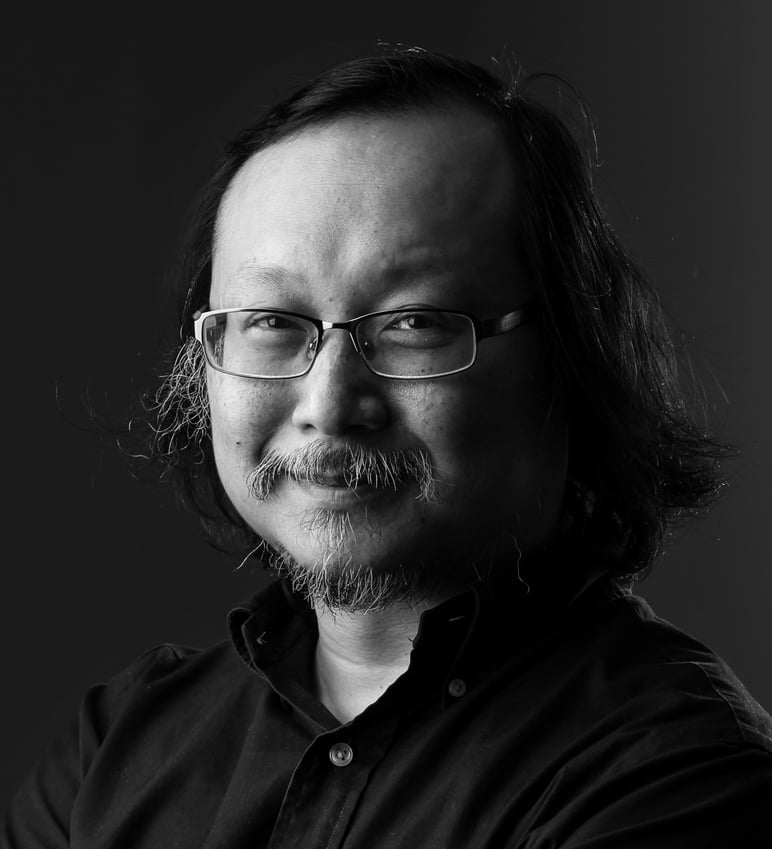 Time to get rid of the Pillar of Shame
Recent university student leaders, almost all localists, have boycotted the annual June 4 vigil and repudiated the memory of the Chinese tragedy as foreign to them, so they have long had no reason to keep the statue at the University of Hong Kong
Carrie Lam Cheng Yuet-ngor never learns. Hong Kong's political landscape has completely changed in the past two years, but the mindset of our chief executive stays the same.
You can tell by her answer when asked about what should be done about the Pillar of Shame at the University of Hong Kong.
Though she is the official chancellor of all the public universities, she said
she would not interfere with HKU management,
which reportedly plans to remove the statue commemorating those killed in the 1989 Tiananmen Square crackdown.
Wrong answer, Mrs Lam. The statue has no place at the university, and you should say it. Take a stand, make a clear statement.
It's not that you are the chancellor, a purely ceremonial post. Rather, it's because you are the city's leader. If you approve ending the annual June 4 vigil in Victoria Park, then own it.
That extends to getting rid of the Pillar of Shame.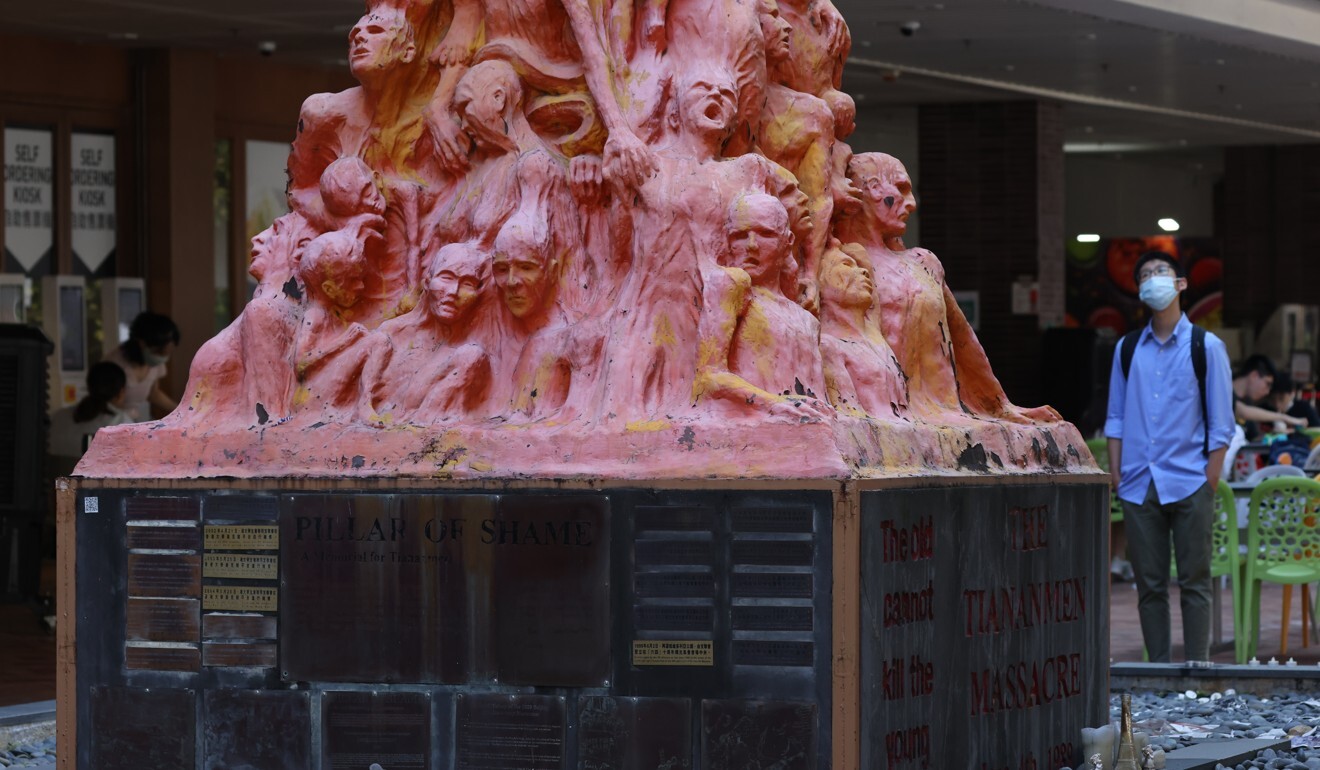 The statue has been there for years because no one else wanted it; and school management had been too cowardly to take on the now disbanded student union, which had forced the statue's presence on the campus without consultation or agreement with anyone. It was their way of thumbing their noses at the authorities.
Student leaders might have had a case in defending the statue's presence if they were committed to remembering the fallen in the June 4 tragedy at the annual vigil or if they had demanded the central government reverse its "historic verdict" on the incident.
But since 2015, all eight of the main university student unions – most of them now defunct – had openly boycotted the annual June 4 event.
Vigil organiser, the Hong Kong Alliance in Support of Patriotic Democratic Movements of China, has had the stated goals of remembering the dead, reversing the verdict, and fighting for democratic changes in mainland China.
For years, all the student leaders had repudiated the alliance's agenda and stated they did not share the same feelings of mourning for the victims.
The reason was that as localists, they considered the mainland another country and that its historic injustice did not concern them. Quite simply, Hongkongers need not be Chinese.
Following their "logic", they have had no reason to keep the Pillar of Shame on the HKU campus, except perhaps for its artistic merits, which, of course, have been hotly disputed.
This article appeared in the South China Morning Post print edition as: Time to get rid of the Pillar of Shame