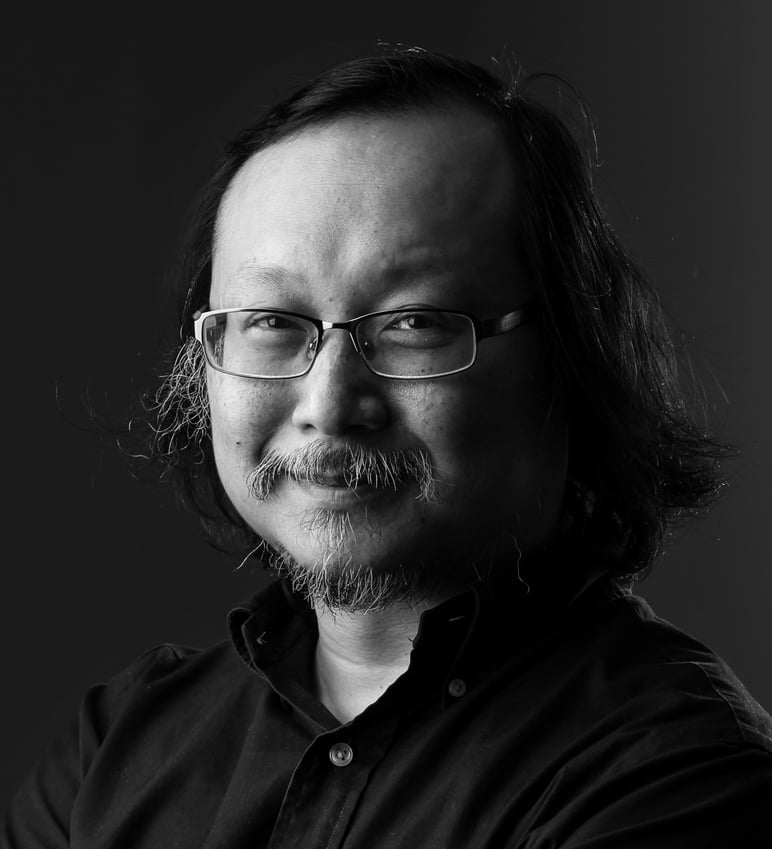 A practical development plan Hong Kong needs
If the Northern Metropolis proves a success, the government will need to rethink its vision for Lantau
This is despite her insistence that her baby, the massive HK$1 trillion land-reclamation project off east Lantau, is still in the works.
If the
Northern Metropolis
will meet all the targets for housing and urbanisation that Lam claims it will, then the staggeringly expansive Lantau project will not be necessary.
If not, then she is overselling the northern New Territories project. In that case, the public has a right to know how the two massive projects will work together in the future.
The logic behind the Northern Metropolis is clear; that behind east Lantau has always been much fuzzier, no pun intended. The former meets two immediate goals demanded by the central government: integration of the city into the rest of the
Greater Bay Area
, and resolving the city's housing crisis, which Beijing, rightly or wrongly, has blamed for the social malcontent that led to the violent unrest of 2019.
The Lantau development is projected over two decades; the north New Territories project can be delivered in half that time. After all, it will only involve rezoning for urbanisation, and building infrastructure to connect it to the rest of the city and to Shenzhen, and no massive land reclamation.
It is actually based on an existing development plan, albeit one that is now considerably expanded.
It is also a godsend for private developers and the government, so far as raising revenues is concerned. The metropolis will cover 300 sq km of area, of which 106.3 million sq ft of farmland are owned by four of the city's biggest developers: Sun Hung Kai Properties, CK Asset, Henderson Land and New World.
They have waited decades for this opportunity; now their prayers are answered.
Of course, they will have to pay a land premium, that is, a land conversion price that will prove a bonanza for the government. That's what Lam meant when she said the government couldn't lose with the urbanisation project.
To give Lam face, Beijing will let her drum on about the Lantau project for the remainder of her term. But if the Northern Metropolis proves a success, the government will need a rethink on Lantau.
This article appeared in the South China Morning Post print edition as: A practical development plan HK needs