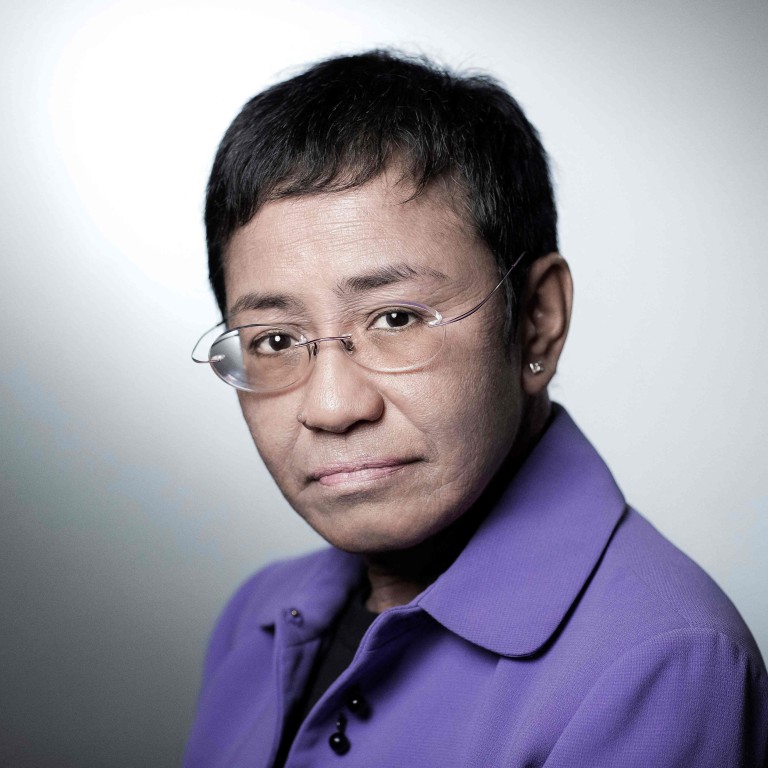 Opinion
Editorial
by SCMP Editorial
Editorial
by SCMP Editorial
Law on fake news should be last resort
Noble Peace Prize wins for journalists Dimtry Muratov and Maria Ressa show safeguarding press freedom must be the priority as any legislation against misinformation is a double-edged sword
Fake news is as old as mankind. But it has never had to contest credibility with real news as it has to now, thanks to the mass empowerment of social media.
For example, the spread of fake news, or false information, on digital platforms during the Covid-19 pandemic has even put public health at risk. The term fake news can also be used as an epithet to sew doubt in people's minds about real news.
Traditional media has had to compete with false narratives for attention. It is sorely in need of good news about itself.
This has come from the most unexpected quarter – the Norwegian committee of the Nobel Peace Prize. The committee has jointly honoured Russian Dimtry Muratov and Filipino Maria Ressa, co-founders of print and digital media firms respectively that are beacons of independent journalism and press freedom.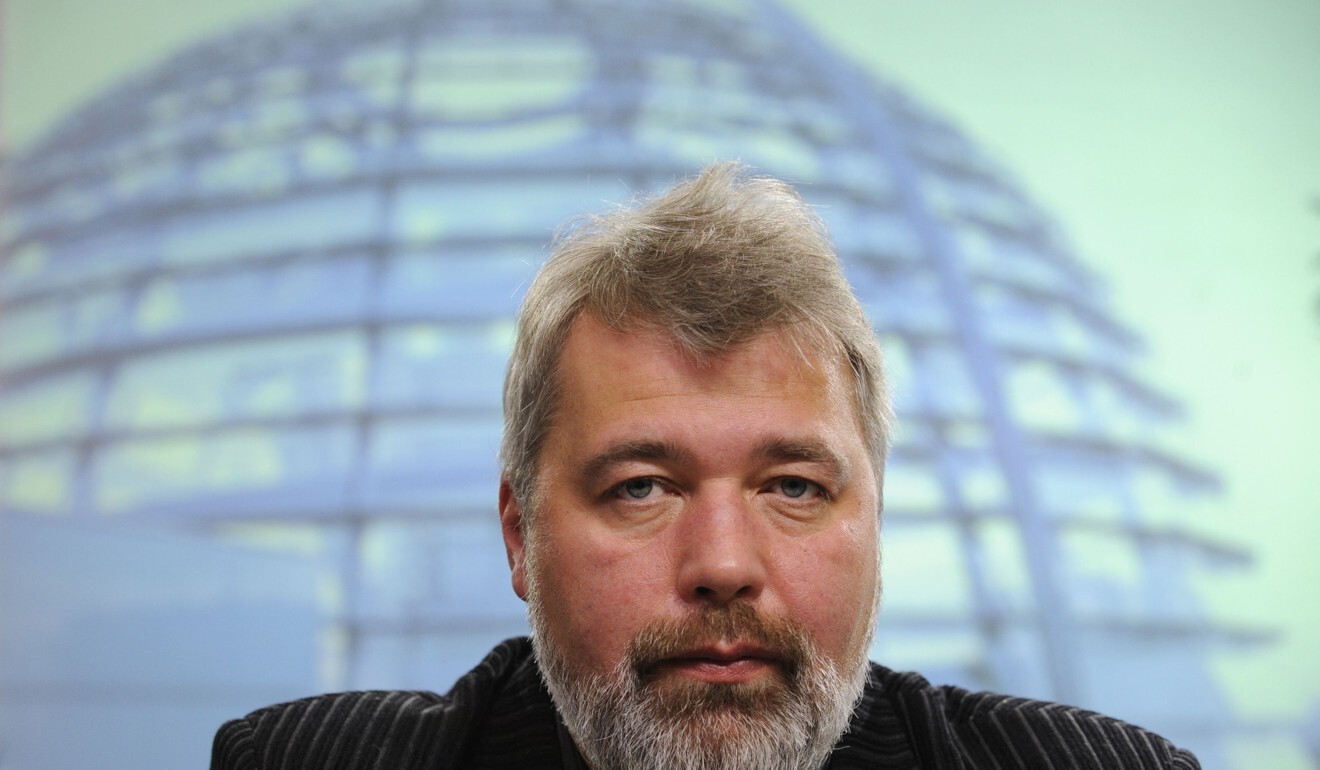 They were honoured for fighting for freedom of expression at a time when democracy is increasingly under threat.
Muratov is editor-in-chief of Russia's leading independent investigative newspaper Novaya Gazeta. Ressa, better known to Hong Kong readers as an outspoken critic of Philippine President Rodrigo Duterte, heads Rappler, a digital outlet for independent journalism. Ressa has focused attention on Duterte's brutal anti-drugs campaign and is on bail pending an appeal against conviction in a cyber libel case.
Both have documented how social media is used to spread fake news. Ironically, the greatest threat to their brand of independent, investigative and fact-based campaigning journalism could be laws against fake news, enacted by many governments around the world.
In her policy address last week, Hong Kong Chief Executive Carrie Lam Cheng Yuet-ngor confirmed that a law against fake news was in the pipeline.
Such a law, if passed, must not be allowed to become a tool for the suppression of legitimate criticism of the government or influential individuals or organisations, or hobble the media's operations. There are other means of tackling misinformation. A "fake news" law should be a last resort.
Instead the government must do more to safeguard press freedom. The public interest would be poorer without professional journalists who verify facts and seek truth.