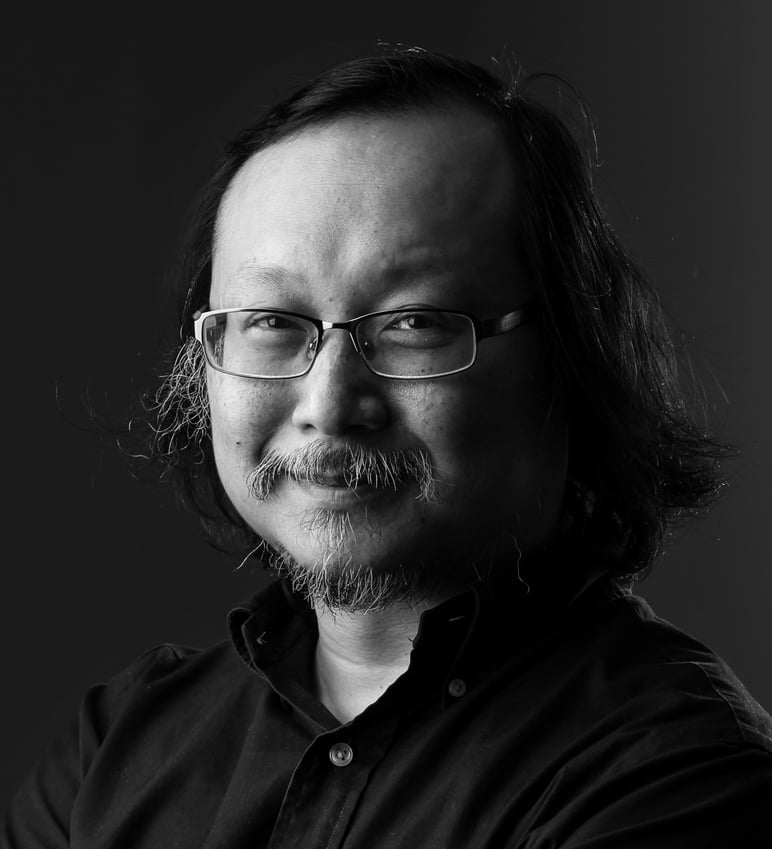 Mass panic behind global supply chain crisis
A decades-old experiment at the MIT's business school offers unique insights into how fear and distrust can cause panic ordering, similar to panic buying, that mimics the current world crisis
The global supply chain crisis may have a lot in common with a bank run and a rush into liquidity by investors during a stock market crash. That is a fascinating insight gleaned from an experiment on a group of first-year executive MBA students at MIT's famed Sloan School of Management.
The experiment, called the Beer Game, has been running for decades for students to show how supply chains actually work – and can be disrupted. But this year's results, first reported by Bloomberg, are especially relevant, in light of the current crisis.
It used to be just toilet paper. Now, it's
gas shortages across Europe,
empty shelves in British supermarkets, electricity rationing in China, computer chips running out in the making of products from cars to mobile phones – it has been called "the everything shortage".
Global supply chains have been tied up by the
Covid-19 pandemic
, first because everything was shutting down, and now because everything is opening up. Globalisation can only absorb so much shock to the system. It is a terribly fragile ecosystem. Think of what China and the United States are doing to it with their "decoupling", or more technically called "going at each other's throats".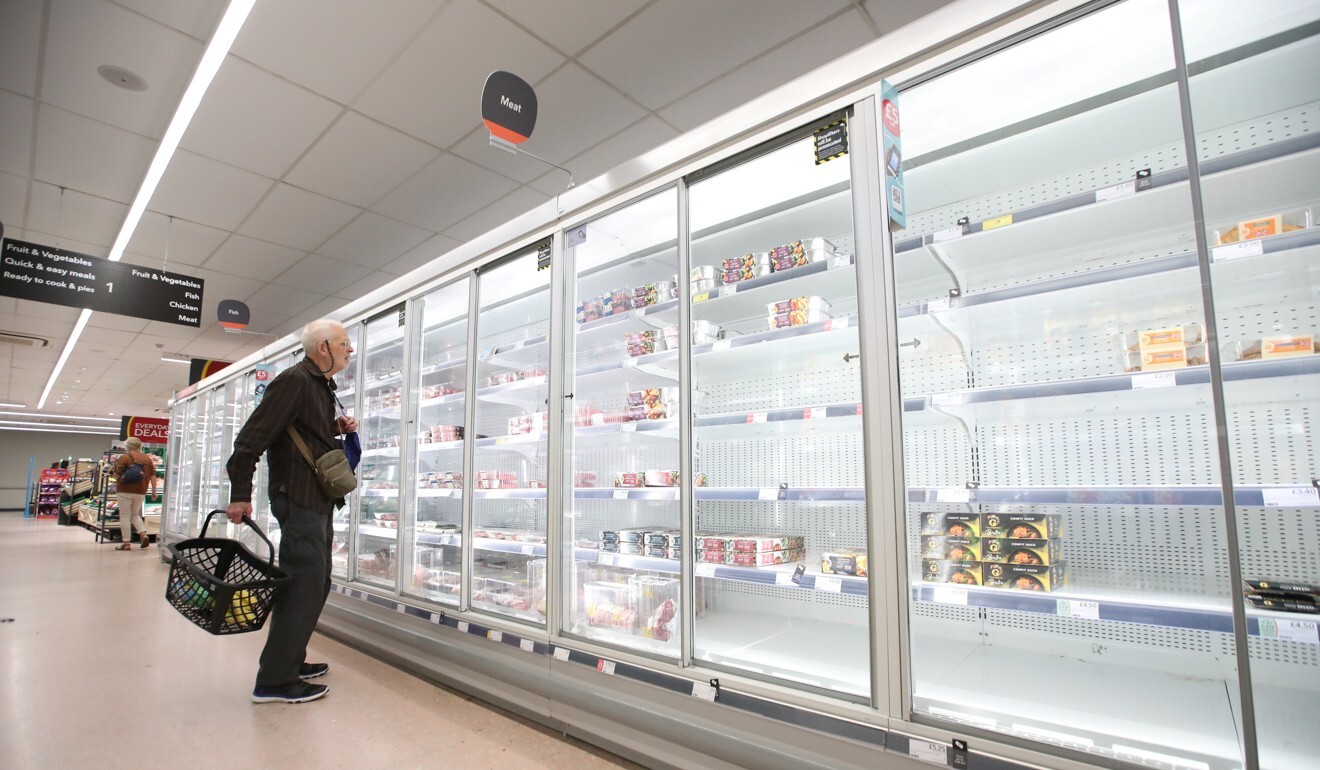 People have been talking about the current crisis as if it's caused purely by physical limits and shocks within the system. But people's psychology – producers, distributors, agents, wholesalers, retailers and customers – may be just as important. As a French Cartesian might say, it has both an objective and a subjective dimension.
In a bank run, if you are a depositor, you wouldn't bother to read up on its financial statements to determine if its business is viable; you just want to take your cash and run. When stocks start to crash, your first reaction is to want to sell, sell, sell; assuming you are not a short-seller.
It turns out that in supply chain management, there is something similar called the bullwhip effect. Here I quote the definition from the British CIPS (Chartered Institute of Procurement & Supply) Foundation: "The bullwhip effect is defined as the demand distortion that travels upstream in the supply chain from the retailer through to the wholesaler and manufacturer due to the variance of orders which may be larger than that of sales."
Sorry, it sounds very academic. Normally, if you are in business, you want to keep inventory as low as possible while still meeting demand. But if there is an unexpectedly large order for something, it may set off panic orders and inventory building for everyone, with the effects amplifying through the whole supply chain.
Imagine the panic is not just about one product in a single industry confined to a geographic space, but major products from many essential manufacturing and business sectors from around the world. That's the situation we are in now.
Besides fear and panic, there is the breakdown of trust, that is, between suppliers, shippers, agents and buyers, so people stop processing, accepting or filing orders the way they usually do, beyond what the system can handle.
In MIT's beer game, the system crashed in just three hours after a team ordered, in a panic, 10,000 cases of beer worth US$213,000.
This is my favourite quote from the Bloomberg report. "The amygdala surges into powerful overdrive with frantic orders for hundreds of units of inventory, high levels of frustration, and blaming the customer," one student who took part said.
"I was left wondering how it is possible that any organisation is capable of any good if this is our human disposition when under threat."
The current crisis is not the first and will not be the last; it should be taken as a warning for global businesses and governments. Future ones could be caused by anything from war and conflicts to pandemics and
climate change
such as extreme weather. Just as regulatory regimes have been set up to prevent bank runs, and to moderate and contain market collapse, so the world needs to think about how to make international supply chains more robust in the future, at a time when globalisation is being challenged on multiple fronts.
Nevertheless, who knew supply chain management could be so fascinating?