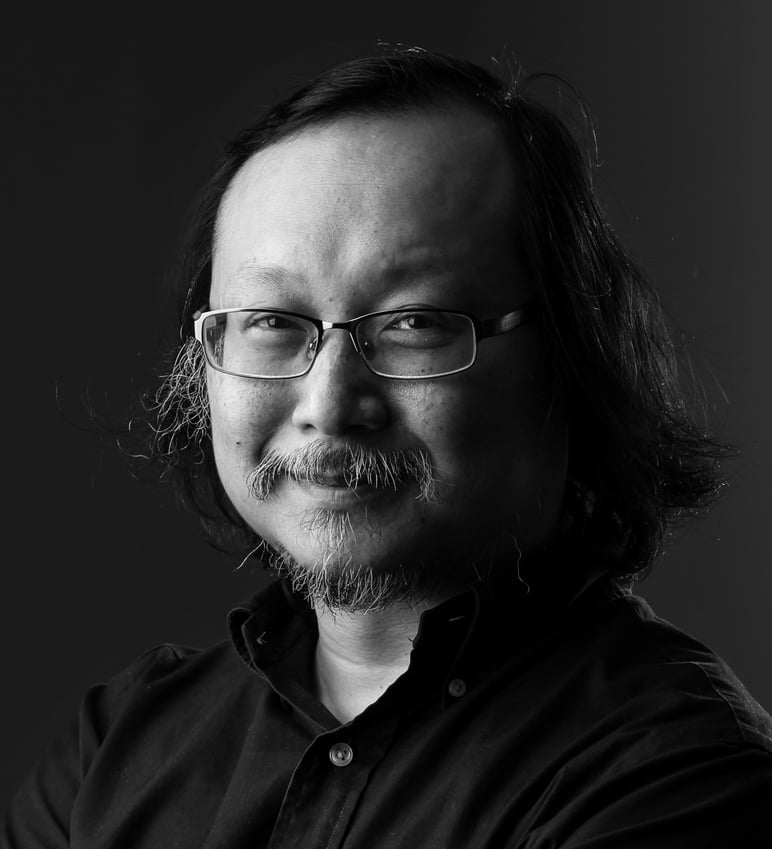 Hong Kong's Housing Authority needs help, not blame
To speed up the provision of public housing, the government needs to streamline the whole planning and allocation process such as setting up a task force to coordinate all relevant departments
Our chief executive must be getting too comfortable making public pronouncements without being pounced on by opposition members these days.
That may account for her apparent off-the-cuff criticism of the Housing Authority. After delivering her policy address, Carrie Lam Cheng Yuet-ngor suggested the
authority should pay cash subsidies
to those who have been waiting too long for public housing, instead of the government.
Of course, it's all public money from taxpayers, whether it's taken from the government or the authority's accounts. But Lam claimed it would make the body more accountable and build public rental and subsidised flats more quickly.
The government currently pays those on the long-term waiting list HK$2,250 per month with households of two people, and up to HK$3,900 with those of six or more.
Sure enough, the authority quickly fired back, saying the long queue for public housing was not its fault, well, not entirely anyway. Lam then had to back-pedal on her statement, and blamed the media for "exaggeration … that the chief executive intended to 'punish' or 'shift blame' onto the Housing Authority".
The average wait for a public rental flat is now 5.8 years, the longest in more than 20 years. That's almost double the three years aimed at by the authority. However, many applicants have waited far longer.
The reason is not necessarily that the authority is building too slowly, but that preparation and planning take too long, even when a plot of land becomes available, and there have been land shortages for more than a decade now. Approval processes for zoning and planning – building the infrastructure such as roads, electricity and water supply, and sewerage as well as addressing environmental concerns – often take more than a decade.
These are mostly out of the authority's hands. Also, Lam's idea that it should switch to a building method called Modular Integrated Construction – standardised fabricated building blocks that can be put together quickly like Lego – would hardly make a difference in terms of the long queue.
What Lam should aim at is to streamline the whole planning and allocation process so that when a plot of land is handed over to the authority, it's "shovel ready", or at least close to.
That means coordinating all the relevant departments – perhaps with a high-powered task force – to focus on speeding up approval processes. If the authority is still late on delivery, then it's really its fault.
This article appeared in the South China Morning Post print edition as: Housing Authority needs help, not blame