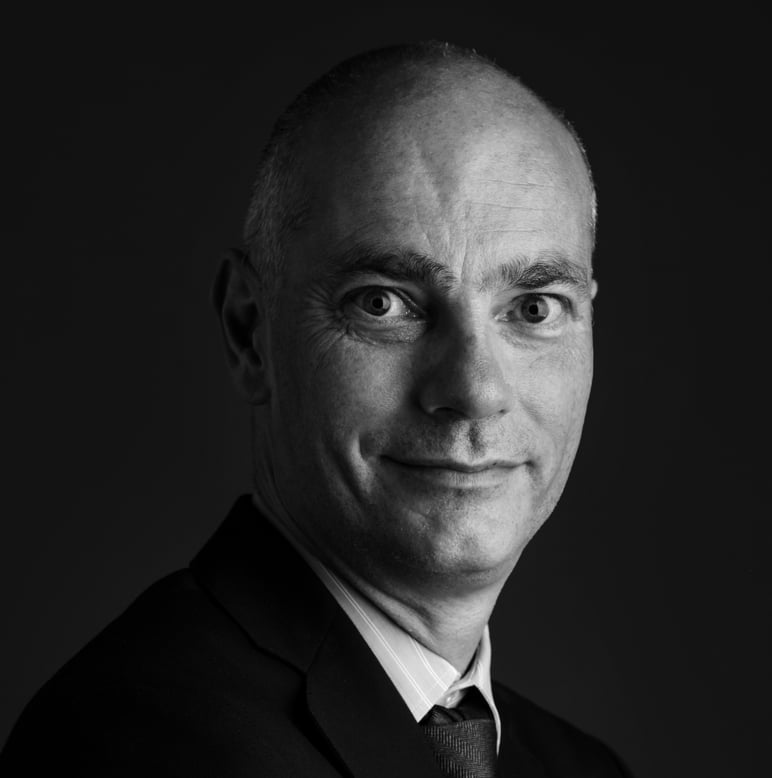 Article 23 laws must not restrict rights unnecessarily
Hong Kong already has legislation on treason, official secrets and sedition and an all-encompassing national security law. It is difficult to see what more needs to be done
Hong Kong has long been seen, at least by novelists and filmmakers, as the perfect location for a nest of spies.
But even Bond might pause before plying his trade in Hong Kong today. The sweeping
national security law
passed by Beijing last year imposes a sentence of up to life imprisonment for spying. Now, more legislation is on the way.
Hong Kong has had a constitutional duty to pass security legislation under
Article 23 of the Basic Law
since the 1997 handover. It failed to do so, amid concerns such laws would restrict the city's freedoms. Beijing, concerned about civil unrest in 2019, ultimately imposed its own national security law. But the requirements of Article 23 remain.
Secretary for Security Chris Tang Ping-keung suggested last month the new laws would target foreign spies. But they will go further than that. They are expected to cover areas not expressly dealt with in Beijing's security law, such as treason, the theft of state secrets, and sedition.
Article 23 has been contentious since the drafting of the Basic Law in the 1980s. The inclusion of subversion, for example, was briefly removed from the draft in response to concerns in Hong Kong. It was restored after the Tiananmen crackdown in 1989.
A bid to pass the laws in 2003 was shelved after a peaceful protest by around 500,000 people. But the political climate has changed dramatically since then. In October that year, the constitutional affairs chief, Stephen Lam Sui-lung, said the protest "showed the public has a deep respect for the rule of law and they love freedom. These values are crucial to democracy." It is difficult to imagine such sentiments being expressed by officials today.
Veteran barrister Cheng Huan, SC, in a speech at the Foreign Correspondents Club last week, asked what would have happened if the 2003 bill had been passed. "Would the National Security Law have been necessary? If so, would it have been as onerous as it has turned out to be?" Cheng wondered whether, in retrospect, the protesters had done Hong Kong a disservice.
Twenty years ago, I was advocating the passing of Article 23 laws, in as liberal a form as possible. It was not a popular view at the time. But the political climate back then was calm. My concern was that the city, if it delayed, would end up with tough national security laws enacted at a time of crisis. My fears have now been realised.
That said, even the much more liberal version of the laws on offer in 2003 would have had a chilling effect on rights. Hong Kong was spared this for 17 years after the protest. Beijing, no doubt, would argue it opened the door to civil unrest in 2019.
Hong Kong has long had other laws covering security. In 2003, I repeatedly asked officials to identify a specific threat not already covered by existing legislation. I never received a satisfactory answer.
The question is still relevant. Hong Kong already has a law on treason and official secrets. There is a broad law on sedition. Anything left over is, surely, covered by the all-encompassing national security law. It is difficult to see what more needs to be done.
We can only hope that this exercise, which will – thankfully – follow a public consultation and local legislative process, provide the clarity the security law lacks.
The new legislation must, under Hong Kong law, meet the requirements of the International Covenant on Civil and Political Rights. The laws must be precise and not restrict rights any more than is strictly necessary to protect national security.
Officials say the laws are needed to ensure further trouble in Hong Kong is not stirred. Let's hope the community is not shaken by any impact they may have on our freedoms.
This article appeared in the South China Morning Post print edition as: Article 23 laws must not restrict rights unnecessarily