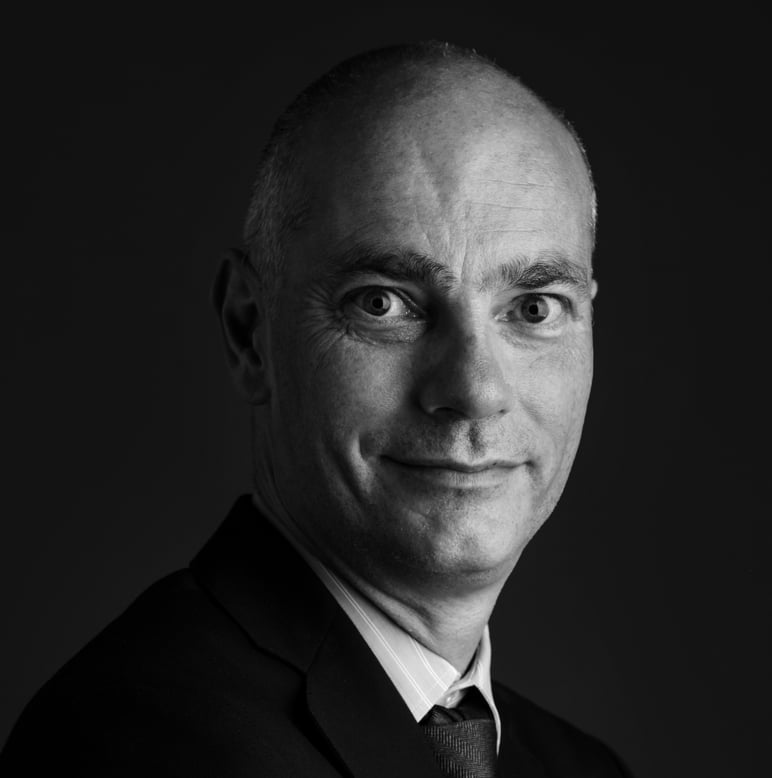 It's more 'follow the politics' than 'follow the science'
Hong Kong's Covid-19 measures do not appear to be necessary to protect public health but are more about persuading the central government to open the border
Calls to "follow the science" reverberated around the world as governments scrambled for strategies to curb the spread of Covid-19. This mantra has been used by officials everywhere to justify policies and evade responsibility for blunders.
But scientists don't always agree and governments tend to select the advice which best suits their agenda. It is usually more about pursuing politics than following science.
The latest measures in Hong Kong do not appear to be necessary to protect public health. They are driven more by a desire to align the city's policies with the mainland in a bid to persuade the central government to open the border.
New rules last week saw the scrapping of most quarantine exemptions for travellers deemed crucial to Hong Kong's economy. There were also tougher requirements for the release of Covid patients.
The world's strictest quarantine regime is being further tightened even though the city has not had a local transmission since May. It seems crazy. But Chief Executive Carrie Lam Cheng Yuet-ngor explained: "These are all measures taken to make the central government more confident in allowing us to resume border travel."
Only those who benefited from the quarantine exemptions are likely to complain about their removal. They have covered 36 groups considered vital to the city's economy and operations, including officials, directors of listed companies, and diplomats. But the business sector is, not surprisingly, unhappy about yet another tightening of restrictions.
The new requirements for Covid patients are more of a concern. Previously they were allowed to leave hospital when their viral load fell to such a low level they were considered unable to transmit the virus. That approach appears to be "following the science". Now, they must have two negative tests within 24 hours and spend a further two weeks at a quarantine facility.
Epidemiologist Professor Benjamin Cowling branded this "ridiculous" and "unethical" on Twitter. His remarks prompted a rebuke from health minister Sophia Chan Siu-chee, in a letter to the Post. She gave a spirited defence of the city's "zero case" strategy and said measures taken by the government in the community's interest must not be called "unethical". I will leave it to the medical experts to argue about whether the measure is ethical. But there is no doubt it involves detaining patients for up to 24 days, even when the risk of them transmitting the virus is low. Chan, in her letter, said it was "low but not zero".
The removal of a person's liberty is a serious infringement on their rights. It should only be done if necessary to protect public health. Such a drastic step should certainly not be taken to achieve a political objective, such as opening the border. An approach based on an abundance of caution is not good enough. The measure does not appear to be either logical or proportionate.
Three weeks in quarantine is still imposed on travellers from high-risk countries. The government has revealed 99 per cent of imported cases in recent months were picked up in the first two weeks. One expert said the 1 per cent level could be tolerated were it not for Hong Kong's "zero case" strategy. Perhaps our top officials should spend three weeks in quarantine, preferably in one of the cheaper hotels. It might give them more insight into the impact of the policy.
Chan, in her letter, said the city's risk tolerance had been lowered as the pandemic "rages" overseas. The approach has much support in Hong Kong, especially among those who feel no need to travel abroad. The tight quarantine measures, however, have an impact on people's mental health, infringe on their liberty and damage the city's international status. A better balance needs to be struck.
Hong Kong has had no locally transmitted cases for months. Now, it is moving from a "zero case" policy to one of "zero risk".
The city is paying a high price for its pursuit of an open border with the mainland. And there is no end in sight.
This article appeared in the South China Morning Post print edition as: It's more 'follow the politics' than 'follow the science'