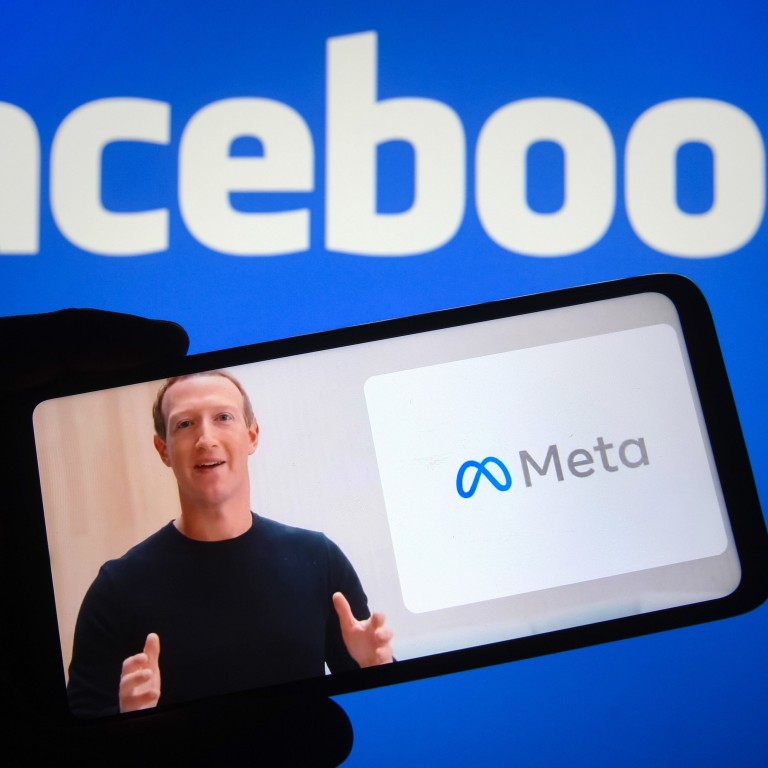 Opinion
Editorial
by SCMP Editorial
Editorial
by SCMP Editorial
Rebranding will not let Facebook off the hook
The company – now known as Meta – must take responsibility for the content that appears on its many online platforms
The rebranding of Facebook as Meta is a leap from social networking to development of a "metaverse", also embracing Instagram, WhatsApp and the virtual reality brand Oculus, in an online universe where people can socialise, work, play games and trade virtually.
Facebook
founder Mark Zuckerberg stars in a promotional video featuring an avatar of himself. But all this will not shut down the public conversation sparked by publication of the "Facebook Papers", which document allegations the company is placing profits before people's safety as a vehicle for hate speech and misinformation.
Facebook responds that some of the allegations are unfounded and complains about being singled out for criticism for sharing personal data across apps when rivals do the same.
The central issue is trust. Facebook needs to win back confidence.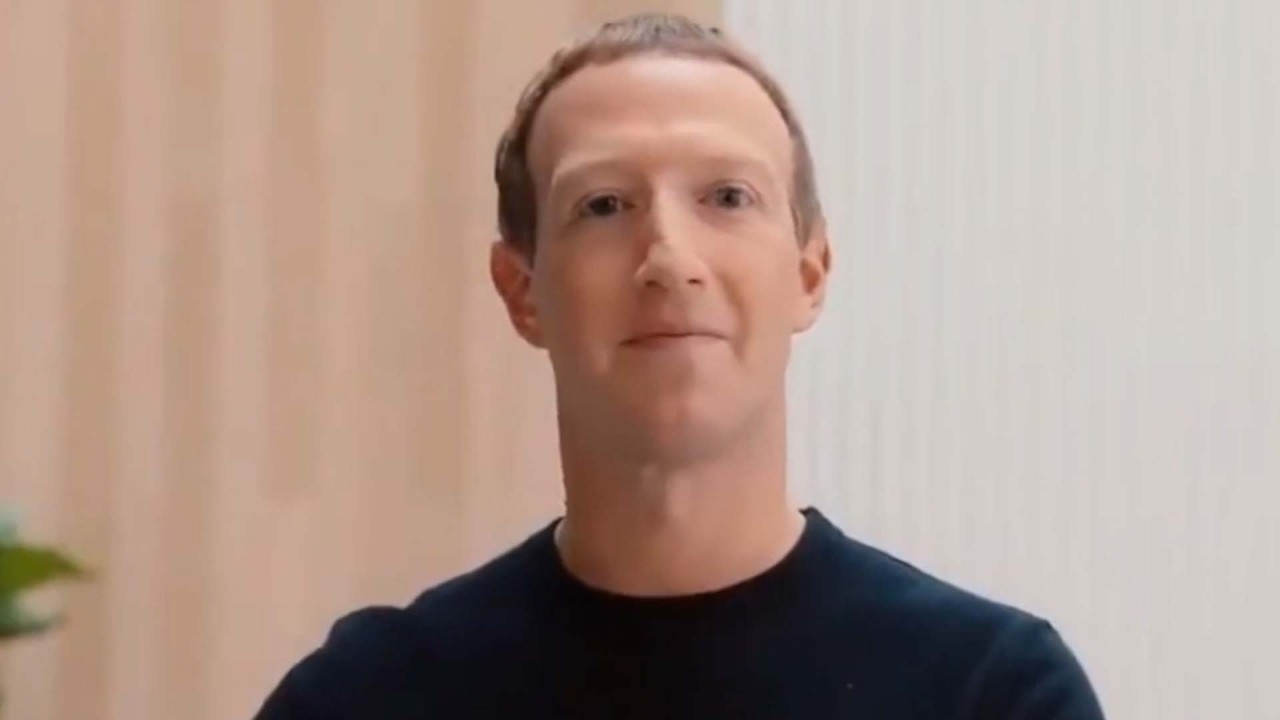 01:14
Zuckerberg announces Facebook changing name to Meta to stress 'metaverse' plan
Zuckerberg announces Facebook changing name to Meta to stress 'metaverse' plan
The question is whether it is listening to the conversation, or is pinning its faith in a rebrand to move on.
That would tend to reinforce what former employee and whistle-blower Frances Haugen has been saying: that the company does not listen, is out of touch and does what it pleases whenever it wants – regardless.
That said, there are ample precedents for companies, including tech firms, reinventing themselves and reshaping their strategy to remain relevant. Google rebranded itself as Alphabet.
The papers have also shown the company is acutely conscious that younger users are turning to TikTok and other rivals.
Strategically, the rebrand, with a shift to augmented and virtual reality, has merit, even if there is a risk the vision may be premature.
However, Facebook should strive to avoid corrupting the new online world with the problems that have plagued social media.
As one of the world's richest companies it has the resources to get it right. So any reluctance on its part would be quite wrong given the damage the social media network has done.
Facebook has pushed the notion it is a publisher so therefore a middleman not responsible for content.
If it delivers misinformation which, for example, undermines a public vaccination campaign it has to take ownership of the content.
We trust it will not try to shirk responsibility for a virtual world.