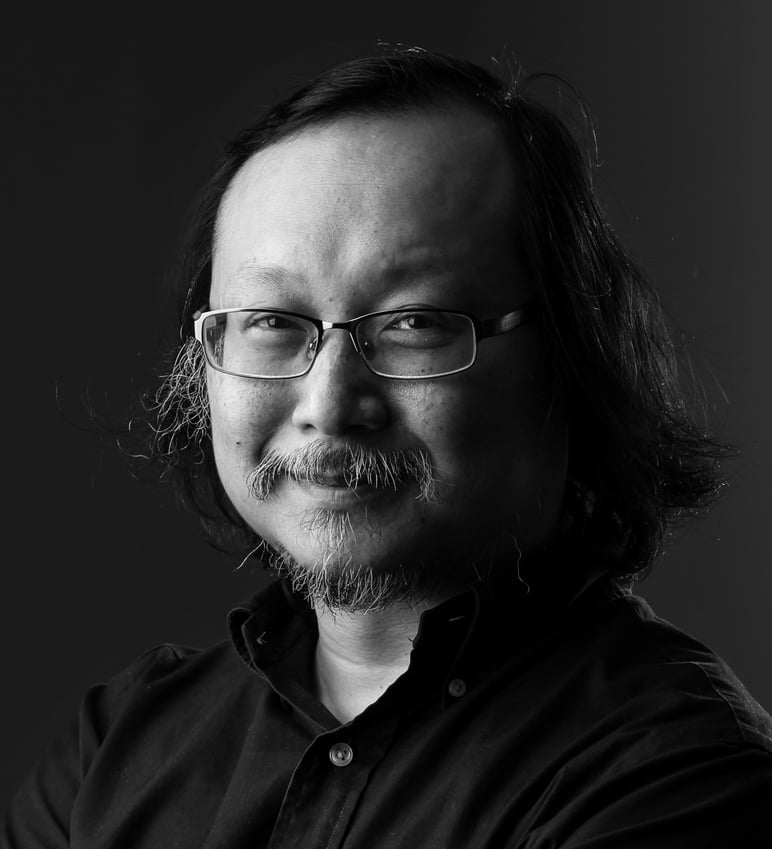 Shanghai Disneyland's Covid-19 scare exposes media bias
Incident exposes predetermined reporting templates from both domestic Chinese and mainstream American news media, with one US report describing the response as 'extreme' while a Chinese news item calls the experience 'romantic'
A lot of nothing happened at Shanghai Disneyland on October 31, when the
amusement park was sealed off
with tens of thousands of visitors inside because of a Covid-19 false alarm.
The reporting of it, though, by the domestic Chinese media and mainstream American outlets, tells very different stories. They are like yin and yang and in a sense, both sides have been more or less accurate. It is, therefore, an instructive moment on understanding and interpreting China today; you do need to read and consider more than one side. This is, of course, obvious. Many people, on one side or the other, just choose not to do it.
Here's a typical American headline, from Bloomberg: "Shanghai Disneyland Lockdown Shows China's Extreme Covid Tactics". Note the word "extreme". In the story summary, it says "Beijing [is] sticking to zero-covid even as other proponents pivot". Interestingly, it then tied to an entirely separate story about "a baby in border town [Ruili, in the west of Yunnan province] repeatedly locked down was tested 74 times".
The rest of the article gives the impression of a military-type lockdown you see in Hollywood movies.
"Staff quietly sealed the amusement park," it said. "People in hazmat suits streamed in through the gates, preparing to test everyone for Covid-19 before they could leave for the day.
"Nearly 34,000 people at Disneyland underwent testing, which ended close to midnight, long after the festivities at the park are usually finished."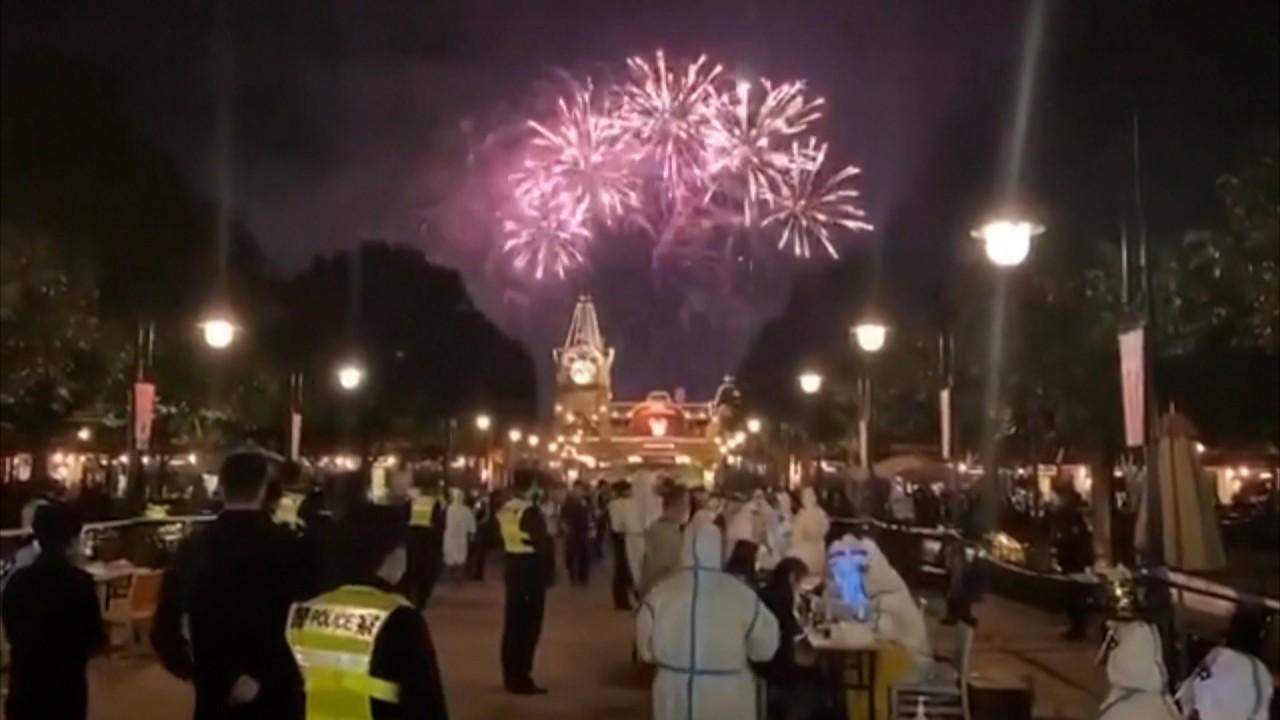 01:17
Shanghai Disneyland shut down after visitor tests positive for Covid-19
Shanghai Disneyland shut down after visitor tests positive for Covid-19
The reporter then hinted at official paranoia: "The shutdown of one of Walt Disney Co.'s most lucrative parks came after a positive case in a woman who travelled to Shanghai from nearby Hangzhou over the weekend. While officials are yet to confirm whether she visited Disneyland, her infection sparked an aggressive contact tracing effort across China, which eventually ensnared the parkgoers, their families and Disneyland staff.
"To people in parts of the world where Covid is already endemic, the reaction may seem extreme, but it's emblematic of China's increasingly hardcore approach to keeping the pathogen out at any cost."
As you would expect, the Chinese domestic media came up with something completely different. However, this one is actually from Caixin Global, which most China watchers agree is among the country's most independent financial news outlets.
The story is headlined: "Shanghai wins applause for its handling of Disneyland Covid emergency". Well, an emergency that wasn't!
"When tens of thousands of visitors were waiting to take nucleic acid tests at the Shanghai Disney Resort Sunday night, to their surprise, fireworks planned for the Halloween celebrations illuminated the sky, making the Covid-19 test a 'romantic' experience," it said. Note the word "romantic".
It continued: "After being notified that a confirmed Covid case had visited the resort, Shanghai quickly responded, closing the attraction temporarily, conducting mass testing and sending people home in shuttle buses and taxis.
"The city reported early Monday morning that more than 33,000 people had been tested and no positive cases were found."
And presumably, everyone was happy, despite some inconvenience. I won't go through the reports from the fiercely nationalistic Global Times and other state-run outlets, or the online army of "little pinks".
It's amusing how Bloomberg has the word "extreme" in its headline while Caixin has "romantic". But they are both right and accurate, more or less. One gives you the idea of the draconian measures, so extreme they may even be irrational and unrealistic, that Chinese authorities are willing to adopt to end the pandemic. The other offers readers the context within which ordinary Chinese may go along with them, perhaps even support them. After all, city authorities and park operators made sure visitors had their money's worth by proceeding with the mandatory evening outdoor parade and fireworks while they were queuing for the tests.
Psychologists have long known that people are not only biased, but in fairly predictable ways. Chinese and American styles of journalism are even more so.